How to get out of Pokerstars and start winning at PPPoker?
17.01.2020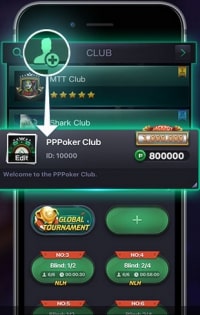 The popularity of Asian poker applications is stupid to deny. Every year, an increasing number of professional players leave traditional poker harbors and go to the uncharted waters of Asia. Playing in Asian applications, even despite a lot of tangible problems, is often more profitable than the grind on Pokerstars, 888Poker, Partypoker. And now you can play in one of the most popular applications with statistics and HUD.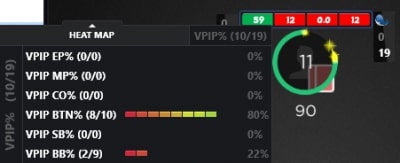 PPPoker Card Catcher allows you to collect statistics when playing in the PPPoker room and even fully display the HUD. Additional information in poker has always been very much appreciated. And with PPPoker Card Catcher you will have it. It works seamlessly with DriveHUD (internal integration), PokerTracker 4, Holdem Manager 3. Gathering player statistics at PPPoker is also not prohibited by the rules. To date, no one has had problems launching PPPoker Card Catcher at PPPoker.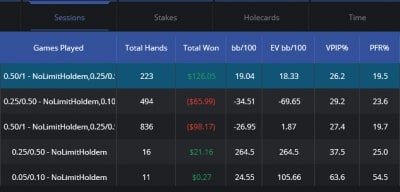 The program has a trial version. Download PPPoker Card Catcher for free.