Pokerstars revenue is falling, while the Stars Group is growing. What is the reason?
04.03.2020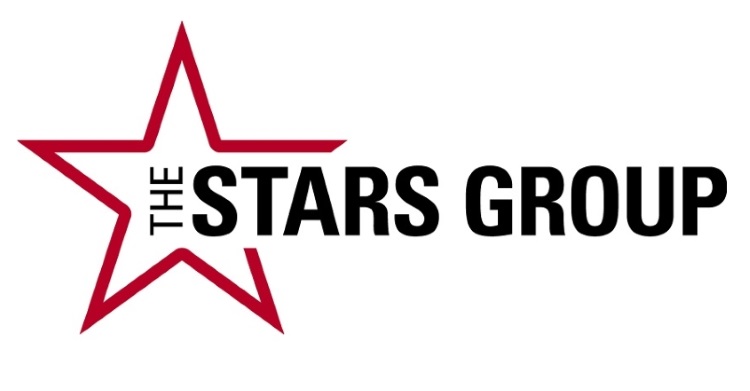 On the eve of Pokerstars and the Stars Group (PS owners) reported income for 2019. The results completely fit into the already familiar picture for the gambling industry: company revenues are growing, but the proportion of poker in them is becoming less and less. Let's take a closer look at the numbers.
The Stars Group's net profit was nearly $ 62,000,000. Decent amount, nothing to say. However, against the backdrop of total income, which grew by almost 25% (over $ 2,500,000,000), profit is not so impressive. However, compared to 2018, which ended with a loss of $ 108,000,000, last year looks incredibly successful.
The income structure is as follows:
Sports bets - 39.1%;

Online casino - 30.8%;

Poker - 27.5%.
You probably have an obvious question.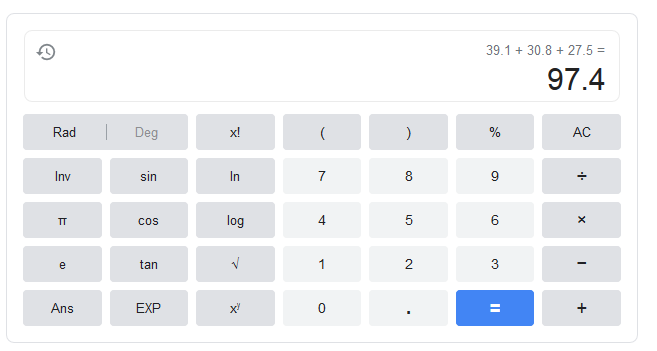 No, we don't know either. Side Bets were not invented yet.
According to the report for 2018, the share of poker decreased by 5% (it was 32.8%). They explain this by the termination of Pokerstars in Switzerland, as well as by more stringent regulation of the gambling market in Sweden and Spain.
For 2020, predicted even greater revenue growth due to a merger with Flutter Entertainment and a subsequent increase in revenue from sports betting. The share of poker will continue to decline. A few more years and Pokerstars will turn into Betstars finally.
And while this has not happened, we recommend you to get an auxiliary poker program StarsCaption. It greatly facilitates multi-tabling and increases your concentration on the game itself. Automatically arranging tables, pre-set bet sizes, moving stacks to the big blinds are just a small part of the program's useful features. StarsCaption is free with no time limit for NL10 players and below.