The results of the anniversary Sunday Storm and 3M$ Sunday Million
28.04.2020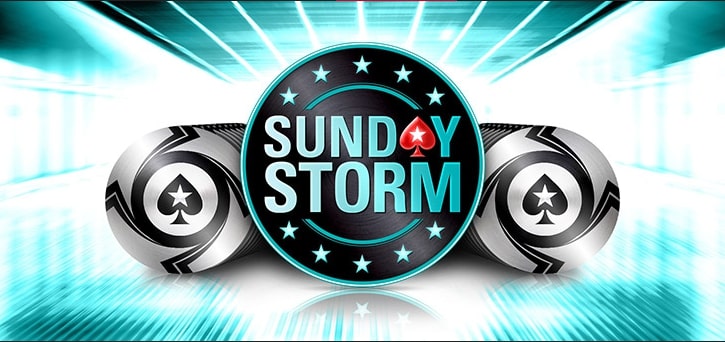 The tradition to divide major tournaments into several days is the new MTT poker trend at Pokerstars. On this weekend it was a turn of the anniversary Sunday Storm. So let's look on their results.
Sunday Storm - 9th Birthday Tournament
An event where for just $ 11 you have the opportunity to compete for a guarantee of $ 1,000,000 simply could not but cause a stir. Before the start of the tournament, the winner could count on $ 100,000 for first place. A total of 128,753 entries were made in the Sunday Storm. Due to this, the prize pool increased to $ 1,261,779.


At the final table, the players made a deal when there were 5 players left. Therefore, the six-figure sum of the prize did not go to anyone. The winner of the anniversary Sunday Storm at Pokerstars was a player from Germany under the nickname "TTPlayer18". His bankroll increased by $ 71,113.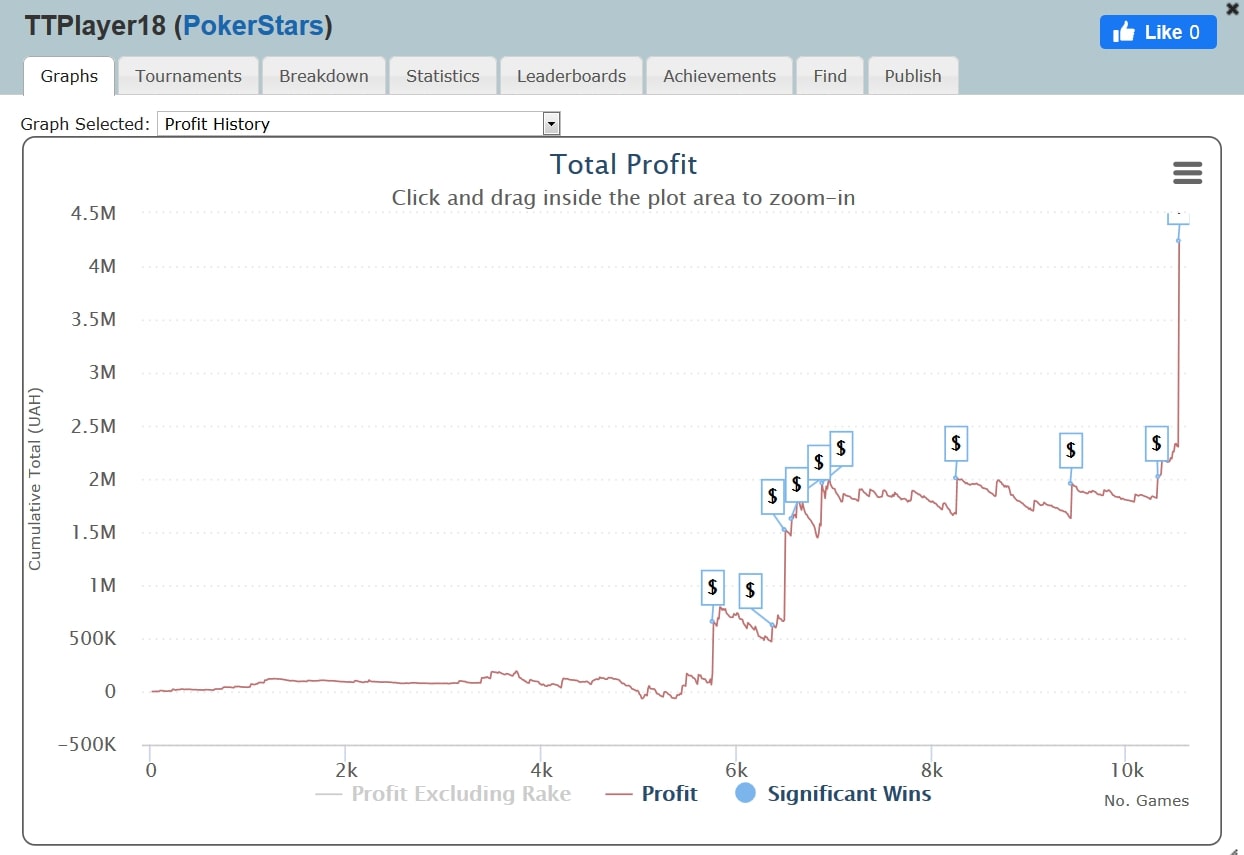 The stats from Sharkscope hints that this is an experienced regular. However, this is his biggest Pokerstars prize. We note new success of Brazil poker: 3 players in the top 11 of such a massive tournament are an absolute achievement.
Sunday Million
But with Sunday Million and its guaranteed prize pool, the situation is not so rosy. Compared to the previous tournament, the number of participants decreased by almost 2 thousand people, as well as the total prize size. However, there was no overlay, so Pokerstars management can sleep peacefully.

The winner of the tournament became the ukrainian player "samuraiUA". Despite the final victory, his winnings in cash terms were less than the runner-up of the tournament. The explanation is simple - in the top 3 players made a deal. However, $ 181.508 is slightly inferior to the result of «clucaspoker» with its $ 186.609.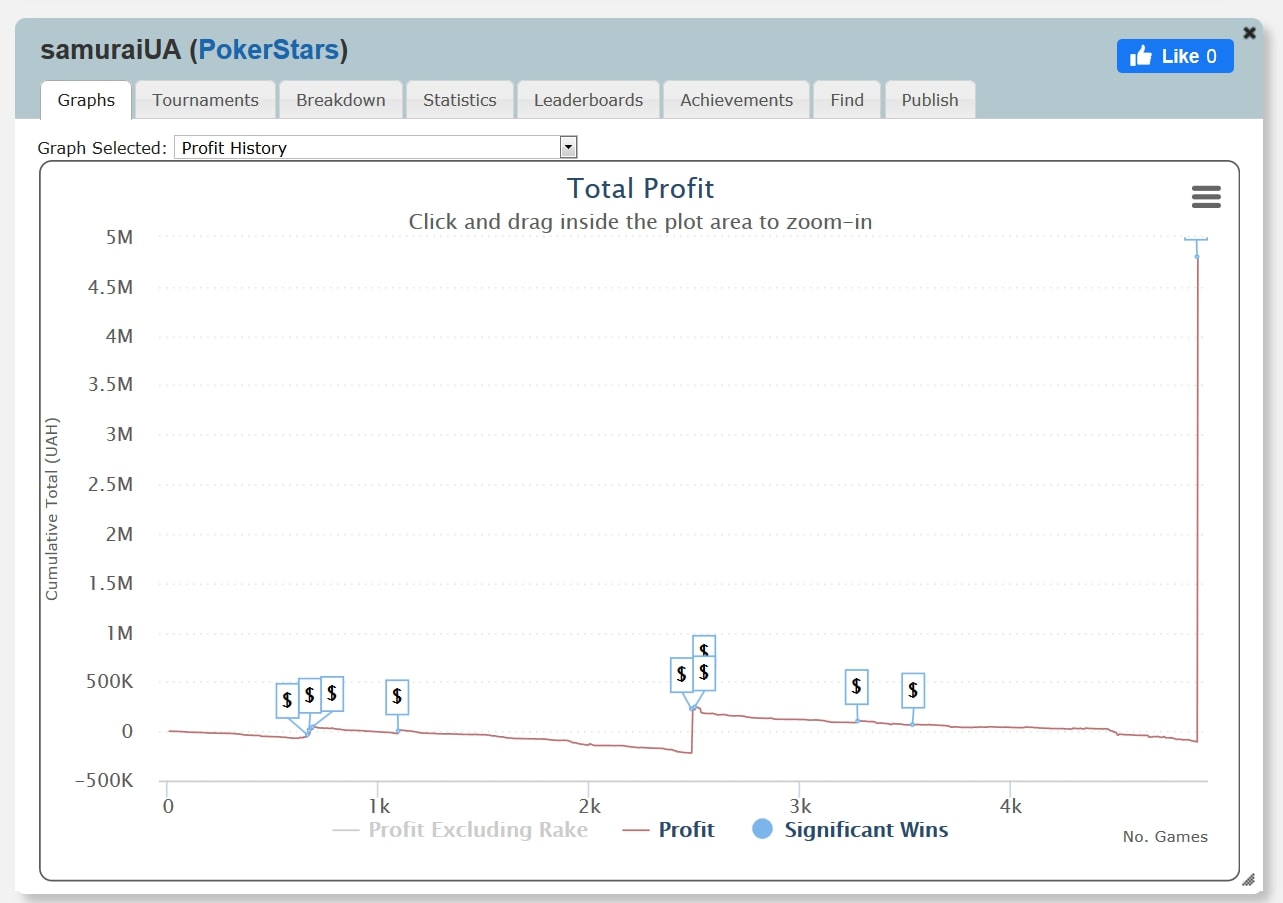 Here, the data from Sharkscope makes it clear that for the Ukrainian player, winning the Sunday Million at Pokerstars is an incredible success. Prior to this, the biggest achievement was winning almost $ 54,000 in 2012. A very long road to new luck. Statistics of «clucaspoker» in Sharkscope are closed, from which we conclude that it is highly likely that he is a professional player. If you also want to close the statistics on Pokerstars, then here is a short instruction.
We remind you that you can get the most useful tool for playing MTT - Sharkscope Silver - absolutely free for the whole 6 months. PokerEnergy gives it as a gift for issuing an annual subscription to Hand2Note Pro.