25 Millions in Pokerstars Bounty Builder Tournament Series
23.01.2020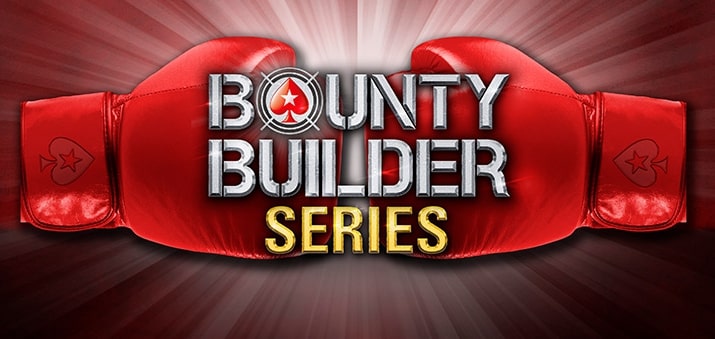 The format of progressive knockout tournaments is becoming increasingly popular in poker. Moreover, interest is growing both online and offline. It is not surprising - even before reaching the final table, you can recoup the buy-in and get a plus due to rewards for the heads of rivals. The Bounty Builder series of tournaments is another confirmation of the trend.
The first major series of tournaments at Pokerstars will begin on February 2 and will last until the 16th. The Pokerstars Tournament Schedule contains 180 events. The range of buy-ins for the series is impressive: the cheapest tournaments will cost you $ 1.1, and the most expensive one has an entry fee of $ 10,300.
Traditionally, in recent years, you will have the opportunity to qualify for any tournament in the series using satellites or Spin & Go tournaments for $ 4.
The Main Event with a total guarantee of $ 2,500,000 will be held on February 16th. The buy-in for this Pokerstars tournament will be $ 530.
If you want to increase your chances of winning, we recommend that you subscribe to the Sharkscope poker service. It will allow you to quickly and effortlessly receive comprehensive information on your opponents. Due to additional data, you can make a more informed decision in a specific situation and build a more logical strategy for playing at the table. Sharkscope provides information on the profitability of an opponent's game, his form, average buy-in and many other useful indicators.