Now at Spin & Go Flash at Pokerstars you can win $ 1,000,000 for just $ 0.25.
11.01.2020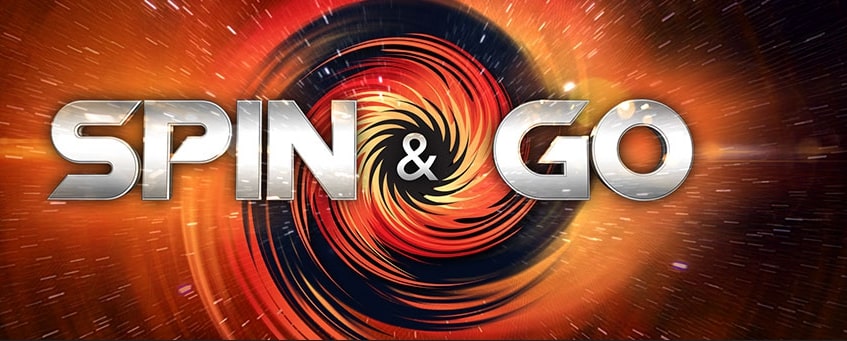 Spins at Pokerstars consistently embody the changes announced last year. Recall that another unpleasant news for regular players of the Spin & Go discipline was a decrease duration of the tournament and an increase in rake. Many even hastily declared it the death of the entire spin and go format. But, as it usually happens, most players resigned themselves and obediently agreed to the new conditions.
One of the novelties announced at the end of last year was the nomadic jackpot. That is, $ 1,000,000 can be won at any limit, but for a limited amount of time. Right now, the Pokerstars lobby is signaling that, with a significant amount of luck, you can become a millionaire for only $ 0.25. The likelihood that $ 0.25 Pokerstars will become a millionaire in the spins is pretty unlikely - 1 in 50,000,000. It is curious that the second place for the player of the lucky Spin & Go Flash tournament will turn into as much as $ 50 dollars. Two hundred buy-ins is not a joke!
And if we also recall the rake of 12.5%, then the limit of $ 0.25 in spins at Pokerstars becomes even more attractive for daily grind (Sarcasm)!
If you are still determined to become a millionaire, we recommend paying attention to convenient layouts for Pokerstars. With them, it will be much easier for you to play several tables at the same time. The more tournaments you play, the more likely you are to catch the coveted spin go multiplier at Pokerstars.