There are 3 weeks left before the start of XL Blizzard at 888 Poker. Satellites are already available!
11.01.2020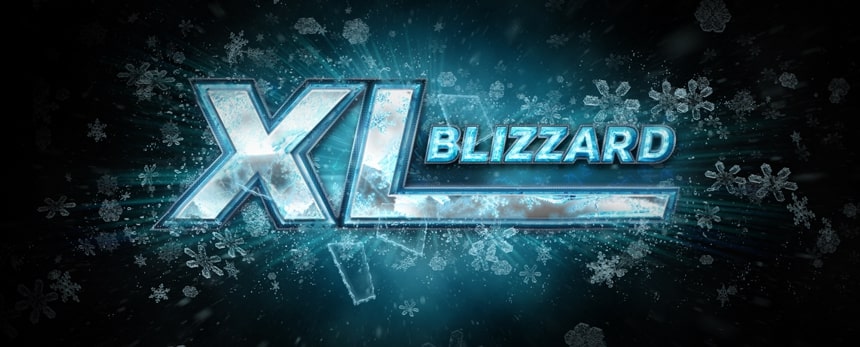 While 888 Holdings is reporting a rise in profits and a decline in poker revenue, its business unit is seeking to regain lost positions. Tournament series have always been the hallmarks of large and local poker rooms. The ability to win a large amount with minimal investment (or better at all for free) is in constant demand among poker players. XL Blizzard tournaments at 888 Poker are no exception!
The traditional tournament series will begin on February 6th. It will last until February 16, where the Main Event of the entire series is listed. His guarantee will be a substantial $ 500,000, and a buy-in will cost you $ 250. The total prize money for these tournaments from 888 Poker is $ 3,000,000.
If you prefer to get by with minimal costs, then you should know: qualifying tournaments have already started! Satellites for $ 0.5, $ 5.5 and $ 33 are already available in the tournament schedule for 888.
In addition to qualifying tournaments at XL Blizzard, tournaments will soon be added to the lobby where packages for the WSOP 2020 will be drawn. Booking a place in the Las Vegas World Poker Championship while everyone is relaxed during the New Year holidays is a good plan!
We are not hinting at anything, but we are saying bluntly - with a subscription to Sharkscope it will be much easier for you to defeat all enemies and get rich. And there the princesses are just around the corner!