New All-In SNG at Pokerstars
11.02.2020
So far, the leader in the online poker industry continues bold and non-trivial experiments. The next step towards turning poker into a casino was the introduction of All-In Sit & Go tournaments in the lobby of the Pokerstars.ES client. Yes, these are tournaments where each of the players is automatically All-In in the first hand.

Tournaments are held in the format HU, 4-max, 8-max. You can take part starting from 10 eurocents and up to 250€. True, the winner of each of these tournaments is already known. Yes, even in cases where no player has yet registered in the All-In Sit & Go. It is Pokerstars. Due to rake. Each player will be charged a rake in the amount of 5% to 10% buy-in (depends on, so to speak, the limit being played).
The new and exciting All-In Sit & Go has not yet been announced on the main Pokerstars client.
Pokerstars MTT Highrollers Series Takes Place In March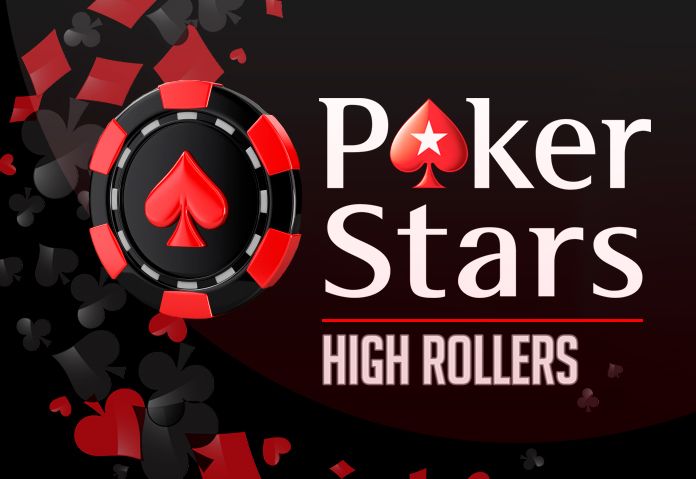 Pokerstars is currently hosting the tournament series - Bounty Builders. However, MTT poker is not only famous for progressive knockouts. From March 23 to 30, PS will hold a small series of Highrollers tournaments. A key aspect is a total of 19 tournaments, but with very large buy-ins. The total guarantee is $ 6,000,000. Entry fees range from $ 215 to $ 10,300.
The most significant will be March 29, when it is planned to hold 3 tournaments with a total prize pool of $ 900,000.
If you want to get the most out of your All-In Sit & Go at Pokerstars, don't play them at all. If you are interested in a successful performance at Bounty Builders, Highrollers or other tournament series, we strongly recommend that you get a subscription to Sharkscope. Due to the useful information from this poker service, you can make the right decisions during the MTT grind. Yes, Sharkscope provides 5 free searches per day for everyone. These searches are enough to understand the full value of the Sharkskope subscription.