Partypoker left Russia and Moldova
16.02.2022

In early February, partypoker users from Russia and Moldova received letters with sad content - the room leaves these countries. We look at the causes and consequences.
Why partypoker left?
In the official newsletter justified "the company's decision". This does not clarify anything, but industry experts have linked the departure to the new policy of the room. Previously, the management of partypoker announced the desire to work legally, that is, to leave the gray markets. In Russia and Moldova the room failed to legalize, although there was an attempt: 2 years ago partypoker launched the client partypoker.sochi. It worked for a few months and was soon shut down.
Russia is not the first country that left the partypoker pool: previously the room refused users from Norway, Montenegro and Poland. It is likely that the list will continue to grow, because states love to change the laws on gambling.
When will access be blocked and how long will it take to withdraw the money?
Russians and Moldovans could go into the client and continue to play until February 14. Since the 15th access is blocked.
You should make the cashout till the end of April, 2022. Withdraw in the same way you made the deposit. If your payment system is not available for withdrawal, use Skrill, Neteller, MuchBetter or Visa. Partypoker recommends that you withdraw to Neteller or Skrill. If you haven't used them before, you need to make a minimum deposit first. Immediately after making a deposit all money can be placed for withdrawal.
All money and tournament tickets were converted on February 14. Users who continued to play until partypoker closed are advised to wait until February 21. That is when the rakeback for the last week will arrive.
Is there any way to keep playing?
The only sure way is to move to a country where partypoker is still running. Make sure you have already legalized partypoker there, otherwise there is a good chance that you will soon be on a new journey. You will need to send documents to confirm the move.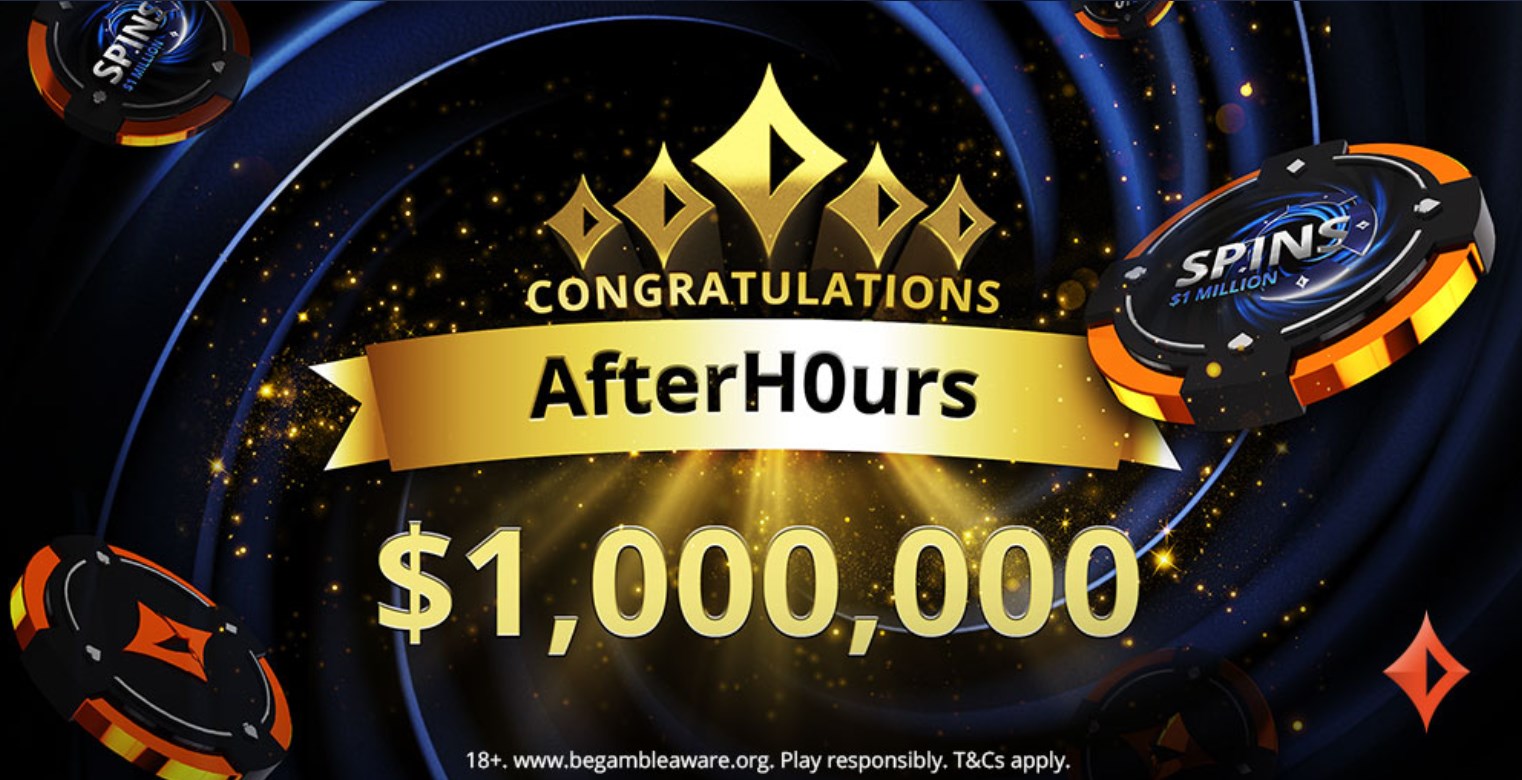 Malta is a good place to move to. Most recently, a resident of that country won a million in a $100 Spin&Go tournament
Advanced users have probably thought about VPN services. The idea is good, except that several players from Poland and Norway security service partypoker has already blocked for working VPN. Sooner or later it can happen to you, so we do not recommend it. Read more information about using VPNs in poker in a separate article.
What will the departure of partypoker lead to?
Consider the situation from three perspectives:
1. View from the players from Russia and Moldova. Everything is clear with them - minus 1 reliable room with a long history and good conditions. Loyalty program with rakeback up to 60%, a large number of rake-races for individual disciplines, large MTT series with guarantees of tens of millions - all this is no longer available for Russians and Moldavians. You also have to look for a new main room.
2. A glance from the side of partypoker. Room lost 15-20% of its traffic here and now, but in the future will avoid fines and shocks. Management found the abandonment of RF and Moldova to be acceptable. Given the sad experience of PP withdrawal from the U.S. in 2006, when the room lost 50% of players in 1 day, and the value of its shares plummeted by almost 60%, the game ahead of 2022 looks adequate.
3. The view of partypoker players from other countries. Despite the decline in player numbers, other users are rather pleased. The explanation is simple - most Russians and Moldovans in the room were regular players. After their departure, the overall level of the pool will drop and it will become easier to win. Recreational users will even start losing their money slower, which is good for partypoker.
How to win more on partypoker?
If you belong to the third category, i.e. if you are satisfied with the departure of Russians and Moldovans from the pool, we recommend you to increase your expectation even more with PartyCaption. This poker program gets rid of a lot of routine activities at the table and allows you to concentrate on decisions.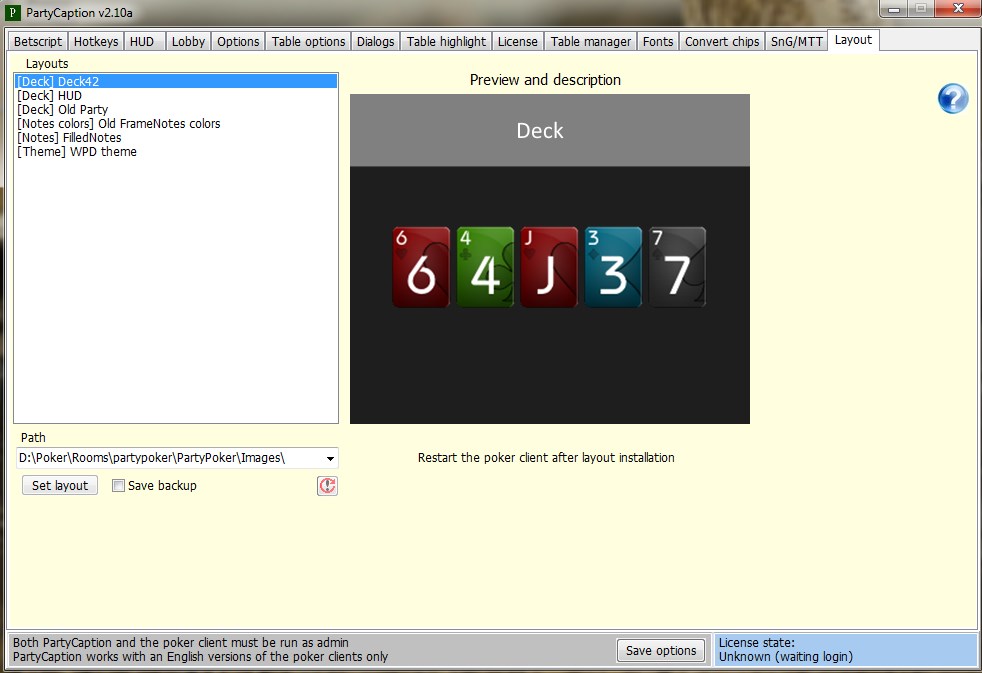 It's possible to change the layout in PartyCaption, too!
Stack conversion to big blinds, a handy built-in HUD, pop-up blocker, automatic table layout by monitor screen - not a complete list of the software's features. PartyCaption is free and unlimited up to NL10 and in tournaments up to and including $3.
Every purchase in the PokerEnergy store earns you bonus points. Use them on your next purchase and save with it. We publish all current discounts and exclusive offers in the PokerEnergy Telegram Channel. Sign up to make sure you don't miss anything.