No selection, datamining or streaming: there is a big update on the Chico network!
22.10.2021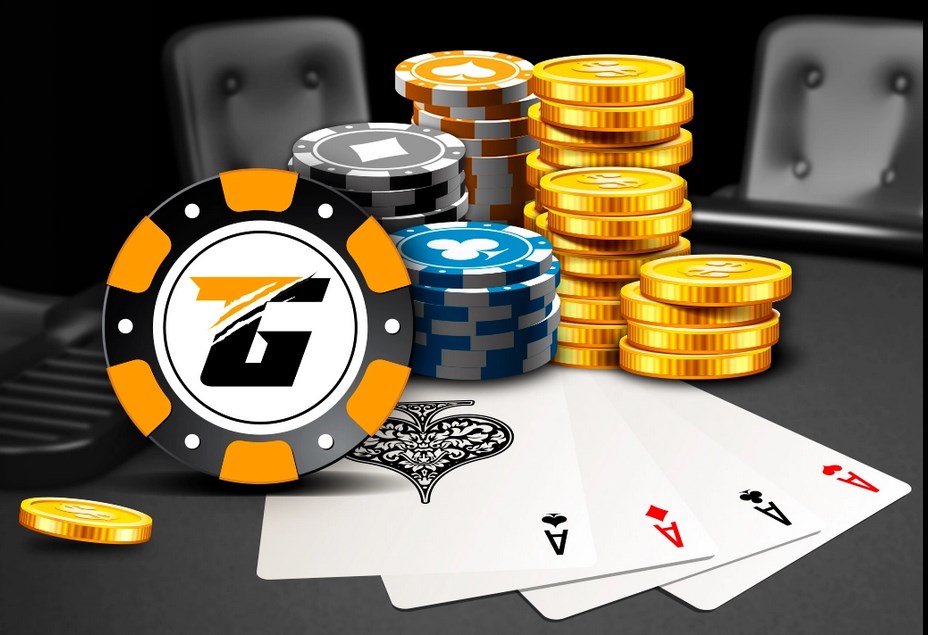 While some networks are pumping over their client and adding interesting functions to it, others prefer to follow the path of restrictions. The motivation is formulaic - creating a equal playing pool for players and protecting fishes from regs. Today we will tell you what has changed in TigerGaming, BetOnline and SportsBetting.
What's with the select?
The most painful limitation is that all players' nicknames remain unknown until the moment you put down at least 1 BB. A solid table from Anonym 1, Anonym 2, Anonym 3. The Chico Network took inspiration from iPoker, where they did the same, but in June 2020. This excludes table selection based on the opponents' nicknames from the lobby. For those who are most dependent on the search for weak players, this is a clear signal to move to other rooms.
What about datamining?
An indirect blow was inflicted on the players who actively use datamining. After the update, the hand history collection services do not work on Chico. The problem is the same: anonymity. It is possible that the problem will soon be resolved and datamining will become available again - for the same iPoker, a solution was found and the current hand history is being sold.
Well, what did Twitch do!?
A side effect of table anonymization is that all screen capture programs stopped working. Neither Twitch, nor Skype, nor TeamViewer work together with the rooms from Chico Poker. You won't be able to watch the heroic MTT victories or fantastic triumphs at the cash tables live. Moreover, now the screenshot of the lobby looks like this: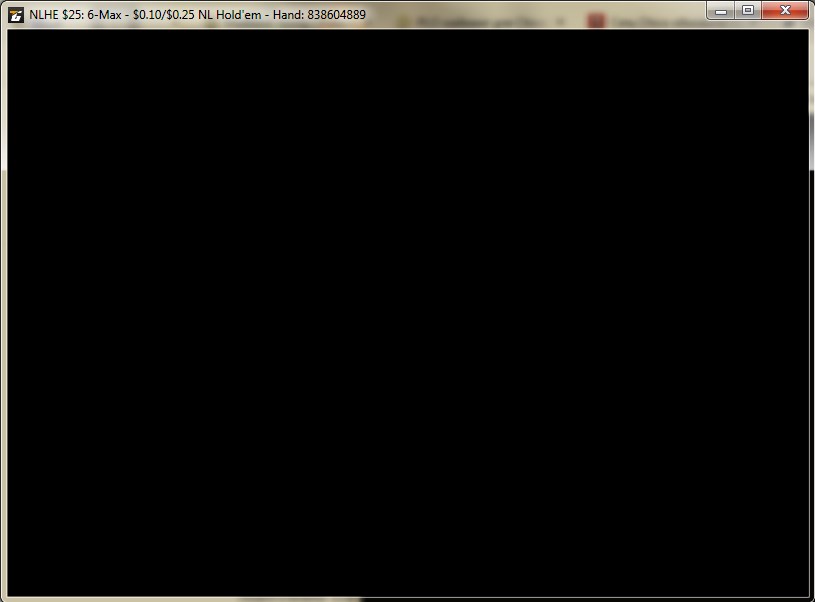 But the sounds of the game are still working - hurray?
Suppose that sooner or later this problem will be solved in Tiger and other rooms of the network, because streamers' broadcasts are free advertising. There is also a positive result of the update - it is likely that all bots are out of order.
Where to move?
If you urgently wanted to leave the Chico Poker Network and try your luck elsewhere, then pay attention to the partner rooms. There is a large selection of rooms, and for registration from us we give poker programs for free. You only need to play.