MPN Poker Network presents software improvements
04.03.2019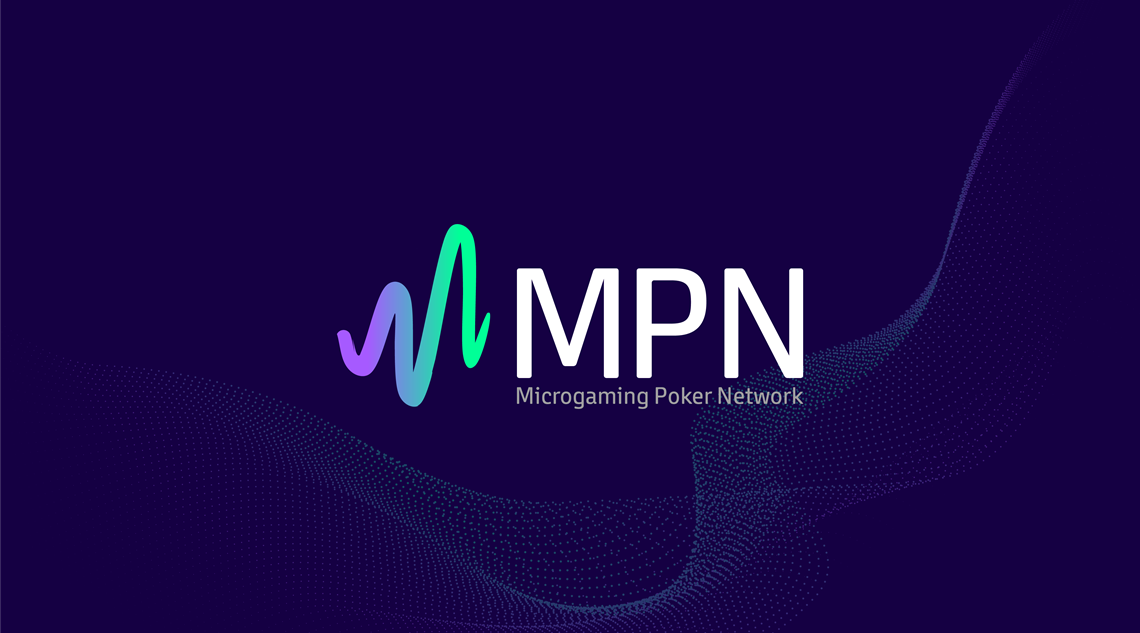 The poker world is not limited to such giants as Pokerstars and even PartyPoker. Smaller representatives of the poker business, including Microgaming, are also working to improve the capabilities of their poker clients. Recall that it was the Microgaming company that back in 2015 became a pioneer in such an unusual undertaking as changing usernames. Moreover, it is allowed to change the nickname at the tables every 1000 hands, which led to a significant complication of life for local regulars and increased interest in the game from hobby players, increasing traffic almost 2 times.
This time, MPN Poker continued to move towards making life easier for players on mobile platforms by moving the storage of player notes directly to the cloud. That is, regardless of whether you play from a personal computer, tablet or your smartphone, all your records will be next to you, ready to come to the rescue and exploit your opponents as if you are the ebony merchant Sebastian Pereira, and your opponents are the very content hold.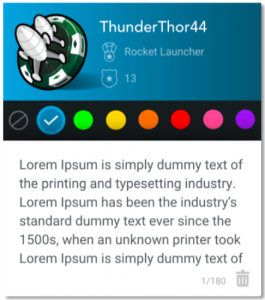 Another significant and revolutionary innovation in the functionality of the Microgaming poker client is a customizable slider for bets. Yes, don't be surprised, but in 2019 MPN Poker went for it and strives to please even the most discerning customers. The hour is not even - soon they will add such a trump opportunity as "sit-out next big blind". Then we will definitely heal! The saved settings are also stored in the clouds, allowing you to take full advantage of the pre-defined beta slider from any device.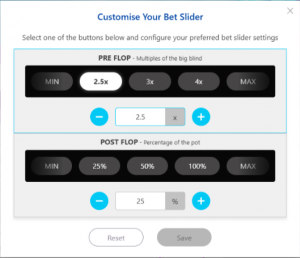 The third in terms of chronology, but not in importance, we note the increase in the break time in Microgaming poker tournaments to 6 minutes. And so that the players do not get bored during such a long time period, they will be given the opportunity to play a quick Fish Party tournament (local Spins with progressive jackpots).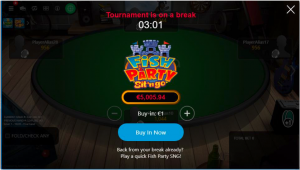 Note that unlike the cash, which stores only the hand history where you participated in the distribution (creating distorted statistics at the cash tables), the history in poker tournaments from Microgaming is collected correctly, and therefore the use of Holdem Manager 3, PokerTracker 4 or Hand2Note will give a great advantage over less sophisticated opponents.