Pokerstars Aurora: A sudden push to new tables for everyone.
20.01.2020
Pokerstars continues to repair what has not been broken. It is possible that top management has a special "kill bill" called "How to Turn the Best Poker Room into Second-Class":
Remove the excellent loyalty program;

Deprive tableselect;

Limit multi-tabling on Pokerstars to 4 tables;

Turn all disciplines into a weakly positive show with high dispersion;

Spoil perfectly working software.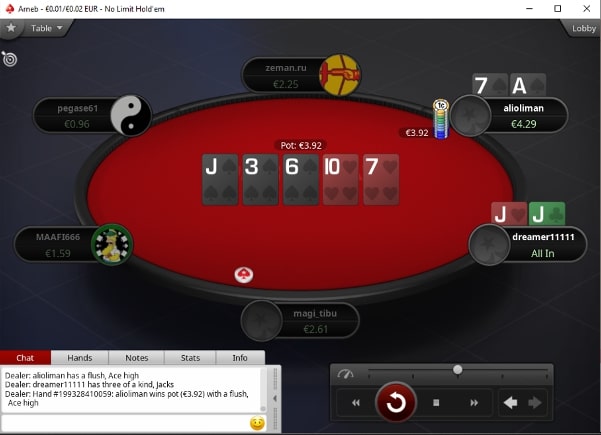 The last item in the program marks the transition to the new Pokerstars Aurora engine. Last year it became known that Pokerstars are planning to make the transition to a new platform. Then at the next update, fans digging into the folders found several of them hinting at a major update. Pokerstars did not take long to wait and after a couple of weeks of the 2020 they transferred all players to the new software. Naturally, without the ability to return to its previous appearance. So far, the forced transition concerns only the design of poker tables.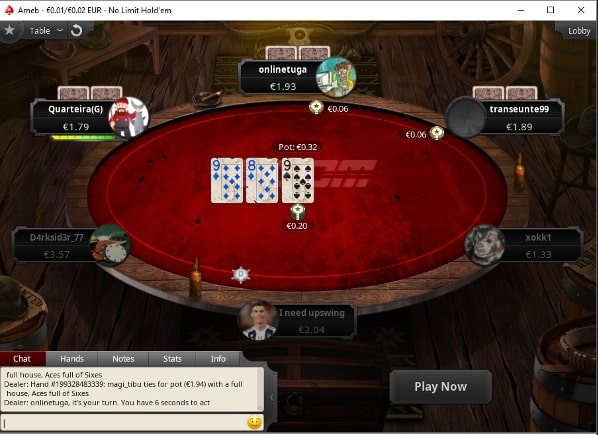 Pokerstars has not yet reached the lobby of the client. However, sooner or later, but in 2020 it will definitely happen. It seems that the management of Pokerstars was imbued with the suffering of Rob Young from Partypoker and decided to help his rival friends.
What we have at the moment:
Old Pokerstars layouts are no longer available for selection;

It is also impossible to choose the previous design option;

An alternative of 4 types of tables is provided.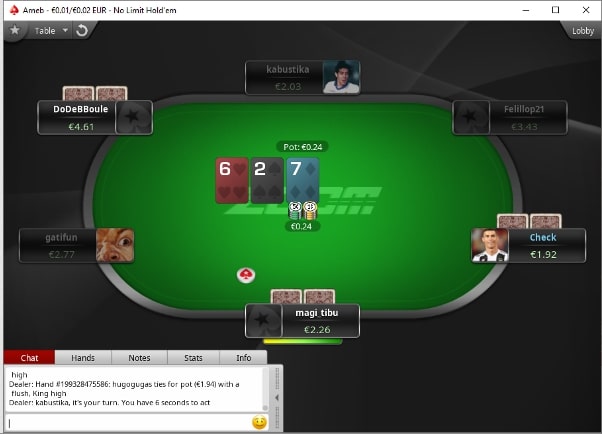 We assume that also a decent part of poker programs will completely stop working for some time, or will malfunction. Last year, some developers preoccupied themselves with the transition to a new engine. We know for sure that StarsCaption already has an option for Pokerstars Aurora. The program has a free trial period, which will allow you to simplify the adaptation to new conditions.