Table Ninja 2 continues to improve
19.06.2013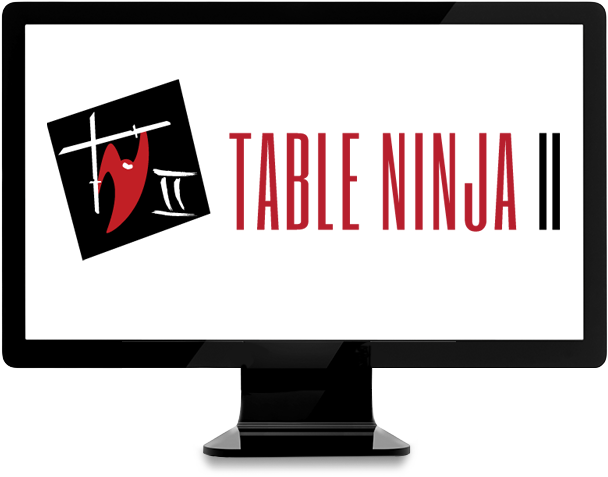 Over the past few days, Table Ninja 2 has seen a significant upgrade. The second version of the program was released not so long ago. As a reminder, TN2 is compatible with major poker sites including PokerStars, Full Tilt and Party Poker. Thus, the software combines several separate versions of Table Ninja for each of these sites. Now Table Ninja 2 allows you to play in multiple rooms using one client of the program.
Benefits of the program
Table Ninja 2 supports all Party Poker clients whose stats are available on PokerScout. That is, now it doesn't matter if you play on .com, .it or .fr versions of Party Poker - Table Ninja 2 works with each of them. Due to this, your game will become more productive (if, of course, you are playing a plus), and this will have a positive effect on your profits.
In addition, all PokerStars themes are now fully supported, including Tilt Buster themes. All updates are already available in the latest TN2 client. Just download the latest version of Table Ninja 2 or update the software if you downloaded TN2 before.
Bug Fixing
A number of bugs have been fixed with the software update, including the Sit and Go Sensei related to the PokerStars buy-in filter and checkboxes. Sensei now has an integrated LPG summary display option, as well as the ability to restore cycle parameters, as it was in TN1.
SNG Sensei allows you to register for a specific type / types of SNGs based on how many tournaments you want to play simultaneously. The option automatically terminates registration upon reaching the set time limit or number of tournaments.
Fixed the all-in button on PokerStars, as well as layout issues on Full Tilt. Everything is now functioning flawlessly. You can launch Table Ninja 2 through Holdem Manager 3 to automatically restore the path to your hand histories folders.