If you are not interested to win anymore, then information about layouts for PokerStars is not necessary for you.
02.12.2019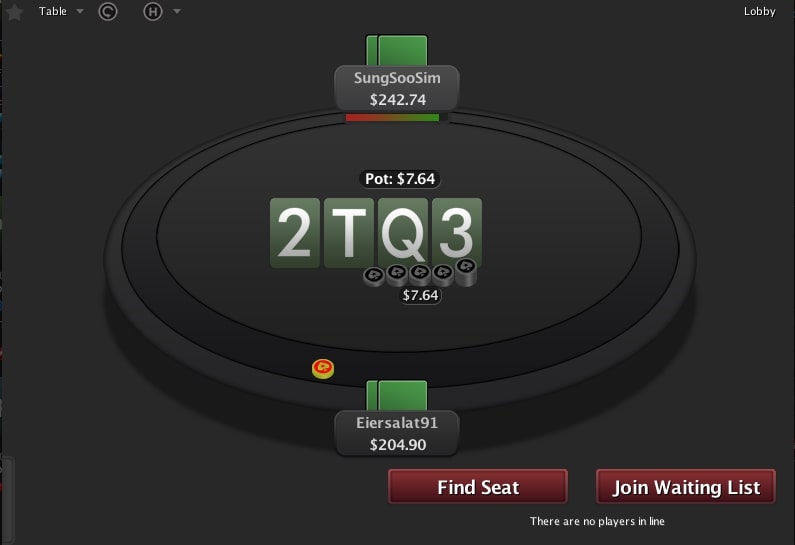 At the end of 2019, to be successful in poker is almost impossible. A huge number of bots, a large number of strong players even at low limits and worsening conditions as poker rooms\network politics turned the lives of regulars into a hell. Especially hard situation is for regular players. The last significant event - the reduction in the number of tables for simultaneous play to 4 – frustrated even the most devoted fans of Pokerstars. Many are worried about the question: "Is it really possible to grow up and develop under deteriorating conditions?" Let's try to give an obvious recommendation and one of the ways out of the situation.
Fact # 1: You haven't been earning rakeback at Pokerstars for a long time. Miserable pennies from chests and other "incredible rewards" from PS even funny to mention.
Fact # 2: the limitation more than 4 cash tables at the same time. Yes, here you can make a reservation about additional zoom tables, but, firstly, regular cash-tables and "zoom" format tables differ significantly, and secondly, playing much more dispersive zoom without rakeback is a form of suicide and a wasting of time.
There are 3 real decisions:
1. End a poker career. There is nothing shameful in this - there are less nerves, more stability. The ceiling of earnings, however, is also not too high;
2. Take your head abruptly, start studying 24/7, find outstanding fishes on all 4 tables and believe in the best. In a couple of years, we are waiting you at our main page in the "News" section. Naturally, in the very center of the photo, where around you are naked women and a mountain of packs with dollars;
3. Play simultaneously in several rooms. There is even a separate term "multiroom" for this process.
Let's talk in more detail about the third option - multirooming. If you spent your entire poker career on Pokerstars, then playing in other rooms will be almost physically painful. The reason is the terrible software of most poker rooms or second-tier networks. However, if you are determined to connect another poker room, then the issue of software will be completely solvable. Moreover, along the way, even good software in the main room can be made better due to the universal layout for Pokerstars and another poker networks and rooms.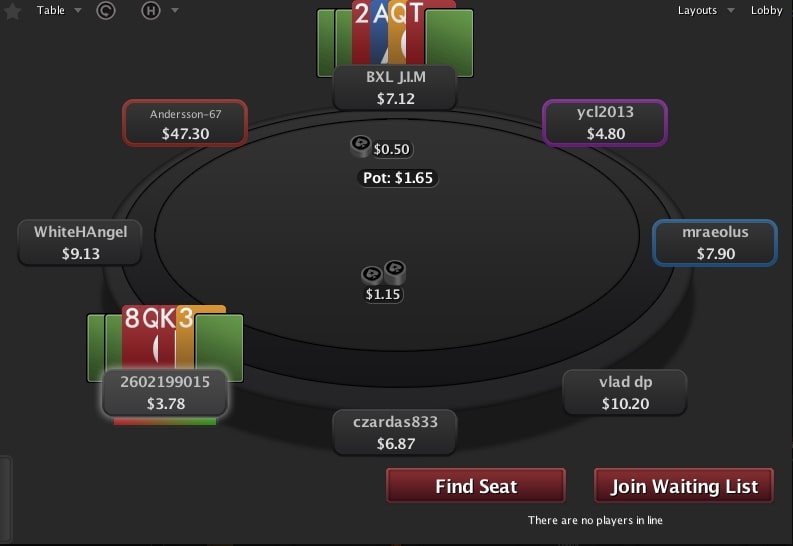 The idea is incredibly simple - you install the same themes for Pokerstars and 888Poker. You open two rooms and now you no longer have a limit of 4 tables. Now the limit is 10 tables (4 on PS + 6 on 888). For most multitablers, this is enough. Rakeback will still be bad (888 is also no different in generosity in this aspect), but you can significantly increase the distance and numbers in absolute terms.
We can offer immediately 8 great layouts for Pokerstars:
Bold highlighted themes that exist for Pokerstars and at least one more poker room or network.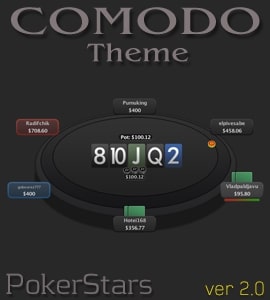 Next, you will need some simple manipulations to configure the client and you can begin. Over time, you will get used to it completely and will not see the difference between the tables of different poker rooms.
It is also important that for each purchase in our store you will receive Energy Points. With subsequent purchases, you can spend them instead of your own money and save.
It is crucial that the developers of themes for Pokerstars and other rooms are extremely responsible. After major client updates, the necessary changes are promptly made and users continue to play in comfortably conditions. You will not find yourself with an outdated version of the product that will not work on the updated PS. From the moment of purchase, all adaptations and layout updates for Pokerstars can be downloaded completely free on the creators website. No subscriptions and additional costs.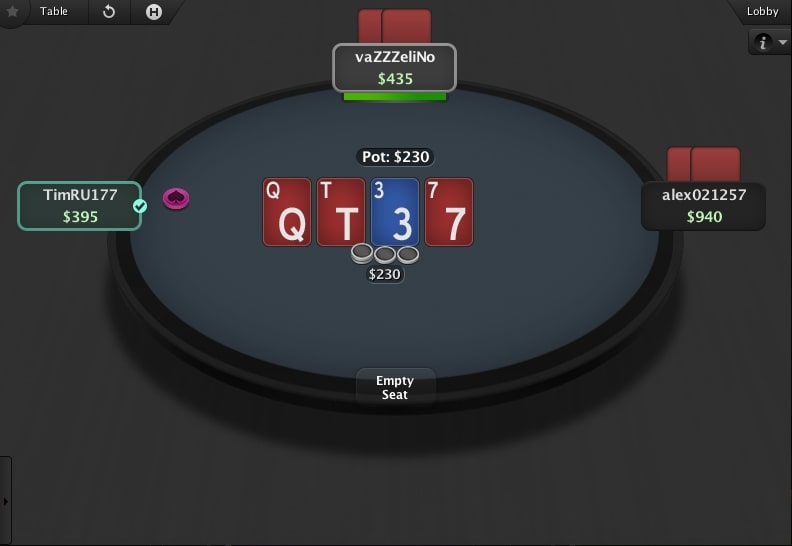 By the way, regarding expenses, if you divide the price for the layout by 365 days, it turns out that you will pay only 5 cents per day. Even toilet paper in the same time period will take more money. Yes, and gray will also be more expensive! But the theme for Pokerstars is a whole art, not a banal toilet trip.