Improve GTO strategy with Deepsolver
27.02.2023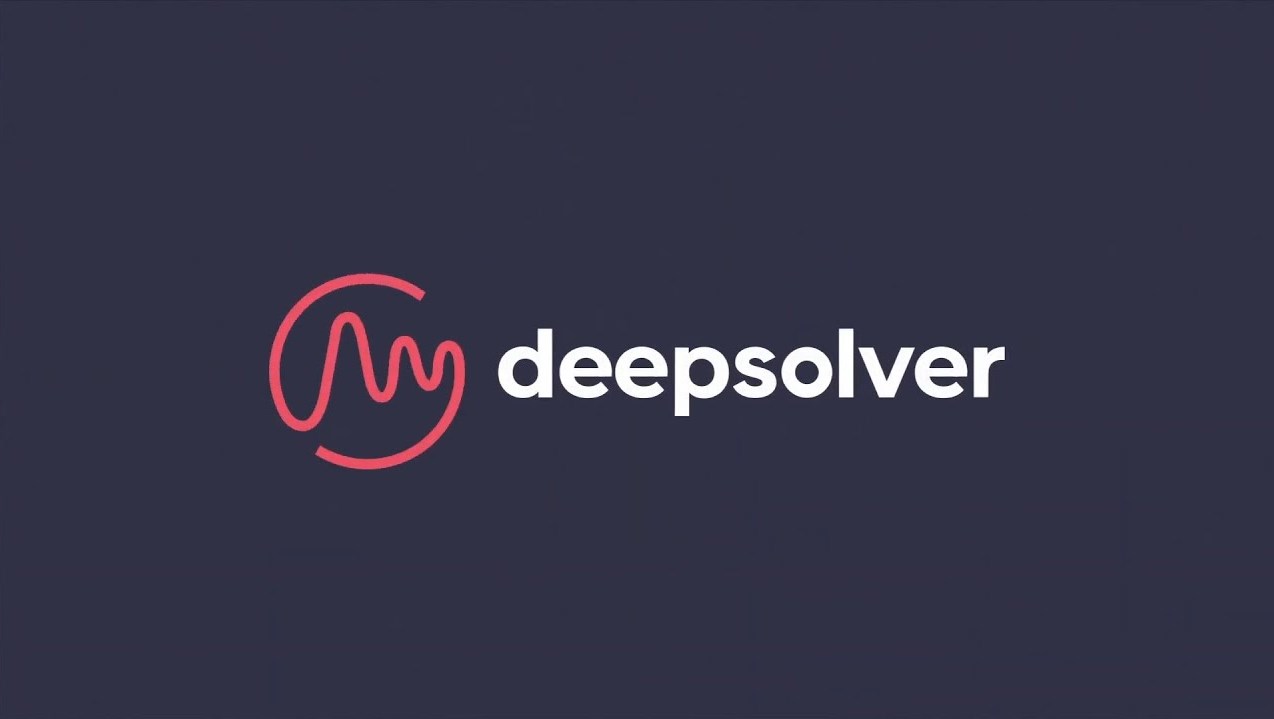 Balanced strategy has changed online poker. Exploitation has been replaced by the idea of optimal play. The concept of GTO is complex, which is why players pay a lot of money for convenient learning tools. Developers understand the needs of players, that's why the number of solvers is growing. One of the new, but already proven solutions was Deepsolver. That is what we are going to talk about.
How is Deepsolver better than its competitors?
Deepsolver became the twelfth GTO solver in the catalog of our shop. With such competition, new GTO tools should offer a compelling argument in their favor. What advantages Deepsolver offers:
Speed of calculations. Deepsolver outperforms other solvers in terms of computation speed. All thanks to the combination of the CFR algorithm and a neural network. Using a neural network speeds up even the most complex calculations. Instead of hours you get the result in minutes, and instead of minutes - in seconds.
GTO Trainer. A separate training tool creates an environment reminiscent of a full session. The user can set the pot amount, board cards, betting sizes and simulate any table situations. GTO Trainer has multi-tabling available for up to 4 tables.
Hand blocking. Many GTO tools offer players ready-made situations from the solution library, where specific settings are limited. Deepsolver allows you to block hands on the decision tree, which brings the simulation closer to real-life situations.
Deep analytics. An important task of a modern training tool is convenience. Many solvers fail to do this and emphasize accuracy or data volumes. As a result, players "drown" in information and do not benefit from analyze. Deepsolver not only provides visibility through clever modules, but also introduces new features at the request of customers.
Multitasking. Solver stores all analyzed hands in a database, allowing you to return to them at any time. A user-friendly interface ensures tab switching without loss of calculations.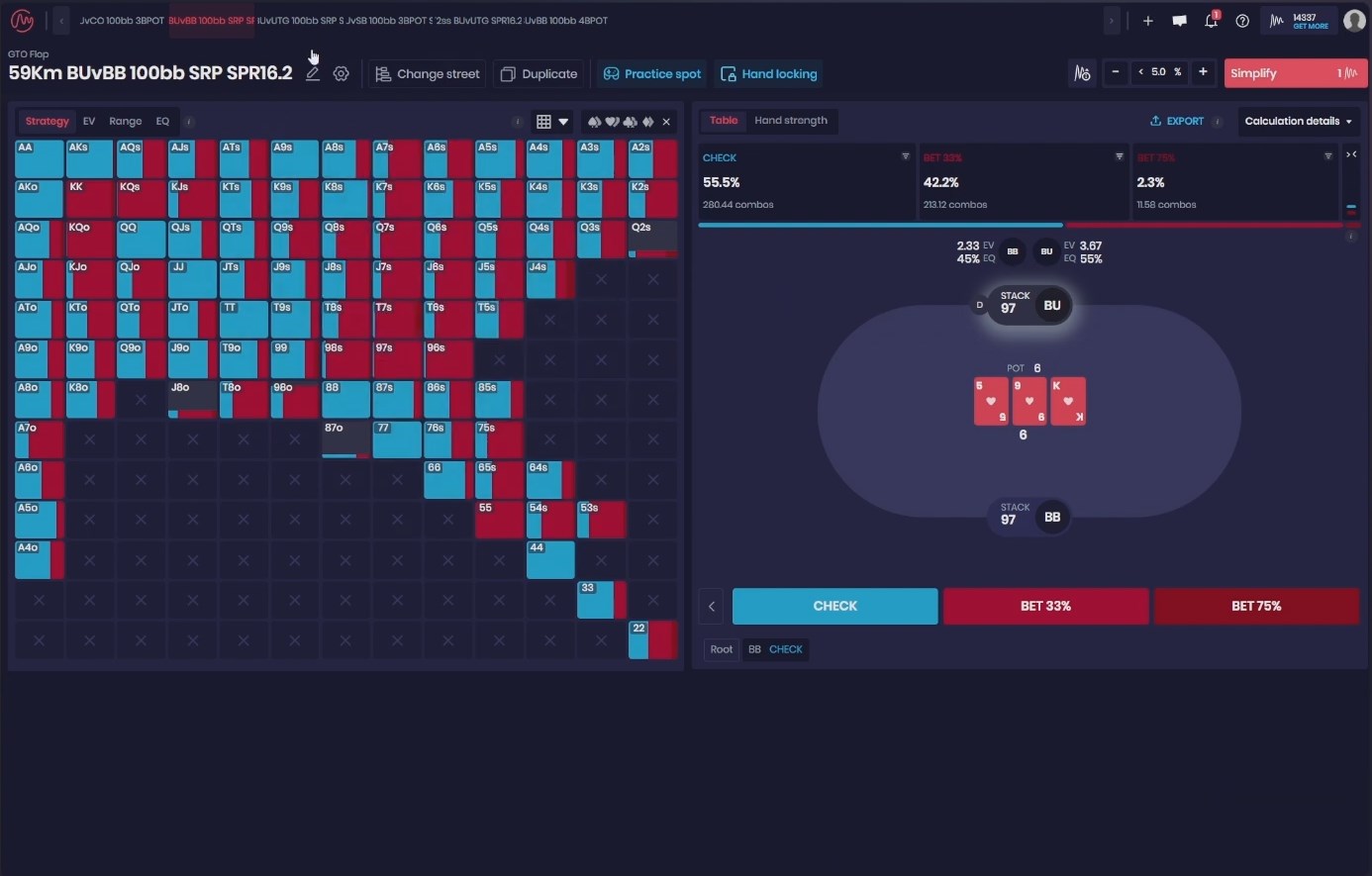 The software is able to cut off the least effective options to simplify training
Deepsolver runs in the browser, so you can use it even on weak computers. The tool is available on smartphones. For now, Deepsolver analyzes hands only from no-limit holdem. In the future, the software will be taught to research multi-pots and other types of poker. Work on adding hands from Pot-Limit Omaha and short deck is underway.
Why buy from PokerEnergy?
Two arguments in favor of our shop:
1. Buy software for points. We give you bonus points for every product you pay for. Spend them on your next purchase and save.
2. Get software as a gift. Many products in our catalog are available in the section with promotions. For their purchase we reward the customers with free programs. For example, if you buy Holdem Manager 3, you get a lifetime license for Flopzilla.
All catalog updates and good deals are published in the telegram channel PokerEnergy. Sign up to not lose +EV.