What's new in Holdem Manager 3 in December?
23.12.2019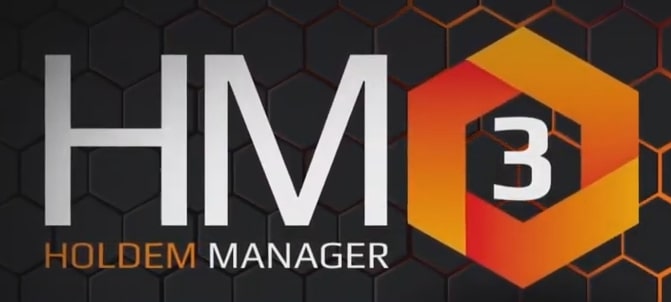 Developers continue to work actively on fixing bugs and improving software, despite the holiday week. We previously published a similar list for November, but since then in HM3 a lot has changed for the better. The creators of Holdem Manager 3 follow poker trends of recent years, so a significant part of the updates is made for the tracker to work correctly with Asian poker applications. Here is a short list:
Added support for the Indian poker room 9Stacks (Holdem Manager 3 now imports hand history);
There was a default location of the HUD at the vertical tables for applications such as Poker Master;

The folder for automatic import no longer disappears upon restart;

Holdem Manager 3 sets up a folder for importing hands from Elite HUD converters independently;

The problem for situations where the HUD was simply not displayed at the tables being played was resolved.
Other useful fixes and additions have been made to traditional poker rooms and networks:
For GGNetwork, a save option for loaded hands has appeared;
For 888Poker, they solved the problem with HUD when playing at 3-max tables;
For Partypoker, they resolved problems that occurred while importing hand histories;
Pokerstars now has the ability to download hands from Tempest and Deep Water;
On Run It Once fixed hand import errors;
On Winamax Holdem Manager 3 now supports GoFast and Nitro Expresso tables.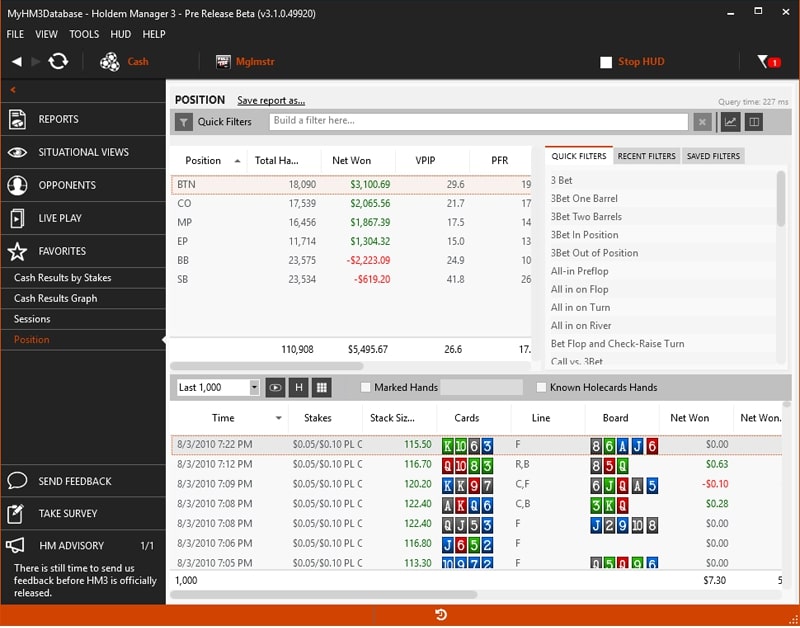 Part of the common problems was resolved. When installing Holdem Manager 3 not in the default folder, the program finally creates the folder of the same name. Improved import performance in large databases. Hold'em Manager 3 no longer duplicates the hand history when viewing the "Reports" tab. Some settings for Holdem Manager have become automatic.
If you are actively thinking about buying Holdem Manager 3, we recommend that you first test it. On the official website you can download Holdem Manager 3 for free.