Added EliteHUD to our catalog
19.06.2023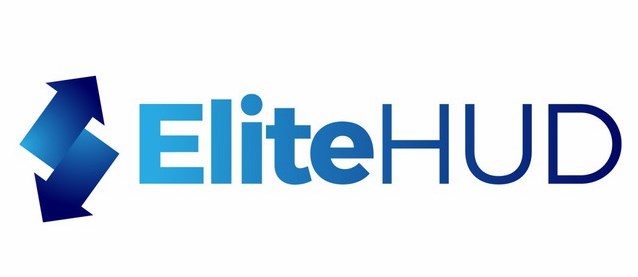 It is expensive to buy a separate converter for every mobile poker room. Once a month we see news about launching a new mobile application. You don't want to pay for every converter separately, but a professional will not miss sweet pools either. If only there were a universal converter that allows you to play with statistics everywhere. In fact, there is such a software and it's called "EliteHUD". It is now available in the PokerEnergy catalog.
What rooms does it support?
EliteHUD displays statistics and HUD in 20 mobile poker apps. For comparison, Asian Hand Converter supports 9 rooms and Asian Converter supports 5 rooms. The complete list of apps where EliteHUD works looks like this:
CoinPoker;

ClubGG;

PokerBros;

PPPoker;

Suprema Poker;

COP (City of Poker);

FishPoker (Upoker);

MrPoker;

Poker2U;

PokerKingAsia;

PokerMaster (HHPoker);

PokerTime;

Pokio;

RedDragonPoker;

UPoker;

WePoker;

WePokerHall;

WePokerPlus;

X-Poker.
At the cash tables the statistics is available in all applications, but the MTT converter supports only in PPPoker and PokerBros.
EliteHUD works with all popular poker trackers: PokerTracker 4, Holdem Manager 3 and Hand2Note.
How to evaluate EliteHUD for free?
Everyone can try the universal converter. The developer provides a free trial version for 3 days. It supports all mobile applications without feature limitations.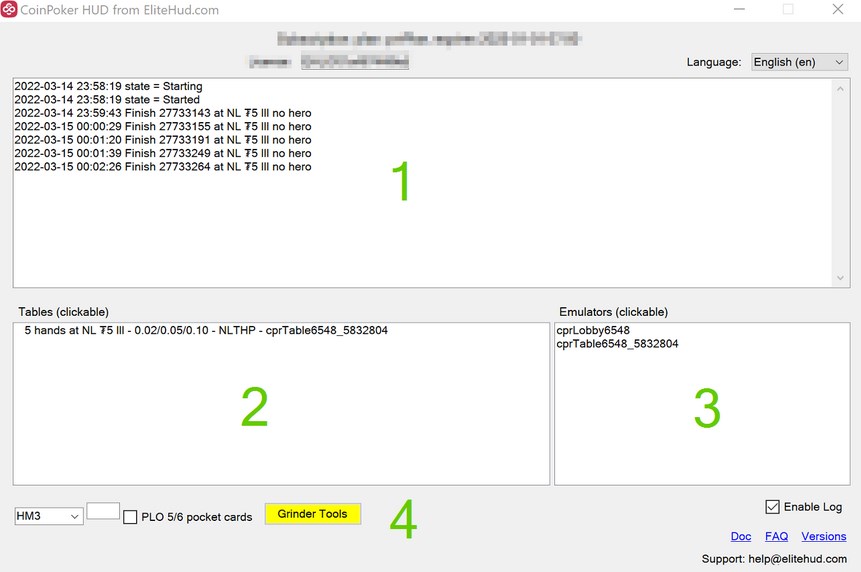 Installation and setup instructions are next to the download link for each converter
The trial is issued in exchange for registration on the site. Registration itself takes a minute:
go to EliteHUD website;

enter your email address;

follow link from email;

create and re-enter password.
For a temporary license, see the "Dashboard" tab. To use the converter, download the installation file for a specific room and enter the license in the appropriate field.
What is the difference between subscriptions A, B and E?
The developers of EliteHUD have taken an original approach to pricing and subscriptions. Asian Converter and Asian Hand Converter were implemented as a single piece of software. You download and install the program once and it works in all supported rooms. EliteHUD sells a single subscription, but you have to download a separate software for each application. You have to indicate the same license.
With a subscription type "plan A" you will have statistics in all rooms at tables with stakes 2/4/8 ¥ and below, with the subscription "plan B" - in all rooms and at all limits. Subscription "plan E" includes statistics in PPPoker, PokerBros, Upoker on all limits; in other applications trackers work at tables with stakes 2/4/8 ¥ and below.
All offers and updates of the catalog are published in the telegram channel PokerEnergy. Sign up so you don't lose +EV.