Promotion: 5% discount when you pay for any product with cryptocurrency!
28.02.2022
From February 28 to April 1, 2022 all PokerEnergy customers will receive a 5% discount on any item when paying by cryptocurrency. The discount is calculated at the payment stage.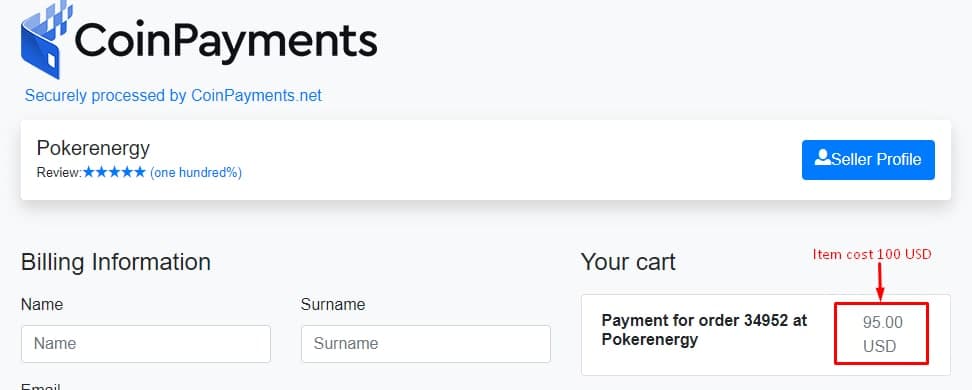 A one-year subscription to GTOBase will cost $57 less with cryptocurrency. Good savings!
Before placing your order, we recommend that you check out the PokerEnergy promotions. This way you will get a double benefit when you buy one item. To keep up to date with all promotions and exclusive offers, subscribe to the PokerEnergy channel on Telegram.