New HUDs for PT4 and HM3 are now available
29.09.2022

In recent years, the Hand2Note poker tracker has become increasingly popular. Therefore, the developers of statistical sets pay the most attention to H2N. But PokerTracker 4 and Holdem Manager 3 have a large army of fans. For them, we have added new HUD sets to the catalog.
HUD for PokerTracker 4
We have added 6 new HUDs for PokerTracker 4. See table for brief information about them:
You can try each set for free. The developer gives out a 5 day trial.
HUD for Holdem Manager 3
For Holdem Manager 3 we added exactly the same number of sets of statistics as for PT4, that is 6. Here are the stats for them:
You can try each kit for free. The developer gives out a trial version for 5 days.
Why is it profitable to buy on PokerEnergy?
It is profitable to buy on PE for 2 reasons:
1. We give you bonus points for every purchase. You can use them in your next purchase and save.
2. We give programs for the purchase of some software. See the whole list of our special offers in the "Promotions" section.
To keep up to date with updates to our catalog and great deals, subscribe to the PokerEnergy news channel.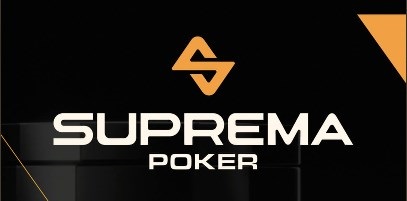 Suprema Poker
TRUE RAKEBACK FROM 45%
WEAK PLAYERS FROM LatAm
HANDHISTORY CONVERTER AND DATAMINING FOR FREE

ACCEPT PLAYERS FROM EVERYWHERE, NO VERIFICATION

FINANCIAL GUARANTEES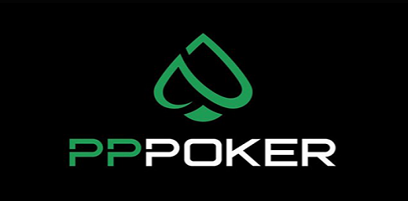 PPPoker
TRUE RAKEBACK FROM 35%
HANDHISTORY CONVERTER AND DATAMINING FOR FREE

ACCEPT PLAYERS FROM ALL AROUND THE WORLD

FINANCIAL GUARANTEES