Win more at Tigergaming poker with new convenient layouts!
18.12.2019
The Chico Poker Network is firmly in the niche of second-tier poker rooms. But it is well suited for bonus hunting due to a good first deposit bonus and frequent reload bonuses. A distinctive feature of the network is the presence of a sufficiently large number of FR tables (in most poker rooms and networks, preference is given to short tables, and 9-max or 10-max tables are either completely removed or left somewhere in the backyards). Therefore, Tigergaming, BetOnline and SportsBetting are in some demand among the poker community.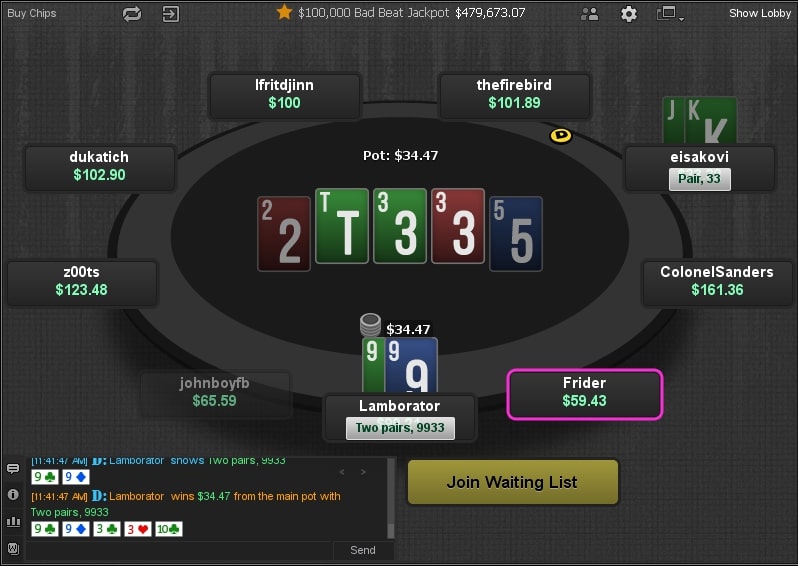 As always, one of the main problems of most poker rooms is the lack of quality and convenient software. Chico Poker rooms are no different for the better. However, over the years of the existence of online poker, a way has long been invented that allows you to play comfortably and conveniently even in poker rooms with mediocre software. This, of course, is about layouts.
We can offer 3 good layouts for Chico Poker:
Oval Theme - ovals are the determining element of the theme; it contains very bright and clear cards;
Lucky Mod - the most versatile layout presented here for almost all popular poker rooms and networks. Great for playing several poker rooms, one of which is Tigergaming Poker.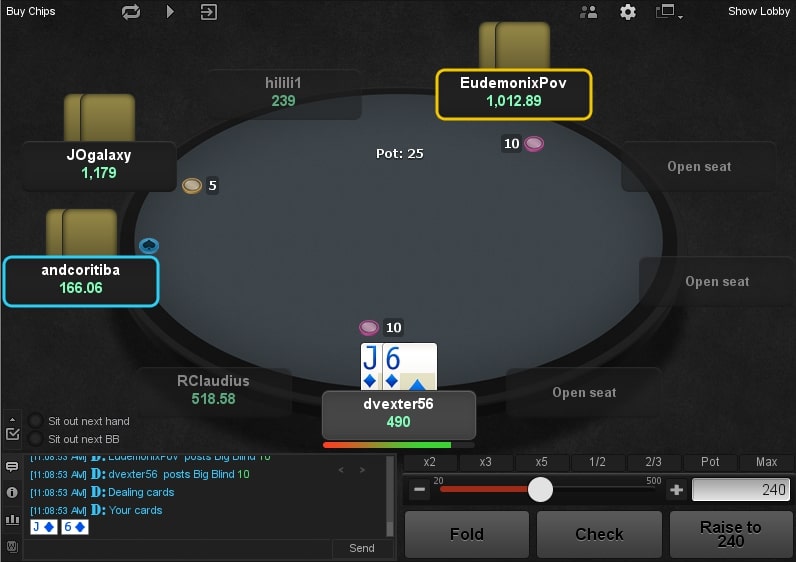 Nice Theme - subjectively call it the cutest graphic design option on the Chico Poker network.
Some characteristic features about the presented layouts:
For every purchase you make at Poker Energy, you receive Energy Points. Layouts for poker rooms of the Chico poker network are no exception. You can use these bonus points in the future when purchasing other goods. Save your bankroll by buying cheaper!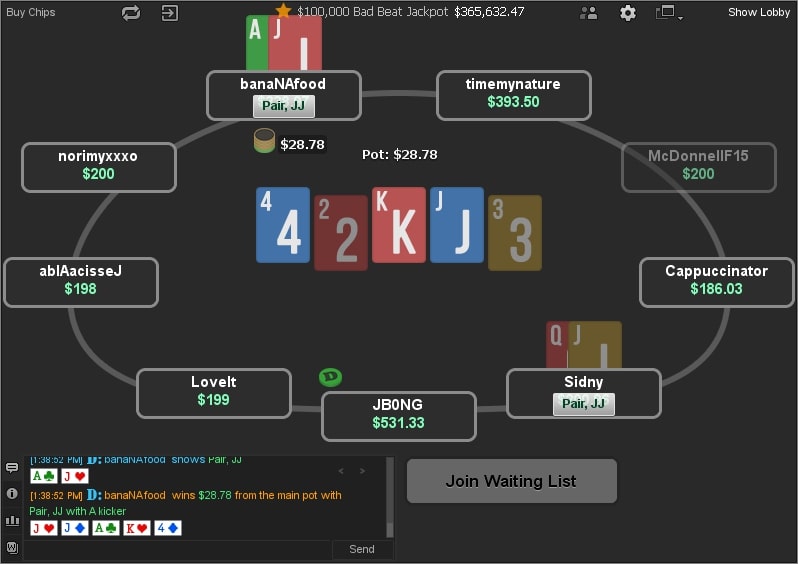 Layout developers carefully monitor all software updates in poker networks and rooms. This allows you to quickly adapt layouts for all software changes. You will not only never find yourself in a situation where you have a non-working layout, and technical support for weeks cannot help you, but you can also benefit from unlucky regulars who bought their layouts from less responsible creators of layouts.

The average price of layouts for Tigergaming is $ 10.5. If you break down the cost in terms of 365 days, then every day for the comfort and convenience of the game you will pay only 3 cents. If this is not for nothing, then somewhere very close!