Network Chico still prohibits helping software
01.04.2019

A few days ago, the players of the poker room TigerGaming (together with BetOnline and Sportsbetting, members of the Chico Poker Network) suddenly began to receive letters, the contents of which could be interpreted as a ban on the use of auxiliary software during gaming sessions. And not only programs for collecting and analyzing information in the form of Holdem Manager 2 or Poker Tracker 4 fell under the restrictions. And even not traditionally balancing on the brink scripts for select, like Magic Seat. Even such a harmless program as a local analogue of StarsCaption was included in the list of victims.
Legal basis of the prohibition and consequences of violation


The main thesis of the content of "letters of happiness" from Tiger Poker is the need to make decisions at the tables exclusively by users personally and only with the help of clients of the Chico network poker rooms. It is forbidden to use software that resembles artificial intelligence in its algorithms and works independently. The art of this formulation in the rules and conditions of the Chico Poker Network lies in its vagueness: any software can be matched to it. During the week, they will not be banned for using the software, limiting themselves to friendly recommendations. After a short transitional period, offenders will be banned with the confiscation of all funds from the player's account.
Honey spoon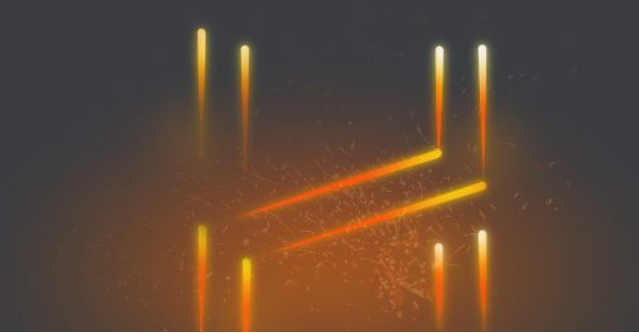 ​
The general negative background is somewhat smoothed out by a further list of specific programs that are not recommended for use. It is allowed to use Holdem Manager 2 or Poker Tracker 4 for multirooming. That is, they can be turned on to collect information in other networks or rooms. There should be no handhistory converters for these programs (without which they cannot function normally in the poker rooms of the Chico network). The most pleasant news is that the competitor of HM2 and PT4 in the person of Hand2Note has been approved for use. Therefore, by a lucky coincidence, poker players using Hand2Note and playing on the Tiger will be able to get the most value out of this situation. However, there are reasonable grounds to assert that this is rather an oversight on the part of the security / technical support of TigerGaming and other poker rooms of the network, which will be eliminated over time.