PokerStars update broke StarsCaption? Here's what to do!
19.05.2022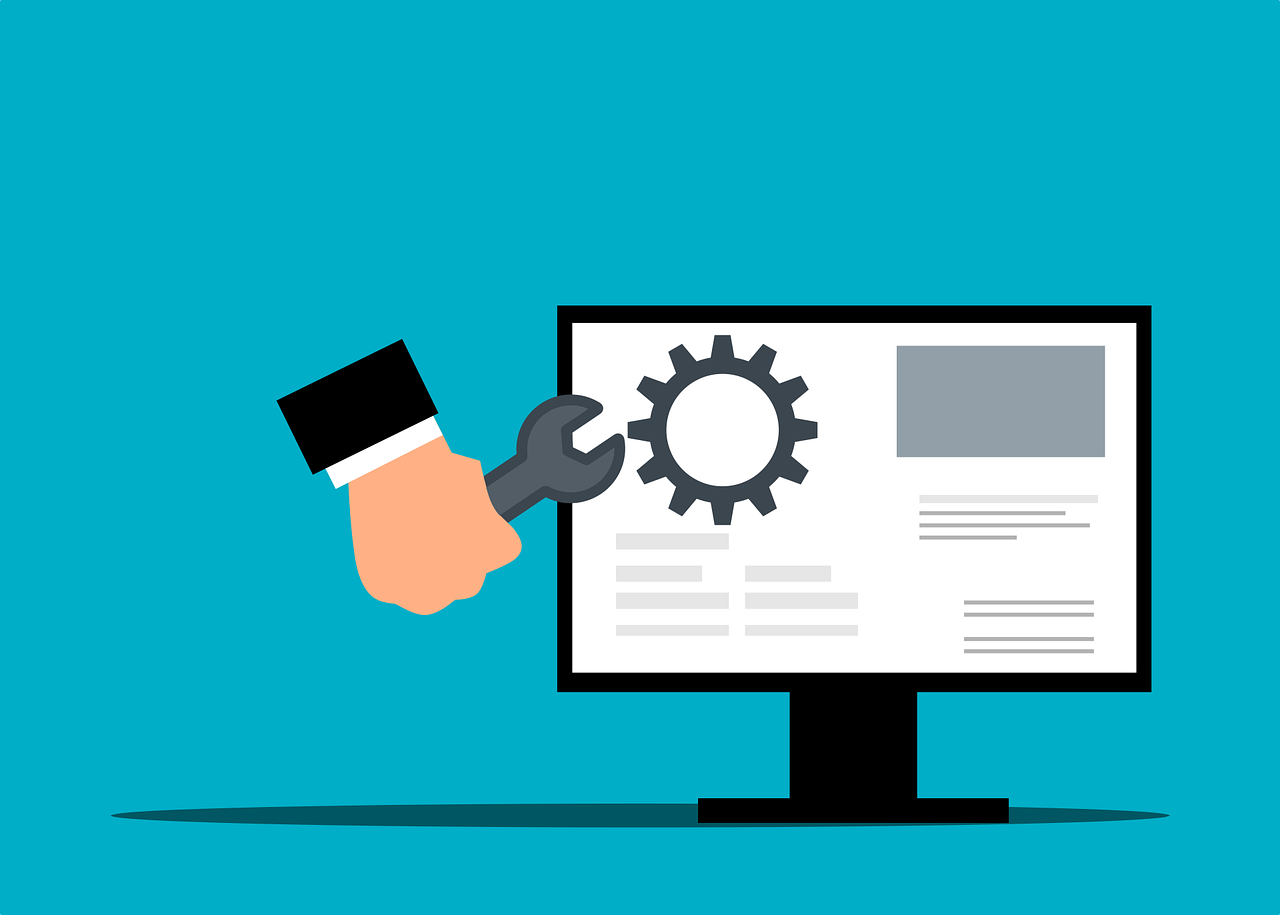 On May 18, StarsCaption stopped working for many users. The cause of the "breakdown" was the global update of PokerStars. Because of it, the assistant stopped correctly detecting the PS client. Don't panic - problem solved.
To make your StarsCaption work again, download and install the new software version.
Why is StarsCaption so good?
The assistant program saves you from a huge amount of routine actions at the table and allows you to focus on poker. The main features of StarsCaption look like this:
displays a convenient built-in HUD;

saves betting profiles;

speeds up the game due to hot keys;

automatically arranges tables on the monitor screen;

blocks pop-up windows;

changes and enlarges fonts.
This is not all that the program can do.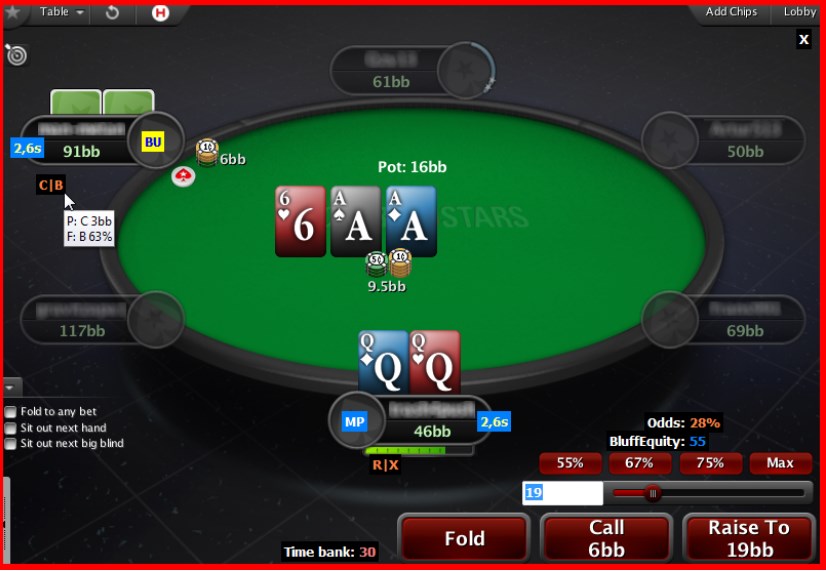 Constant updates and support for the program by the developer were not mentioned separately - this is clear from the text above
One of the key advantages of StarsCaption is that it is free up to NL10 inclusive and in tournaments up to $3.
Why is it profitable to buy at PokerEnergy?
For each purchase in our store we accrue bonus points. Use them on your next orders and save.
Another great deal from PokerEnergy is the promotions section. For the purchase of many items, we give useful software. For example, we give the same StarsCaption for free for purchasing the full version of Holdem Manager 3.
To always be aware of bonuses and exclusive offers, subscribe to our telegram channel.