The ClubGG converter is on sale now!
30.11.2022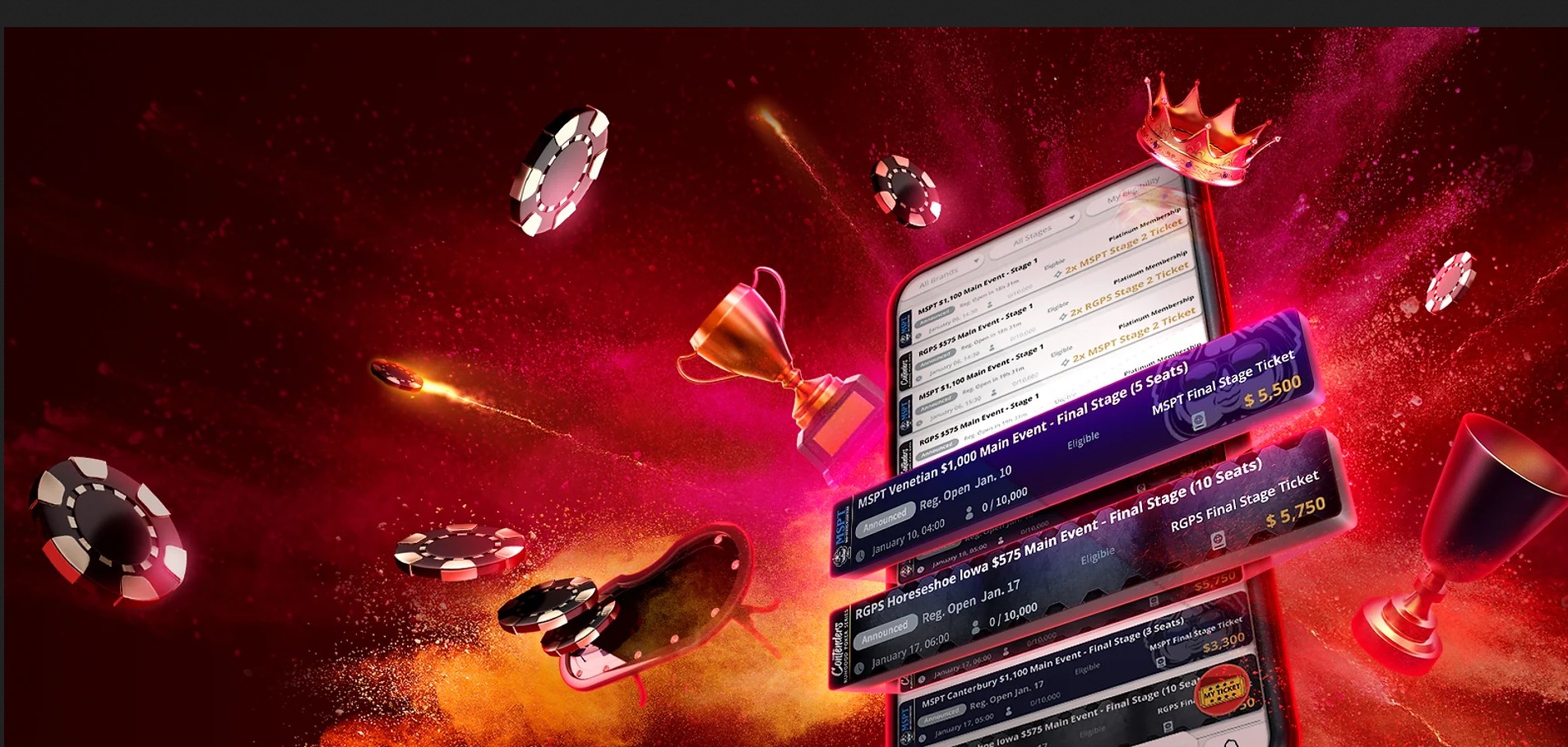 More and more players are going to mobile apps. There is more game there than in most classic rooms, and the skill level of the opponents is lower. The combination of these factors is driving the exodus of players to ClubGG and other mobile apps. For PPPoker, Suprema Poker and PokerBros, there has long been an Asian Converter. Now it's time for ClubGG mobile room. Play there with the ClubGG converter.
Key information about the converter
The ClubGG converter is based on the Windows version of the poker room. You do not need to download, install and set up any emulators. Converter helps to display statistics and HUD during the poker session. The software supports leading poker trackers: Holdem Manager 2, Holdem Manager 3, Poker Tracker 4, Hand2Note. No paid subscription is needed for H2N - the converter works on the free version. All the information about setting up ClubGG Converter is in the manual.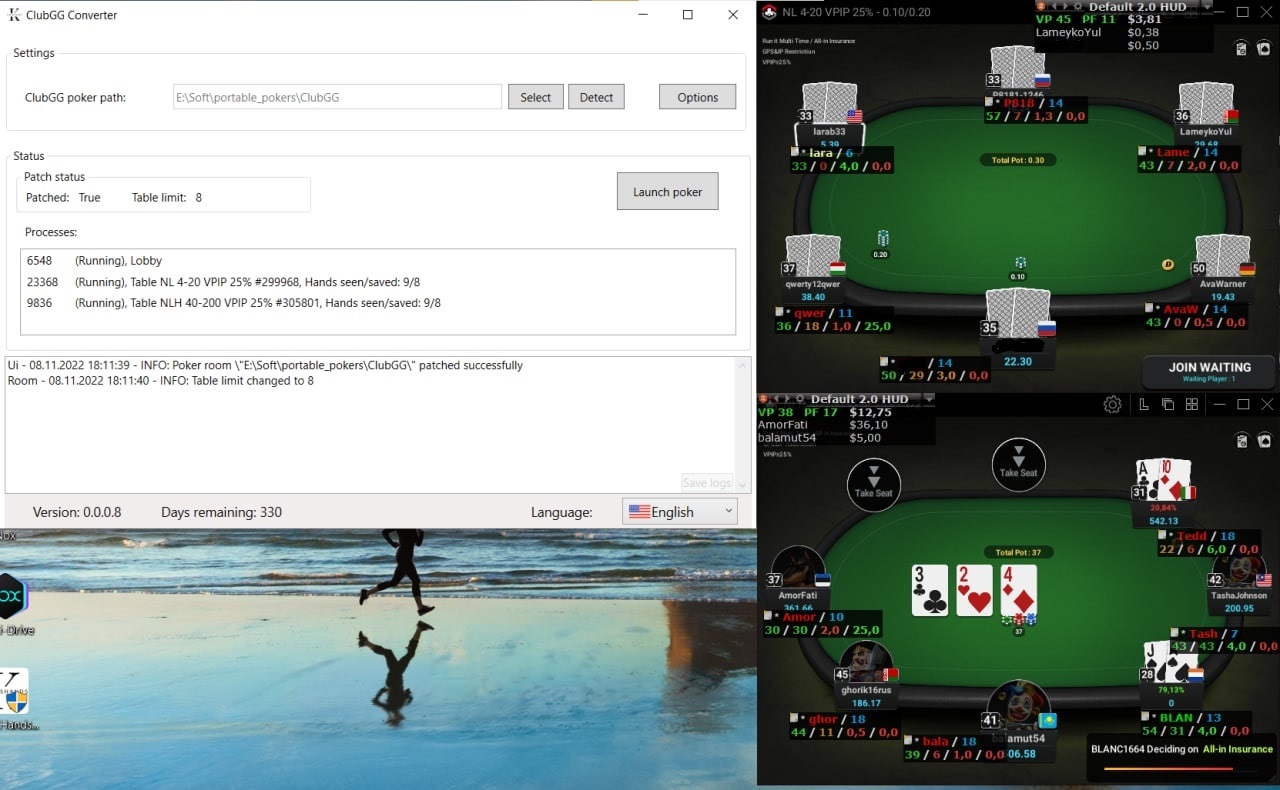 An important difference between ClubGG and other mobile apps is the complete absence of a common lobby
The converter has a free trial version. The developer gives it for 3 days. To get the trial please contact us any way you want.
Why buy from us?
There are 2 reasons why you should buy from PokerEnergy:
1. Bonus points on your purchases. Spend them on your next purchase instead of money and save.
2. Give away software for purchasing certain items. See full list of offers. For example, we give lifetime license for Flopzilla for HM3 purchase.
All catalog updates and good deals are posted in our Telegram-channel. Sign up to not lose +EV.