How Pokersnowie improved its capabilities and functionality by 2020.
08.01.2020
The developers of poker software began the year quite actively. Yesterday we talked about the latest updates to DriveHUD and Poker Copilot 6. The creators of Pokersnowie decided not to stand aside.
This time, the main efforts were concentrated on the version for the Mac operating system. The main added element was the all-new Preflop Table. It is made in the traditional poker format of the range matrix. This is exactly what many users requested in their reviews of Pokersnowie.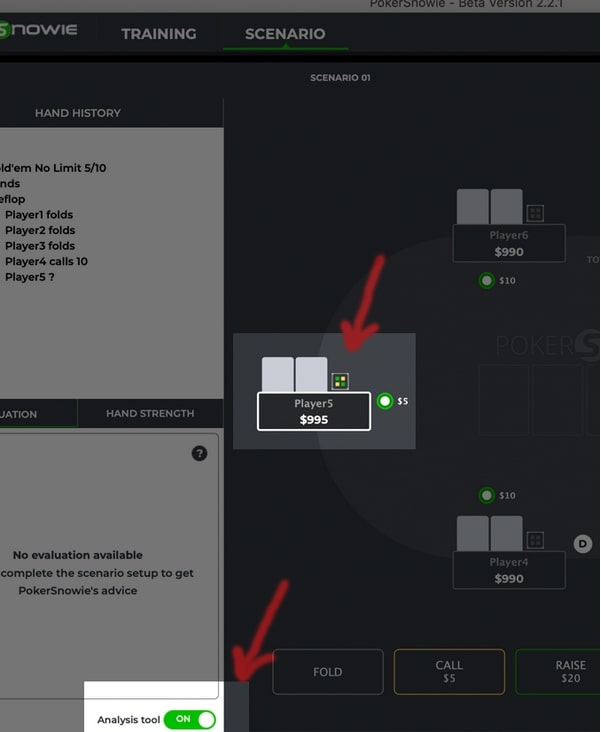 The updated version looks much more clearly and has become more intuitive. Users of other programs with similar range matrices will find it easier to work on their game.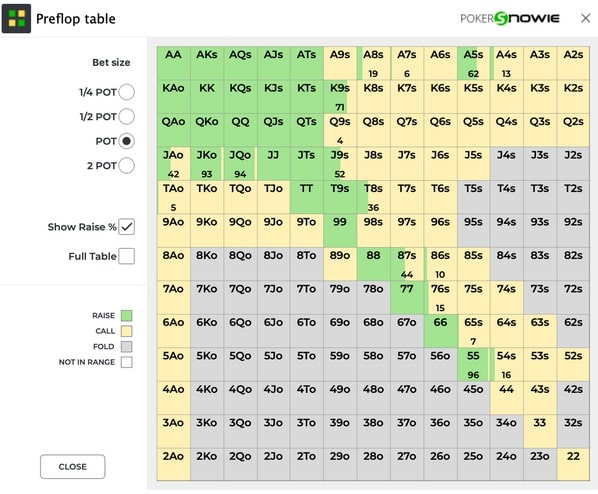 In addition to the main update with the matrix, the work of the Scenarios was significantly improved. Now you can select your preferred layout and just drag the dealer button. Due to this, work with Scenarios is greatly simplified.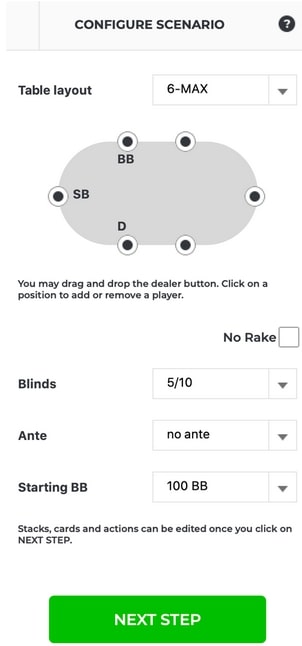 No rake option at Pokersnowie
During the analysis of your game or in the "Training" mode, you will have the opportunity to turn off the rake. In this case, Artificial Intelligence (AI) of the program won't consider any rake. In fact, when the user requests an evaluation, the AI ​​offers the recommended move, given that there is always a rake that poker rooms usually charge. With this option, the user can get a "pure" evaluation.
For a faster game, you can now disable the animation. This will allow you to research more situations and spend less time.
Pokersnowie developers also made several minor corrections to improve user feedback, changed the format of security checks, and eliminated some of the connection errors.
Windows Updates
All workout related changes made for the Mac are also available on Windows. Essentially, the same educational software that comes with the MacOS version was integrated into the Windows version.

In addition, a number of import issues were resolved that occurred due to recent updates to the hand history, especially with Partypoker and Pokerstars, which are now fixed. A new currency has also been added to the software, INR (Indian Rupee), and the poker room People's Poker.
If you want to try out the new features of the Pokersnowie poker program, it would be wise to start with its free trial. You can download a trial version of Pokersnowie from the official website of the developer.