ClubGG converter now supports tournaments
07.04.2023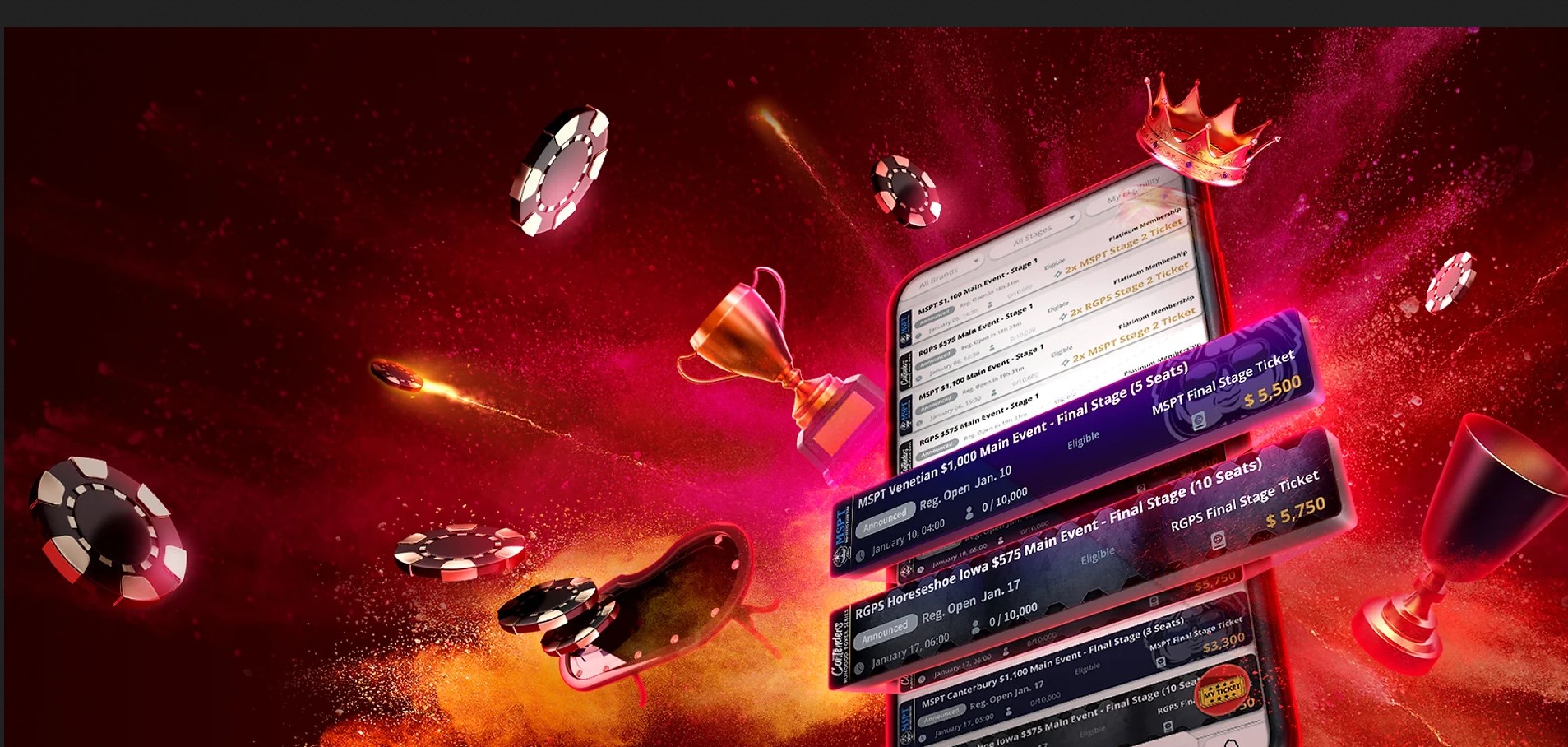 The growing number of tournaments is a sure sign of the growing popularity of the mobile app. PPPoker, PokerBros and Suprema Poker were originally designed for cash. As traffic in the apps grew, so did the demand for MTT. ClubGG is following the same development path. At the same time, the developers are improving the supporting software. The latest ClubGG converter update adds support for club tournaments.
What's new in the latest version?
The key feature already mentioned - now you can output statistics and HUD in ClubGG tournaments. Besides MTT support, developers fixed conversion errors in software. They occurred in situations, when opponents moved to another place at the table. Other correction concerned the recalculation of game situations.
What trackers does the ClubGG converter work with?
The ClubGG converter supports all popular trackers: PokerTracker 4, Holdem Manager 2, Hand2Note, Holdem Manager 3. H2N with paid subscription Asia displays statistics without converter, but many players use them in parallel for multi-tabling.

The converter allows you to open more than 1 account at a time. Due to this clients bypass the limit of 4 tables for simultaneous play.
We talked about this feature in the news about the previous update.
Does the tracker have a trial?
The developer provides a free trial version for 3 days. It has all the same features as the paid subscription. Request the ClubGG converter trial from support team.
What are the benefits of shopping at PokerEnergy?
Two facts speak in favor of our shop:
1. Bonus points. After each purchase, the customer receives bonus points. Spend them on your next orders and save money. See the size of the bonuses on the loyalty program page.
2. Free software. We give programs for buying promotional goods. For example, if you buy Holdem Manager 3, you get a lifetime license for Flopzilla.
All catalog updates and good deals are published in the PokerEnergy Telegram Channel. Sign up to not lose +EV.