DriveHUD 2 is coming soon - what to expect from the new poker tracker?
22.06.2021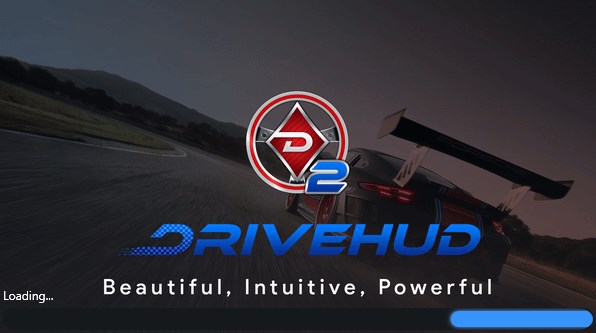 The developers of Poker Copilot 7 set a trend - after the fresh version of the tracker for Mac, the public beta test of DriveHUD 2 has begun. Let's talk about its new features and differences from the previous version.
What's new in DriveHUD 2?
Since the release of DriveHUD, the creators have accumulated a lot of experience and many developments for the new version of their tracker. A short list of added features:
New interface. They have prepared a light and dark theme for users, between which they can switch.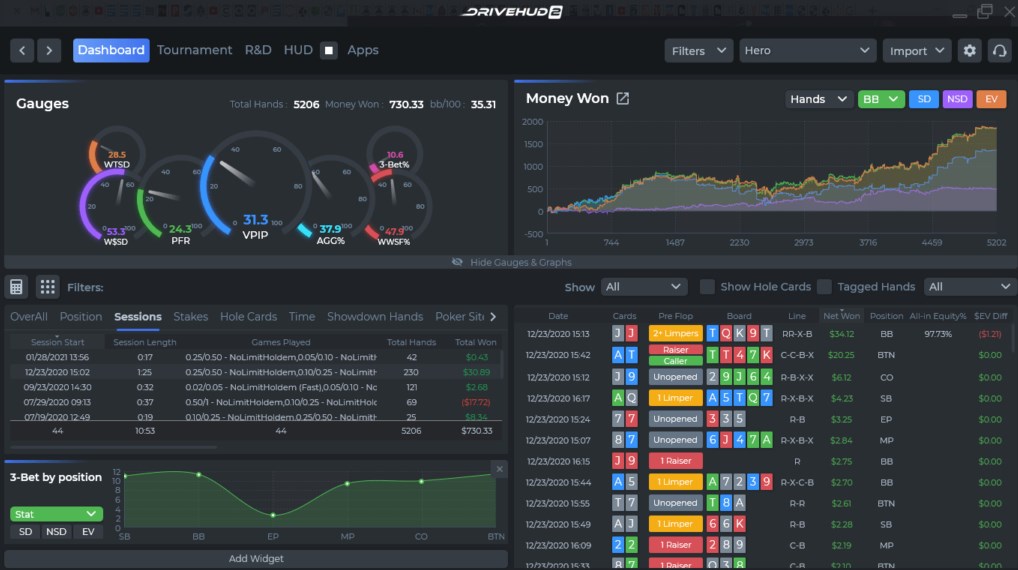 The language for creating filters. Improved work with filters - now you have a whole language at your disposal, which makes it possible to create any scripts for analysis.

Create your stats. There is no stat you are looking for in the list of statistics? No problem - now you can create it yourself.

R&D tab: it will become much more convenient to work with graphs and diagrams. Create your own charts and dive deeply into any poker scenario to quickly see which post-flop sizes or lines bring you the most EV or the most profit.
HUD constructor. There are two ways to create your own HUD: 1) simple drag and drop to form a solid HUD; 2) a completely new constructor, where you have the ability to create popups with detailed data. A dynamic HUD is also available, as are vs Hero stats.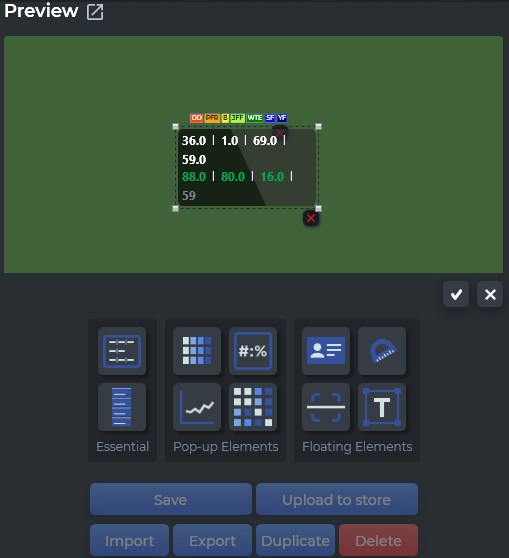 Quiz generator. Create a personalized quiz on your choice for any aspect of your game. Preflop play, 3-bet pot, turn play, and so on. Create it and let DriveHUD2 test your knowledge!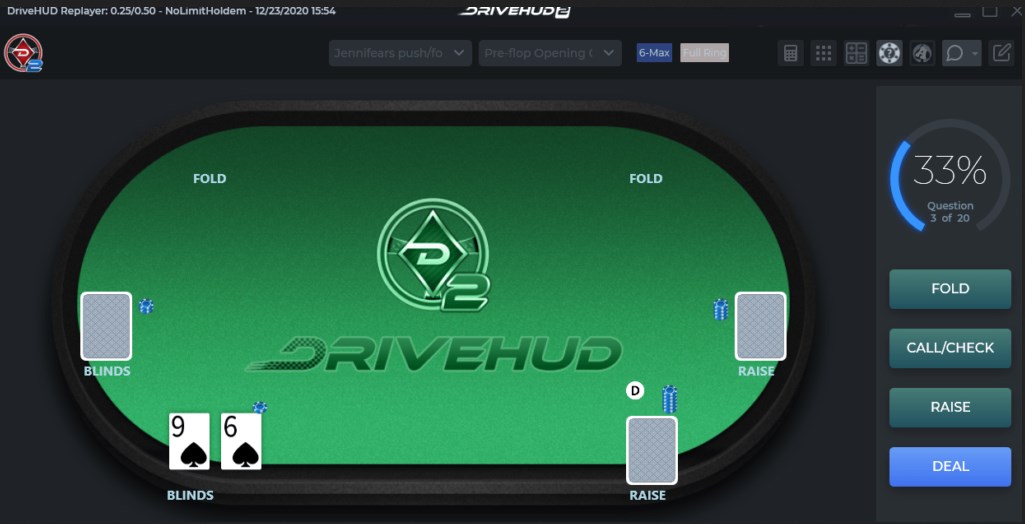 Shop for buying / selling HUD. Players have the ability to not only create their own HUDs, but also sell them. Feature not available in beta.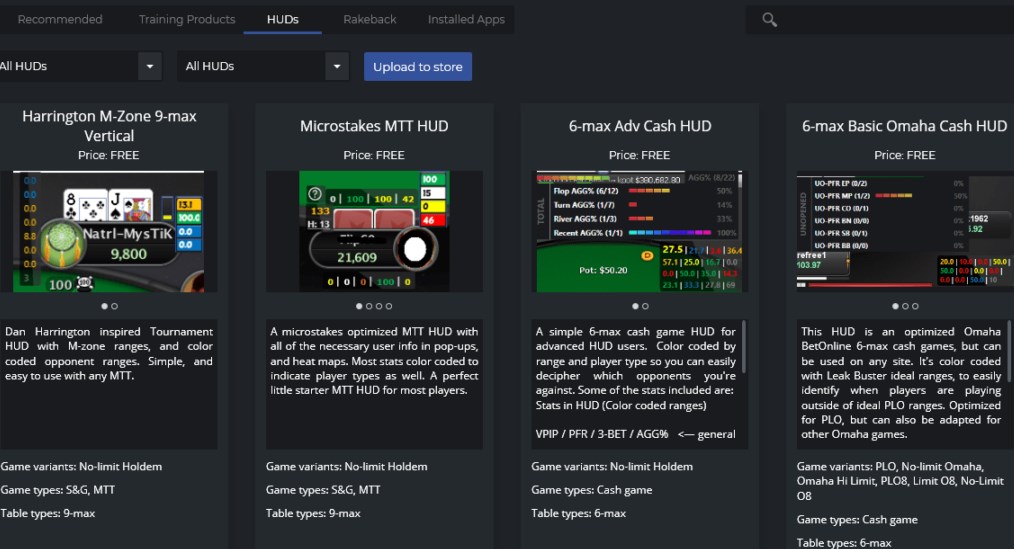 Population statistics. Run a report on the entire pool of the poker site and include it in any HUD. See what most opponents tend to do and how much their statistics differ from the general one.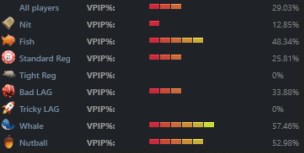 ICM tournament calculator. A new calculator is built into the tournament tab.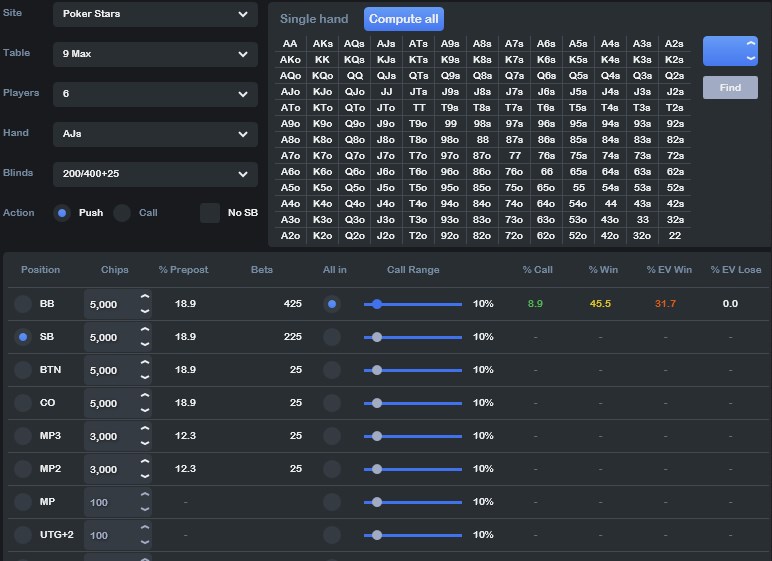 Equity calculator for Omaha. Added new hand equity calculations for PLO.

Starting hands charts. Any starting hand chart created in DriveHUD 2 can be added to the HUD and referenced as you play. Moreover, the poker tracker in a separate report will show you situations where you have deviated from the chart.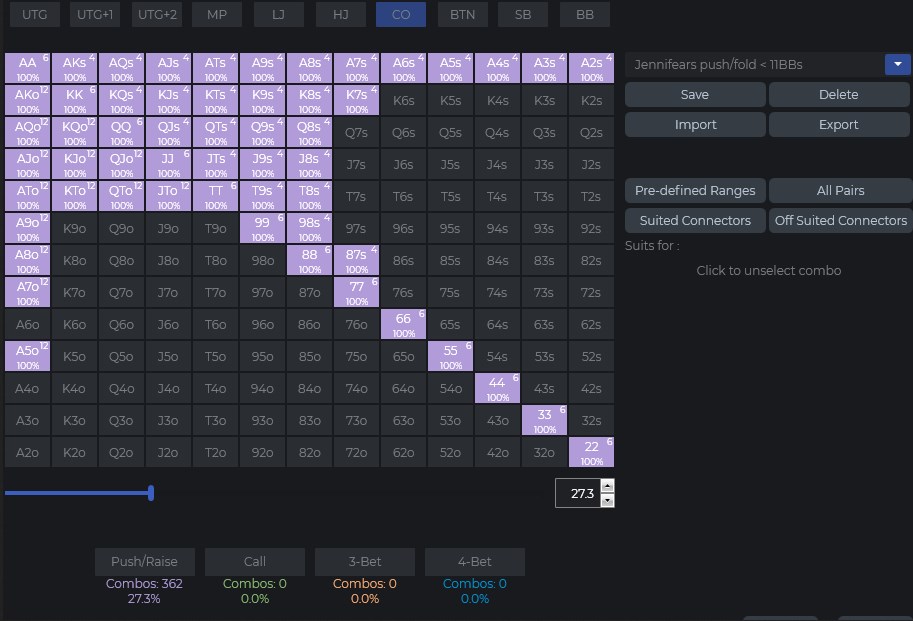 New design of the Replayer. It looked good before, but now it's even more beautiful!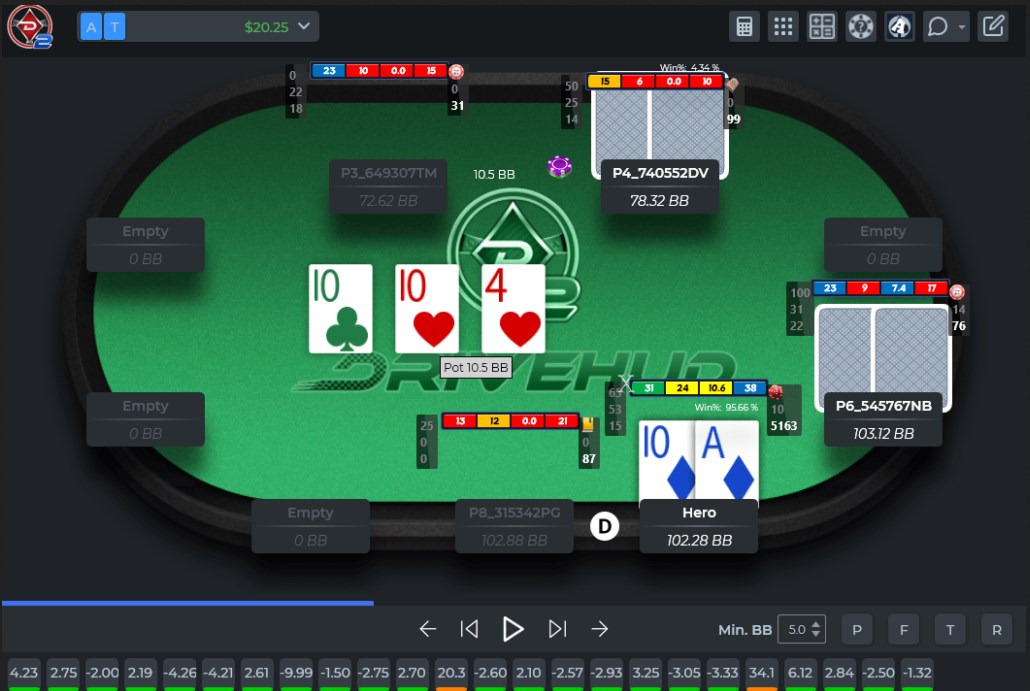 Live play screen. Easily view your range of hands played during your current active session, and quickly find fish and whales at the tables.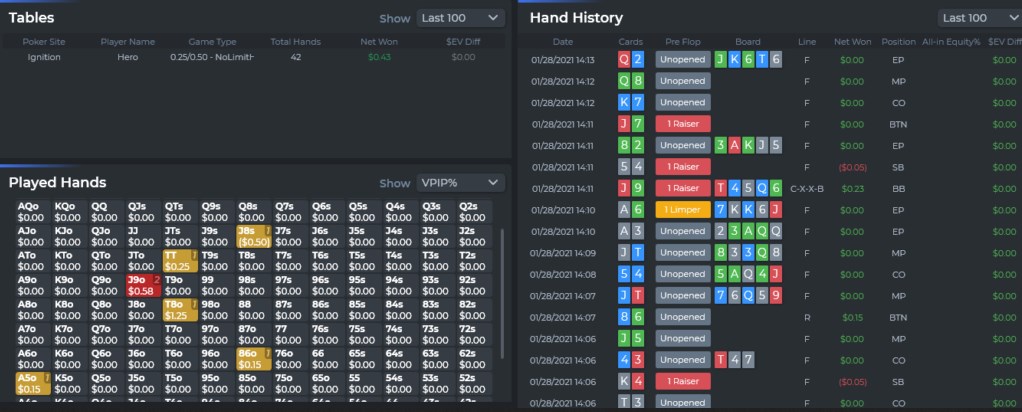 There are also less effective, but very useful updates in DriveHUD2:
the speed of working with the database has increased by 8 times;

added over 140 statistical indicators;

7 new options for working with charts;

added the ability to create your own report;

quick copying of a hand from a forum to a poker tracker for further analysis;

integration with Leak Buster 2;

new tips for working with tools and statistics.
How to get DriveHUD2 for free?
During the beta test, a free version for 30 days is available to all users. You can download DriveHUD2 completely free here.
If you want to get any other product presented on our site for free, then register using our links in the poker rooms from the list. To register, simply go to the appropriate page of the poker room and follow the instructions.