Holdem Manager 2 is no longer supported by developers
07.01.2021

The end of 2020 was marked by another not very pleasant event - the Holdem Manager 2 developers have completely stopped supporting their tracker. The development team can finally focus all their efforts on the latest version - Holdem Manager 3. HM2 has served thousands of players with faith and truth for almost 10 years.
What should Holdem Manager 2 users do?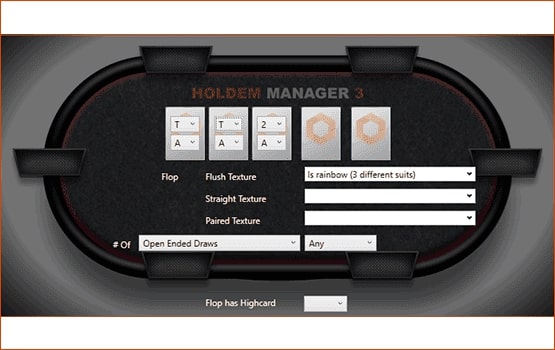 The answer is simple - update to the new version represented by Holdem Manager 3, or give preference to competitors' offers:
Should you upgrade to Holdem Manager 3?
Recall that an updated version of the poker tracker from Holdem Manager developers was released at the end of 2019. The launch of new software, and especially so complex, could not do without bugs of varying severity. It is for this reason that many HM2 users were in no hurry to switch to a crude product that required serious improvements. However, almost 1.5 years have passed since the release of Holdem Manager 3. During this time, the software has been polished and has become much better. We talked about the difference between Holdem Manager 2 and Holdem Manager 3 when the latter was released.
Several important applications have been released for Holdem Manager 3 over the past year. Among them are NoteCaddy, Range Wizard, and Ignition Hand Grabber. Each of the listed programs enhances the capabilities of your poker tracker.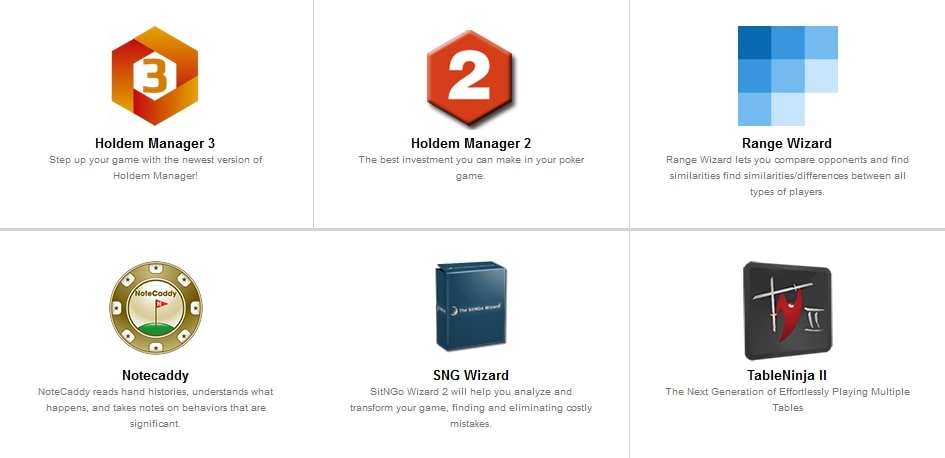 With these applications, you can win more.
Can I continue to use Holdem Manager 2?
Yes, you can continue to use Holdem Manager 2 while playing. Despite the end of its support period, most poker sites trackers will still display HUD and import hand histories. Now, however, any major update to the PokerStars poker client (substitute the name of your favorite room) could be fatal. After it, you should not count on the full-fledged work of HM2.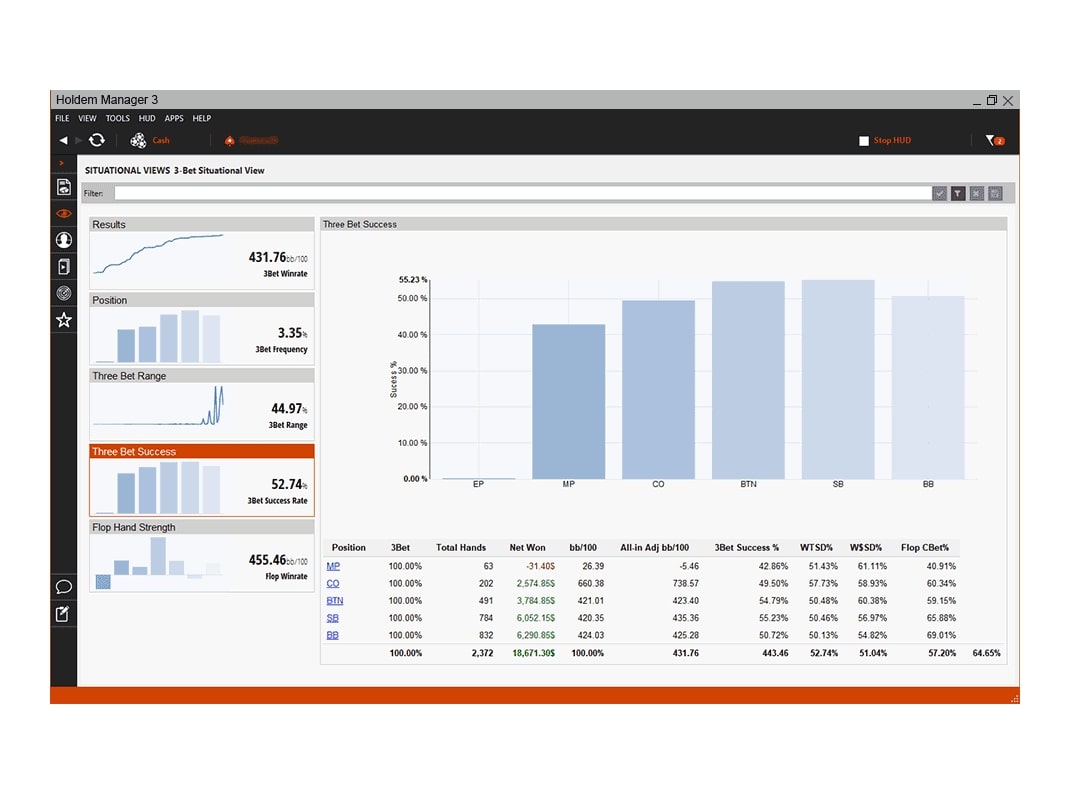 Hand history and session analysis in Holdem Manager 2 will be available at any time, regardless of the import and HUD operation. In addition, we note that you can easily transfer your database from HM2 to HM3.
How to get Holdem Manager 3 for free?
If you do not want to spend money, but want to get Holdem Manager 3, then our portal offers you the option to do it completely free. To do this, you need to go to our tab with poker rooms and register there using our link. Then the story is simple - you play the required number of hands there and get Holdem Manager 3 for free. This scheme works for any other product from our store. Sign up now and get access to poker software that will make you a dangerous shark at the poker tables!