New improvements to Spin and Go tournaments at Pokerstars - what has changed?
06.12.2019
Without waiting for Christmas and New Year, the management of Pokerstars decided to give presents to all regulars of Spin and Go tournaments. Now the tournaments will last less, which means that professional players of spins at Pokerstars will be able to play more tournaments in the same period.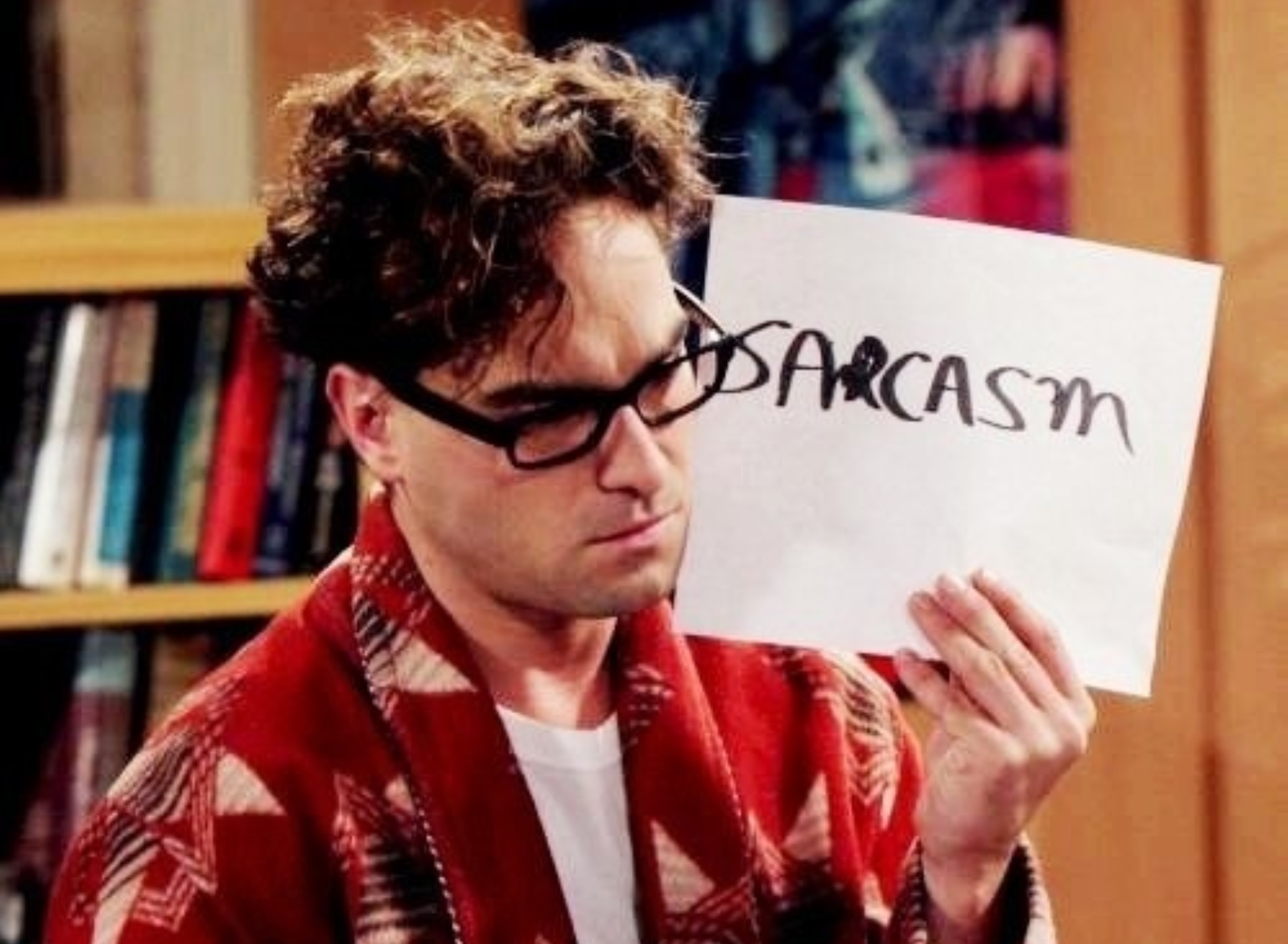 But the innovative solutions did not end there, rather, on the contrary, they were only gaining momentum. We will briefly examine the entire list of changes in the Spin & Go format that Pokerstars have so generously endowed us with:
Tournaments for $ 3, $ 7, $ 15, $ 30 were removed from the lobby. Apparently, the decision is final. Now the Pokerstars client and the Spin and Go tab look like this: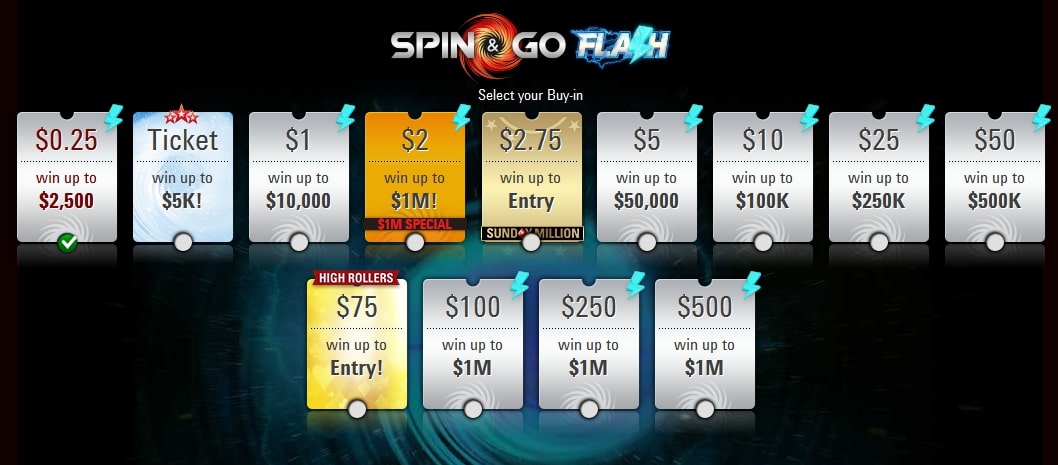 You can now get a million at any limit up to $ 0.25 tournaments.

For the probability of winning the same million in the spins for only $ 0.25, Pokerstars decided to increase the rake by 1% at each of the limits. The growth of the commission will depend on what limit now contains the ability to win $ 1,000,000.

The duration of the Spin and Go tournament at Pokerstars will depend on the multiplier in the tournament. Translating from the official language into a practical plane, this means: reducing the duration of most tournaments by reducing the time of one level of blinds. When the multiplier x2 drops out, the blinds will increase every 2 minutes, instead of the previous 3 minutes. The maximum approximation of the format to Spin & Go Flash took place.
What conclusions can be drawn about all this changes? If you put offensive language in brackets, then the probability of playing spins at Pokerstars profitable significantly decreased. The chances of getting rich did not look very high before, but with an increased rake, an almost completely absent rakeback and a reduced amount of tournaments time, the situation became much worse. Less time by 1 level in the tournament - less hands played against weak players - higher dispersion - lower regular profit. And chance to win the coveted million in the spins at Pokerstars for 0,25$ does not compensate sad situation for all spin-regulars.
It remains only to sympathize with all the victims, and offer to change their residence permit and leave for another room. For example, Partypoker. Recently, we have added several layouts for Patipoker, which may be useful to you during the transition.