Multi Million$ - New Good Game tournaments with 1M Guarantee!
08.06.2020
Over the past couple of years, the Good Game network has evolved from a local Asian player to one of the leading poker networks in the world. In order not to be unfounded, let's look at the statistics on the size of the players' traffic: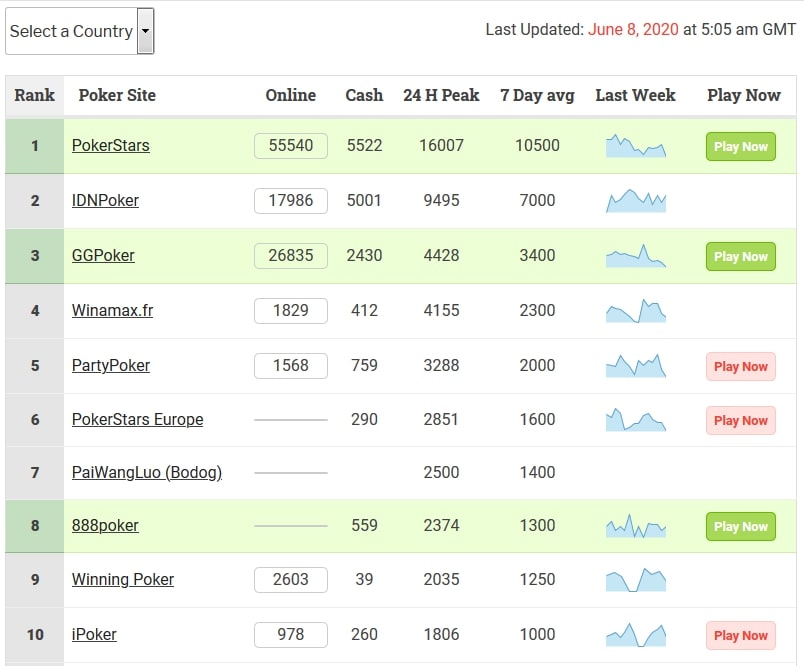 The result is even more impressive when you consider that IDNPoker is notorious among players because of the large number of bots and other types of fraud that exceed all permissible limits.
It is easy to assume that the main goal of GGNetwork is to drop from the first place the eternal leader of the poker industry - Pokerstars. We'll talk about the next step on this path.
Multi Million$ - 3 Sunday tournaments with 1M $ guarantees
The hallmark of the leading poker room, distinguishing it from the more modest operators of the gambling industry, is a regular Sunday tournament with a prize pool of $ 1M. The most famous of these tournaments is Sunday Million. It has been held for 14 years and it played a significant role in the accession of PS over other poker rooms.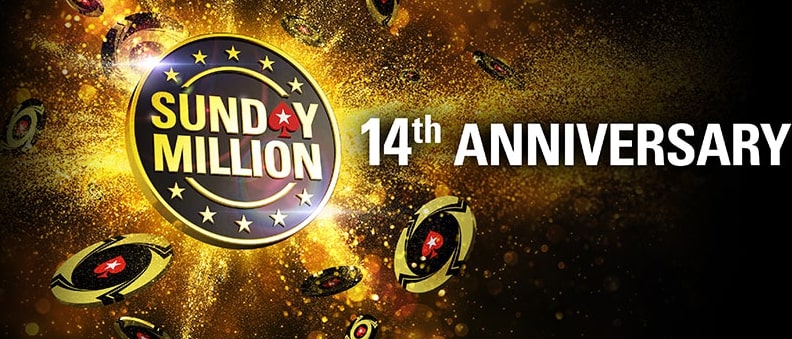 A few months ago, Partypoker established the same tournament.



The Good Game network decided not to trifle and announced immediately 3 tournaments with a guaranteed prize pool of 1M or more:
Zodiac Million $ - buy-in 500 yuan, guarantee - 1,000,000 yuan;

Global Million $ - buy-in $ 100, guarantee - $ 1,000,000;

High Roller Million $ - buy-in $ 500, warranty - $ 2,000,000.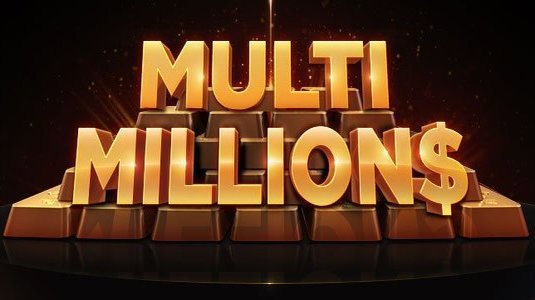 The main difference between tournaments in GGPoker from Sunday Million is that on Sunday tournaments end. At Pokerstars, the winners are determined in the second day, that is, on Monday evening. GGNetwork preferred to go the other way and spend the first day of the tournament on weekdays. A good way to avoid overlays that often occur in the Good Game.
How to increase the chances of success in Multi Million$?
One of the biggest disadvantages when playing the Good Game is the lack of statistics. It is this negative factor that is the main barrier to regular MTT players. However, refusing to play tournaments with such tempting guarantees is a real poker crime. A good solution to the statistics problem is the GTO game. And the best way to develop a balanced approach is to work on a game in the GTO+ or Simple GTO Trainer poker programs. You can receive one of the programs as a gift from PokerEnergy. If you want to get a free GTO + or Simple GTO Trainer, you need to apply for an annual subscription to Hand2Note PRO.