Breaking News - Pokerstars canceled rakeback for players from Russia!
07.12.2019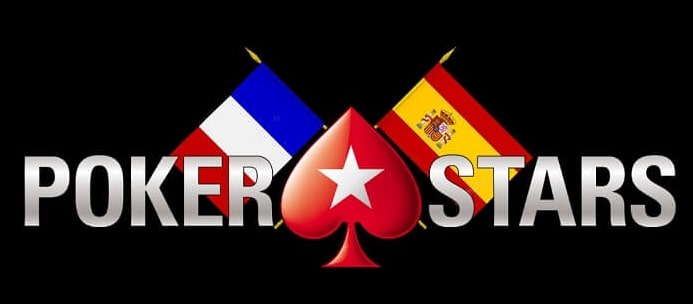 Glorious managers from Pokerstars also feel the approach of the New Year, and what a holiday without bonuses and 13 salary?! That's right - dull! Therefore, they work in sweat for the benefit of their company. Just yesterday, they noted progressive solutions to modernize the spins at Pokerstars, but today they have developed their success. About it below.
In short, there is a European Pokerstars reservation. It consists of Spain, France and Portugal. But the rules for registering at Pokerstars Europe are quite liberal and allowed players from many other countries to take part in the game. Some regulars from our country took the opportunity and went to check the field, consisting of Europeans. Just yesterday, they began to receive letters that notified the termination of the Stars Reward program. If they will continue to play at Pokerstars.es, players representing any country except the main three officially lose their rakeback at Pokerstars. They have not been spoiled before in recent years, but at the end of the year they decided to completely cancel it.
In addition to the complete cancellation of rakeback at PokerStars for players from December 11, 2019, promotions will no longer be available. That is, any new promotion on Pokerstars will simply not be offered to players residing outside Spain, Portugal, France, but playing Pokerstars in Europul.
It is difficult to understand why this decision was made precisely at the end of 2019. One can only wonder why the matter is limited only to the cancellation of rakeback and promotions at Pokerstars, and not a complete ban on the participation of players from other countries. Information for consideration - a 4-table limit was introduced at Pokerstars Europe in May 2019. Is the decision to cancel promotions and rakeback on a reservation a harbinger of similar harassment on the main customer?