Side Bets at Pokerstars Client - Introducing New Feature
24.01.2020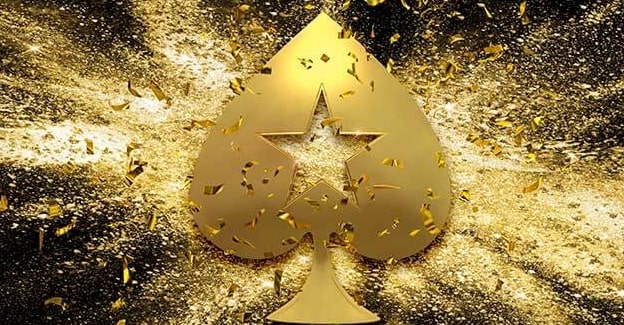 Pokerstars have taken the lead this week in terms of news. But if the information about the Bankroll Builder tournament series or the anniversary Sunday Million is extremely positive, the introduction of Side Bets at Pokerstars has not been predictably approved by the poker community.
The essence of the new function is quite simple - you can make side bets on the arrival of certain flop cards or your starting hand. Side Bets do not affect the game, but are designed to increase interest in it. This is the official version of Pokerstars. An unofficial, but obvious option sounds much more prosaic - an increase in income due for additional bets.
Side bets are available in the Pokerstars chat window during the game. Money when placing bets will be deducted from your balance. Pokerstars settings provide the ability to disable the Side Bets feature. At least for now they provide.
The reaction of the poker community to the innovation did not take long and turned out to be sharply negative:
First, the poker giant again demonstrated its desire to increase profits no matter what.

Secondly, side bets are quite intrusively implemented in the Pokerstars client itself.

Thirdly, this is another way for recreational players to lose their money not to regular players, but directly to the room.

Fourth, this is a direct invasion of poker table by betting.
There was no one willing to welcome such an approach. By the way, the StarsCaption program allows you to assign hot keys and ignore as much as possible the dubious news of the PokerStars client.