Another WPN Update: Insurance, Casino Blocking & Favorite Location
02.11.2021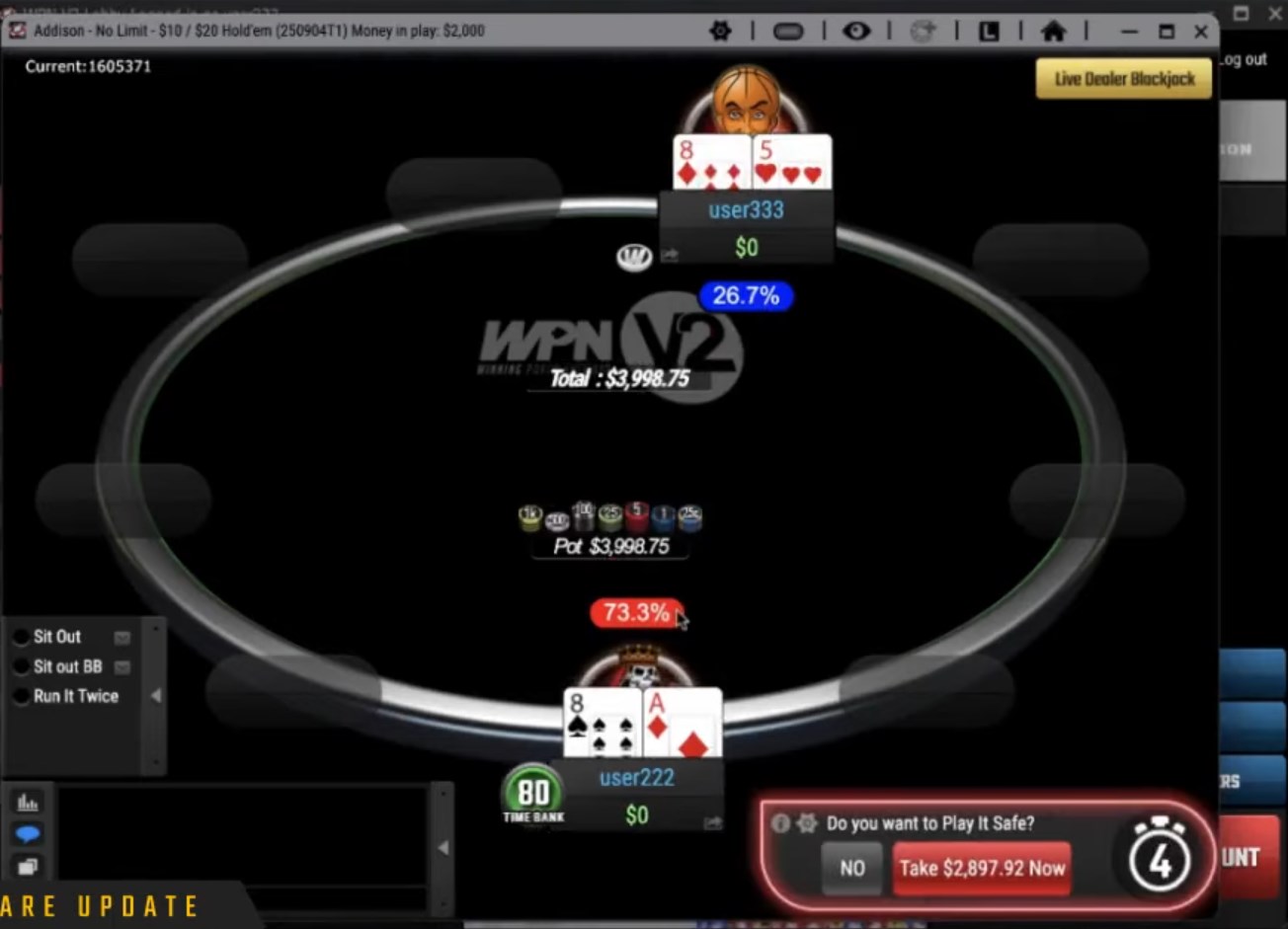 Three weeks ago, the Winning Poker Network added stacking, lobby settings and a million dollar tournament. The programmers of PokerKing, Black Chip Poker, Americas Cardroom did not stop there and rolled out a fresh update a couple of days ago. We will tell you about it.
What is Play It Safe?
The "Play It Safe" option allows you to protect yourself from the effects of variance when playing on the stack. The bottom line is simple - for 1% you buy a stake in the bank in accordance with your equity. At NL100, you have AA and you go all-in against your opponent with KK. The poker calculator sees us as favorites with 82.3% versus 17.1%. With WPN insurance included, you get 82.3% of the $ 200 bank. Winning Poker offers variance reduction in exchange for 1% additional commission. This percentage is taken not from the total bank amount, but from your 82.3% or $ 164.6. Insurance is included through "Settings" - "All-In Options".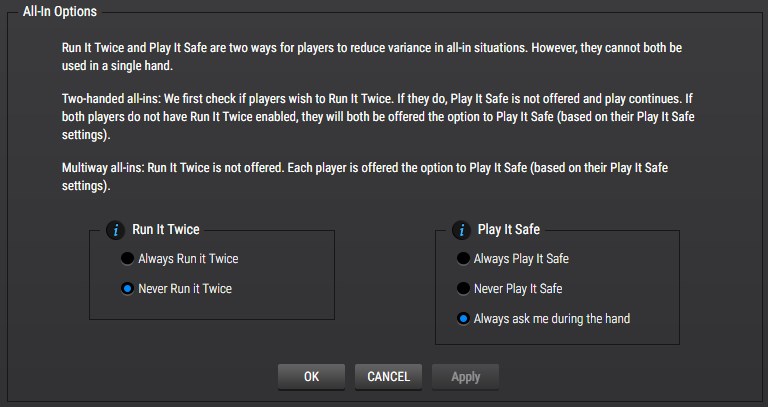 Run It Twice was added even earlier
You will be offered 3 options:
the function is always on;

the function is always disabled;

make a decision on the use of insurance every time.
WPN didn't invent online poker insurance; it was previously available on PokerStars. There it is called "All-In Cashout". It is better implemented for stars, because it allows you to reduce the variance not only preflop, but also on any street before the river. Winning "Play It Safe" only works preflop.
How to block casino and other tabs?
Another good news for players is the new "Responsible Gaming" tab, where you can block access to poker disciplines, as well as casinos and sports betting. This is how the PokerKing lobby looks like before being blocked: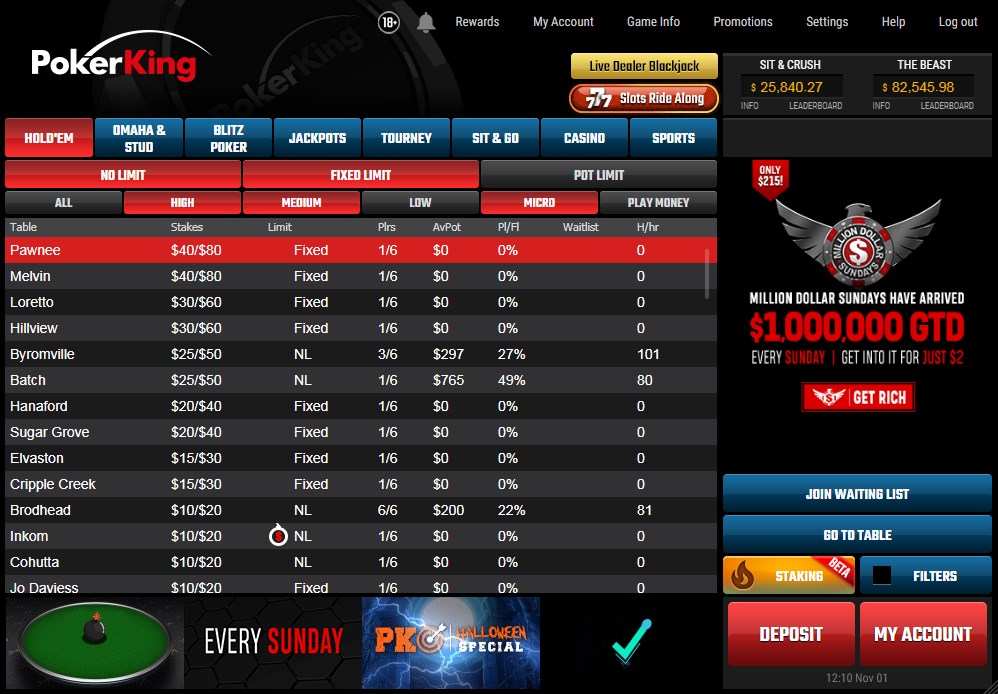 Lobby of amateur
And here is the client after blocking all tabs except for the cash: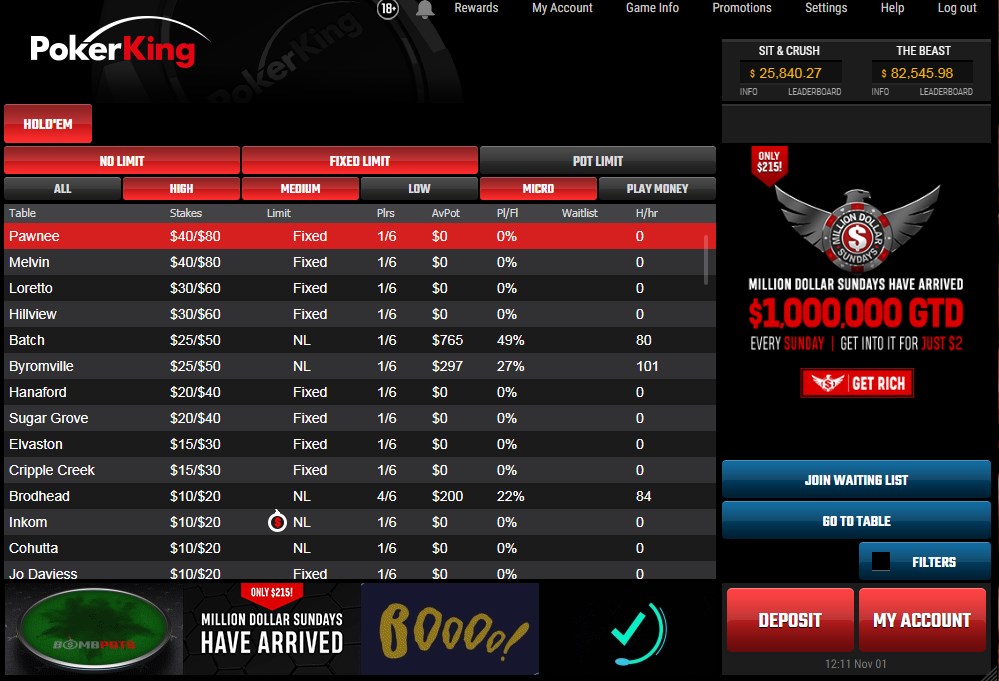 Lobby of experienced professional
Responsible gambling aims to reduce distractions in the client's lobby. As a protection against gambling addiction at non-working limits or in non-core disciplines, it will not work. A distance of 3-4 clicks is unlikely to stop a tilting player, and Winning Poker does not offer tougher methods. But it will offer in the next update.
Favorite place is now switchable
By default, the "Preffered Seating" feature is enabled in the WPN room clients. But if you do not like being in the spotlight, then now no one forbids turning off any place.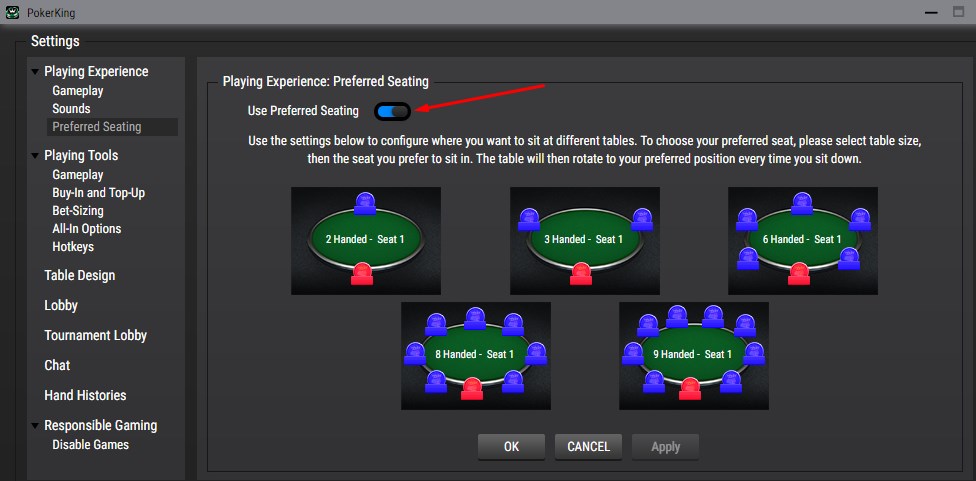 Previously, a favorite place was added, but now they give the option to remove it
This will allow you to sit at one table in the upper left corner, another in the lower right, and so on. Just uncheck Use Preffered Seating.