Let's make Zoom fun again: Pokerstars adds antes!
15.06.2020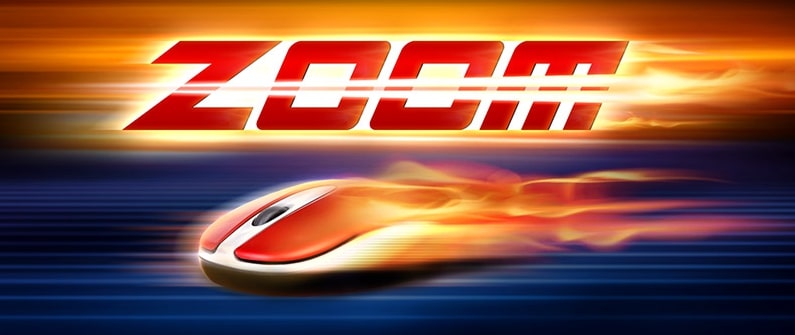 Following the improvement of Spin&Go and a record $ 185M prizes in SCOOP, Pokerstars drew attention to a cash game. However, such attention cannot always be considered positive. This time it's time for new experiences at Zoom poker. Let's watch closely!
Stimulating activity in Zoom with Ante
First, a direct speech, which we can see in the Pokerstars lobby in the Zoom tab: "Antes were added to the tables NL2, NL5, NL10 NLHE and PLO experimentally. We hope that the introduction of antes will inspire players to fight more actively for larger banks and, in general, to get an exciting gaming experience. " They did not write about the increase in rake from each hand, but this is also implied by itself.
The size of the ante is 1 cent per player at the table. This figure does not change depending on the limit: on NL5 and NL10, players also pay an extra cent to the pot in the big and small blinds.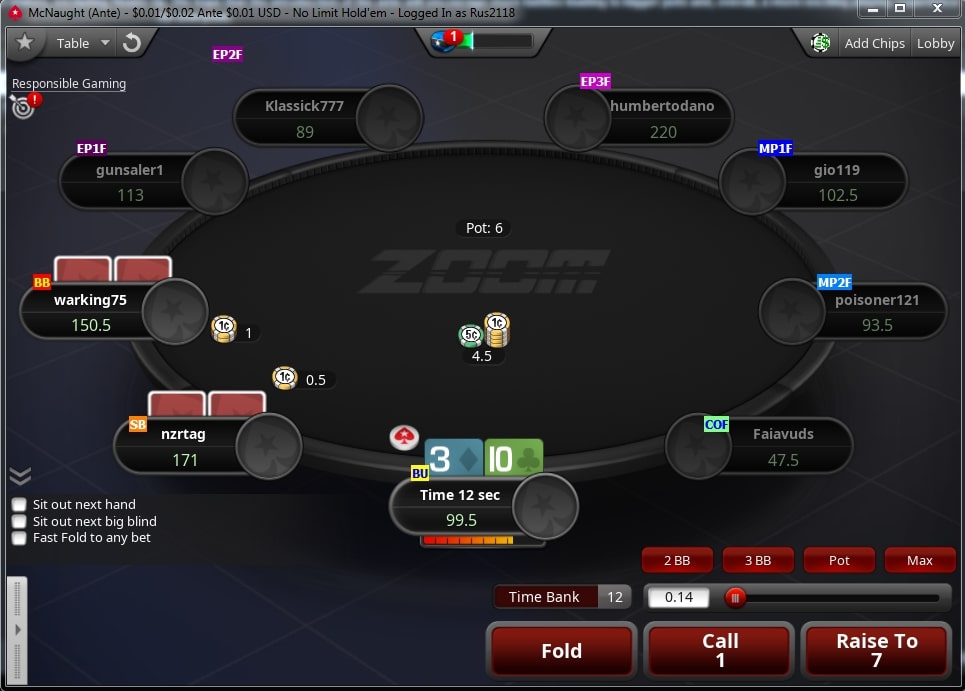 Previously, the rest of the poker rooms sought to take the example of Pokerstars, but now it's time to PS and borrow from other rooms. In this case, we are talking about the Good Game poker network and mobile applications. There, ante has long been an integral part of the game process.
How long the experiment will last and when the PS decides to extend this practice to all other Zoom limits is unknown. It is likely that if the experience is recognized as successful, the antes will be added to regular cash-tables.
If you want to fight more actively for larger banks, we recommend doing this using the StarsHelper poker program. It will allow you to receive even more exciting experience! You can automate a lot of actions at the poker table and focus exclusively on the game! StarsHelper has a free trial with no 30-day limits. You can download it from the official website of the developer. An alternative is to receive the program as a gift from PokerEnergy. We provide StarsHelper for free if you purchase: