Best Poker Gift - New Layout for Winning Poker
09.12.2019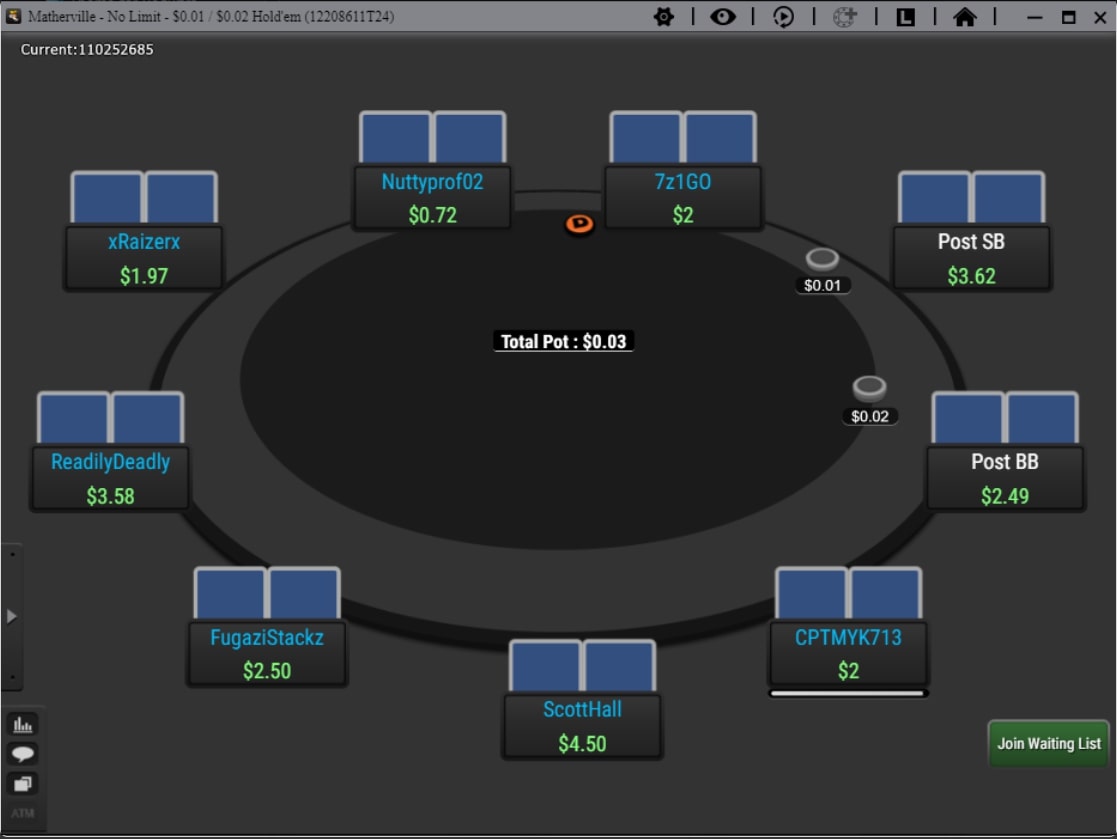 The hectic activity of Pokerstars at the end of the year hints to regular players that finding alternative places for next year is a good idea. Better yet, do it in advance and prepare as you should. Or, at least, be able to play more than 4 tables. Smaller poker rooms even have rakebacks! A factor that stops players from moving to other networks or rooms is bad software. He is much inferior to PokerStars. However, the problem with the appearance of poker tables can be solved quite easily - due to a convenient layout. Today we'll talk about the layouts for the Winning Poker Network.
In total, we presented 4 layouts for WPN (including for Poker):
Key features of the presented layouts:
Developers constantly monitor the updates of the poker client Pokerking and other network rooms. This means that there will be no situations where you bought a layout, and after updating the client, it has become useless and does not work. In a short time, the creators of the themes carry out adaptation. For Winning Poker Network, this is especially true, given the difficulties with the transition to new software, which lasted throughout 2019.

The layouts themselves are bought for life. You do not have to pay twice for the same thing. Moreover - in terms of the average price for 365 days, you will spend 3 cents daily. Far from the most frightening price tag!

For each purchase you will receive bonus points - Energy Points. In the future, this will give you a chance to save on purchases.
If you use some convenient layout for Winning Poker along with the WPN Tools Lite program, you can significantly increase your profit due to rakeback and not lose in comfort. Download WPN Tools Lite for free from the official website of the developer. The trial version will allow you to evaluate the program for 31 days.