Holdem Manager 3: system requirements and discounts.
30.01.2020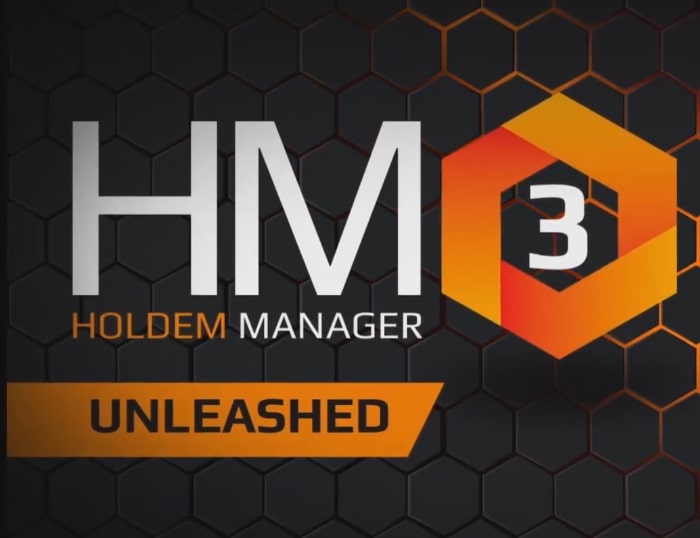 The first month of 2020 has come to an end, which means that the moment when Holdem Manager 2 developers have finished supporting them is getting closer. A growing number of players are switching to HM3 or, at least, are thinking about this prospect. One of the most important questions before buying Holdem Manager 3: "Does the hardware of my computer meet the system requirements of the new software?" Therefore, take a closer look at the technical information.
Computer hardware
Minimum requirements: Intel Core i3 processor (or AMD equivalent) with 4 GB of RAM;
Recommended: A modern quad-core processor with 8 GB of RAM or more. This includes Intel i5 processor lines (or their equivalent AMD processors);
Optimal: Intel Core i7 multi-core 64-bit processor with 16 GB of RAM or more.
Not recommended: Intel Pentium 4, Atom, Core 2 Duo, or other low-power processors such as ARM.
Operating system
Minimum requirements: Windows 7, 8, 8.1 or 10;
Recommended: Windows 10+;
Optimal: Windows 10 64bit.
HDD
The number one factor for speed performance is the speed of the hard drive. Holdem Manager recommends a hard drive of at least 7200 rpm. Solid State Drives (SSDs) are currently the fastest drives available for optimal performance.
What is the discount for Holdem Manager 3?
Since the official release on October 14, 2019, all Holdem Manager 2 owners who bought it after January 1, 2017, could receive Holdem Manager 3 for free for a month. Upgrading from HM2 to HM3 from October 14, 2019 to November 14, 2019 could be done with a 40% discount.
At the moment, there is still a discount on the update after 30 days, within 1 year after the official release. The discount on Holdem Manager 3 when it is updated from Holdem Manager 2 will be 25% if they are updated before October 14, 2020.