pokernyj profi kris murman anonsiruet novuyu knigu
25.09.2016
Briton Chris Moorman, who plays online under the nickname Moorman1, one of the most famous online poker pros with over $ 17 million in winnings, says his second book will be released next July.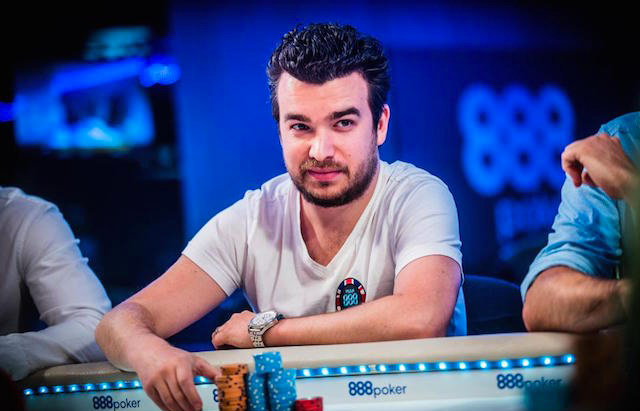 ​
Poker strategy books can seem like a waste of time now that every professional is represented on their website or social media. However, Chris Moorman's first book, Moorman's Book of Poker (or Book of Moorman, as the Wits called it) turned out to be one of the best guides for advanced players. It is not so much for beginners as for other pros with a deep understanding of the game, and it is for this reason that it has carved its own niche.
The new book, simply called "Moorman", will also be adapted for the expert community; in it, Murman studies his own hands, played over several years. He will also invite other pros like Daniel Negreanu to examine his hands to provide feedback. This is a book for poker masters.
For those players interested in getting into the mindset of one of the best pros, Moorman promises something extraordinary. As soon as the new product enters the market and is available in Russian, we will immediately put it up for sale in our store.