Poker Copilot 7 released - new version of poker tracker for Mac
09.06.2021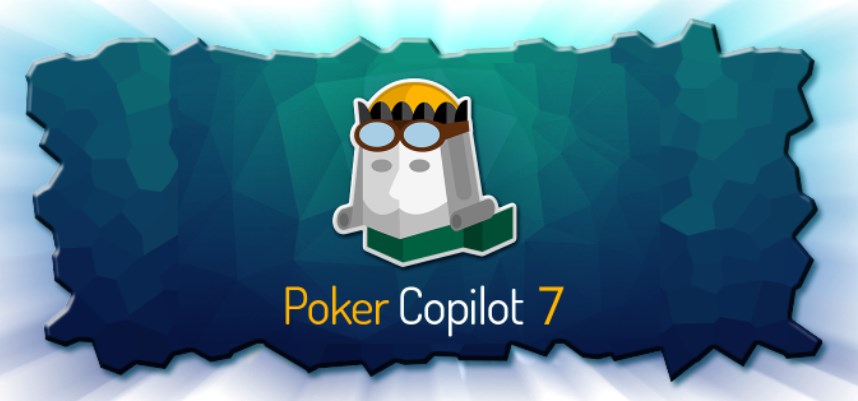 At last! A few days ago, the legendary poker tracker Poker Copilot received a new number in its name. In the world of poker software, changing the serial number means a big leap in the development of the program. The release of Poker Copilot 7 is an important event for all poker fans with personal computers from Apple: only PC7 supports a full game with statistics on MacOS.
What's new in Poker Copilot 7?
The work done by the tracker developers is inspiring. Here is a list with the key elements of the new version of Poker Copilot:
Support for new types of games. Now you can play with stats in:
Omaha Hi / Lo,

Omaha 5,

Omaha 6,

Courchevel.
Synchronization with Sharkscope. With the Sharkscope Sync feature built into Poker Copilot 7, you can automatically receive tournament results directly from the Sharkscope database. To use, you need a Sharkscope Silver subscription or better.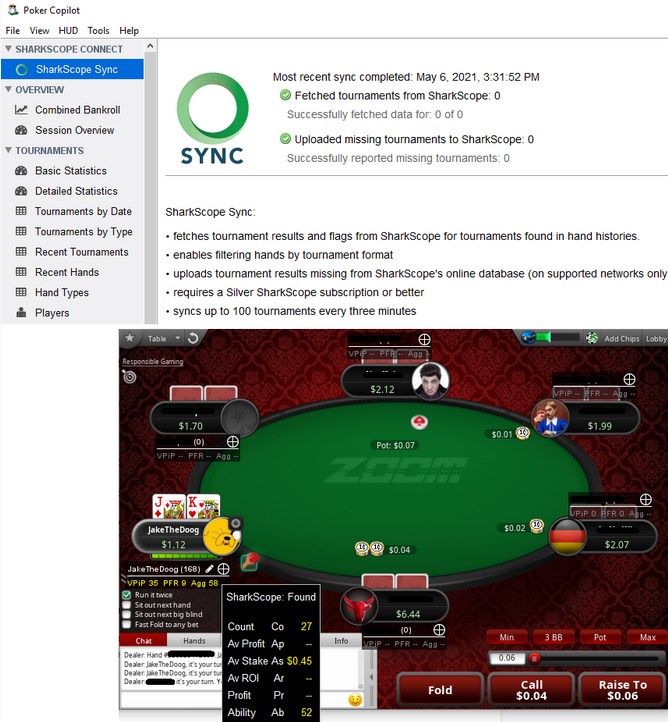 On-Demand Sharkscope searching. In order not to quickly use up all searches from Sharkscope, you can configure the parameters for displaying information at the tables.
New statistics. Now there are limp (IP и OOP), call 3-bet and check / fold in the HUD.
Integrated Leak Detector. You will be able to quickly adapt to your opponent due to the tool built into your HUD.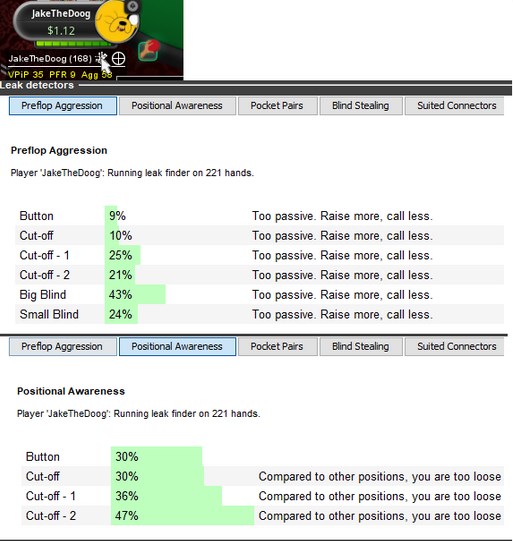 Immediate leak calculation. Now you can quickly familiarize yourself with the leaks and their consequences without unnecessary clicks.
Custom hand type filter. When analyzing a game, a new filter is available to you, where you can specify a specific set of hands.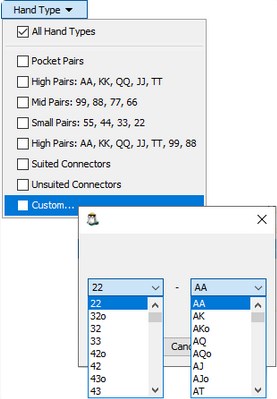 Custom database file location. At last in Poker Copilot 7 you can create more than 1 database.
Copying or removing hands from the database. You can select multiple hands or tournaments to delete and copy.
Replayer functionality. Improved visibility and updated appearance, and you can also change the background.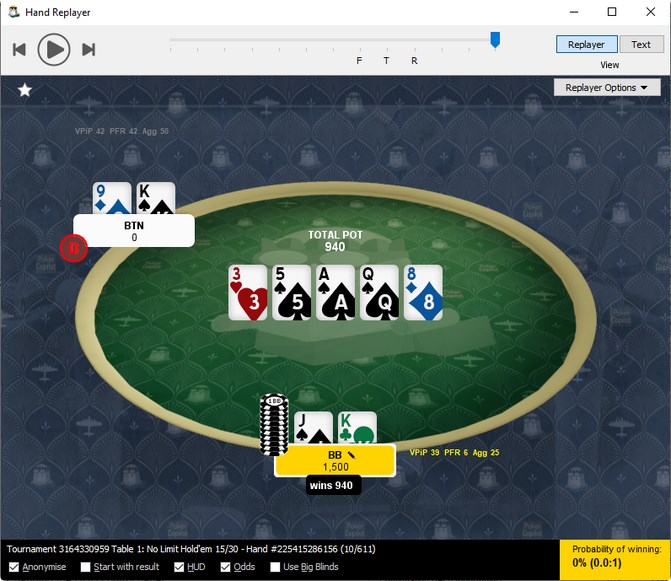 Improved Sharkscope information display. Detailed Sharkscope statistics are displayed in a clearer and more convenient form.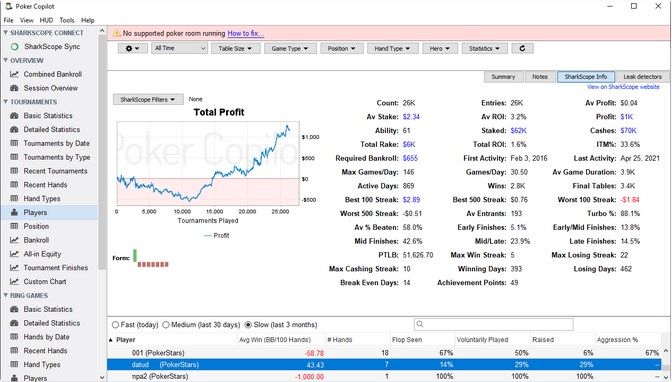 Real time log console. Whether you want more control over your software or want to troubleshoot, you can now see the inner workings in real time.
How to get Poker Copilot 7 for free?
If you would like to get Poker Copilot 7 for free, then we are glad to offer you this opportunity. Just sign up and play at our partner poker rooms. Poker Copilot 7 also has a free trial version for 30 days with no limit on limits. You can download it here.
Apple users are encouraged to read our article about other poker software that supports the Mac operating system.