Testing of Hand2Note 4 has begun — you can take part too!
05.08.2021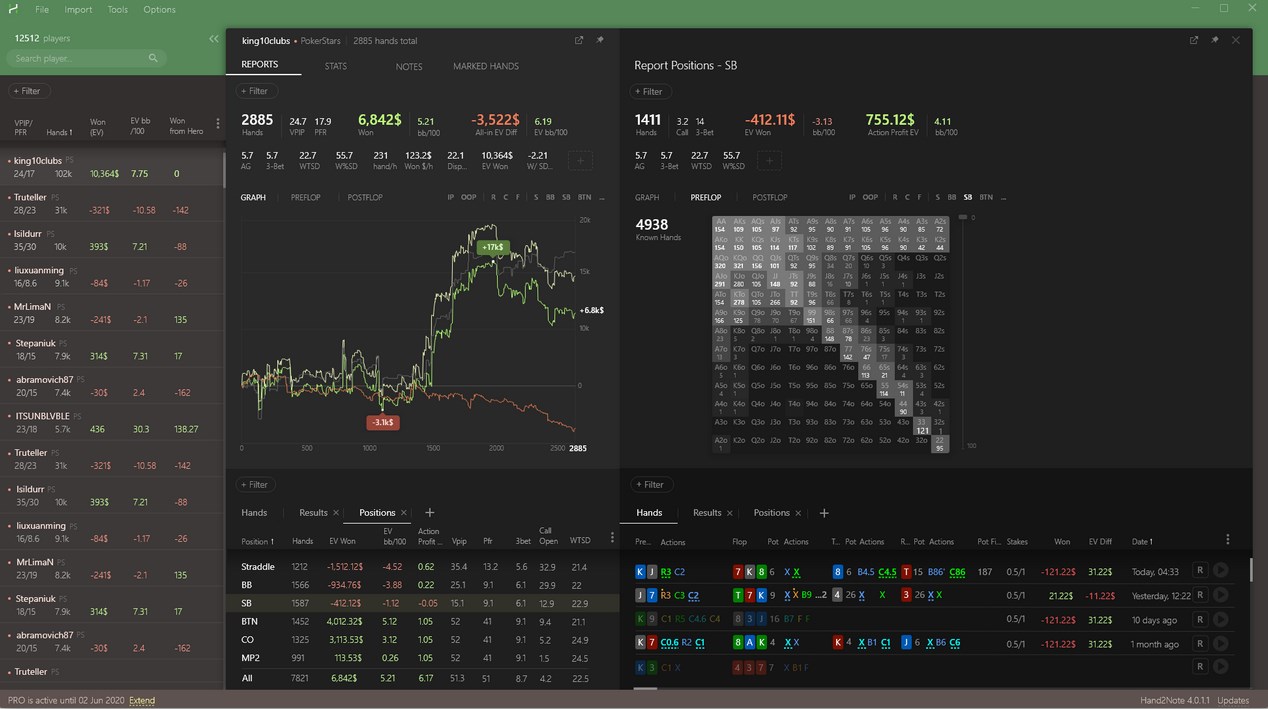 Summer 2021 is a hot time for poker tracker developers: first, the updated Poker Copilot 7 was released, then the beta version of DriveHUD 2 became available, and now Hand2Note announced closed testing. Today we'll talk about how the new version differs from the old one and how to take part in testing.
What's new in Hand2Note 4?
The creators concisely indicate the new features of the tracker:
1. Advanced reporting system. Reworked general statistics, charts and All-In EV.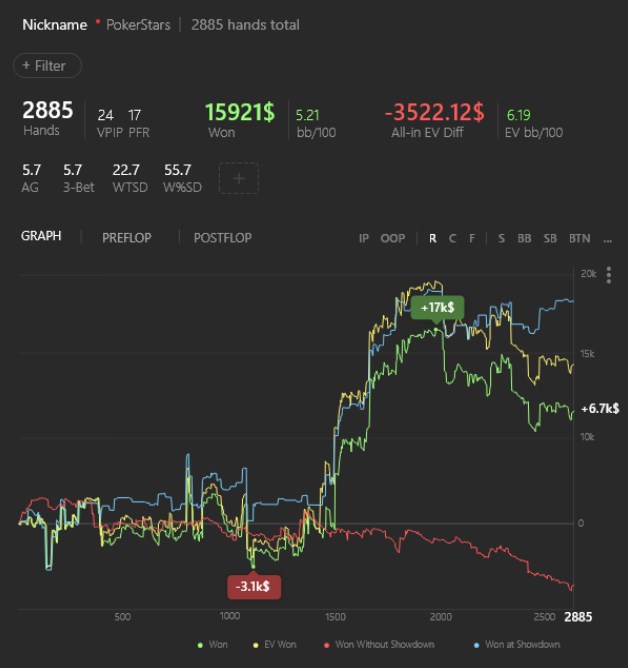 2. "Smart" reports. Up-to-date statistics on the selected filters.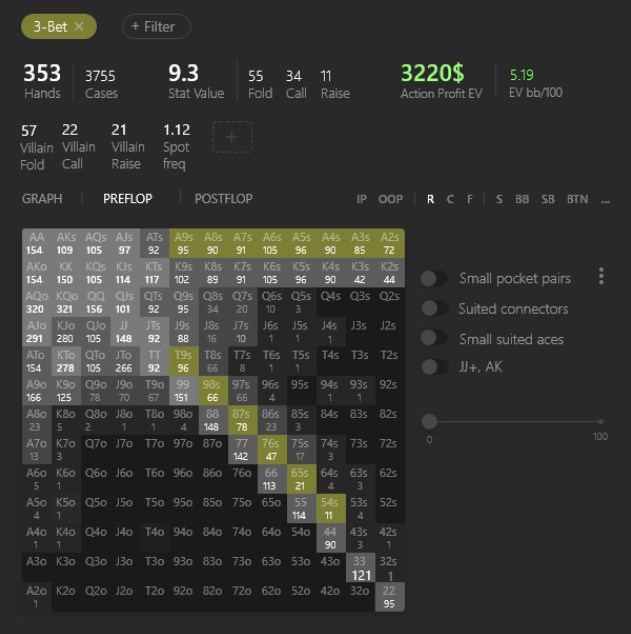 3. Flexible filter system. You create filters yourself.
4. Increased productivity. It will become easier to work with large databases.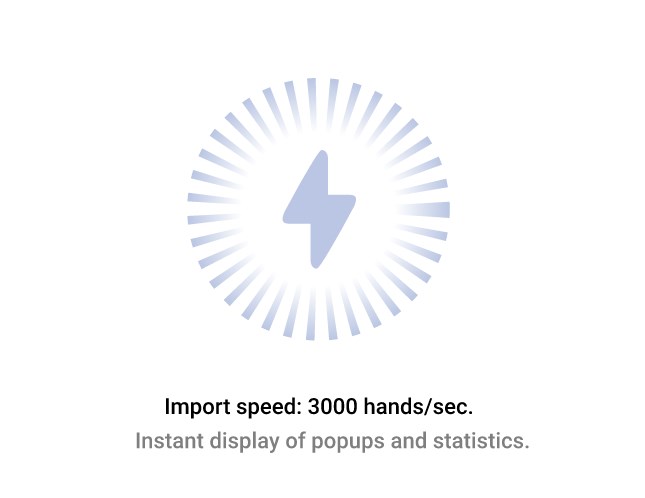 5. Added support for Mac OS. Hand2Note 4 will work on Apple devices without crutches, emulators and virtual machines.
All HUDs from the previous version can be imported into H2N4. There is no need to pay extra for the updated poker statistics program — all subscriptions are transferred, and the prices will remain the same.
How to take part in testing Hand2Note 4?
To try a new tracker first, you only need 2 steps:
1. Go to the official website of the developer;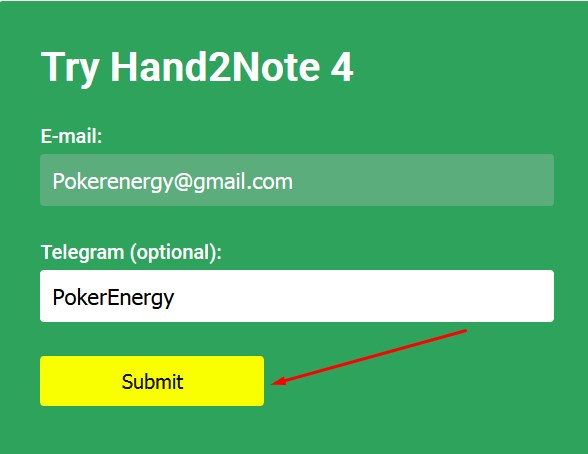 2. Indicate your e-mail and telegrams (optional), then click on "Submit".
Soon a link to download the new version will be sent to your mail. You will also be added to the closed telegram group. If you did not receive an answer from Hand2Note, then do not be upset: the developers are gradually increasing the test group. Sooner or later, your turn will come.
How to get Hand2Note for free?
As easy as shelling pears — the basic version of Hand2Note is absolutely free and available for download here. If you want an advanced version with a large set of tools (H2N Edge) or working in Asian mobile poker applications (H2N Asia), then they can also be obtained for free. For registration in poker rooms, we provide any programs from the catalog. All you need to do is play poker. A list of partner poker rooms is available here.