DriveHUD now supports PLO5 and 6 + Holdem
29.08.2019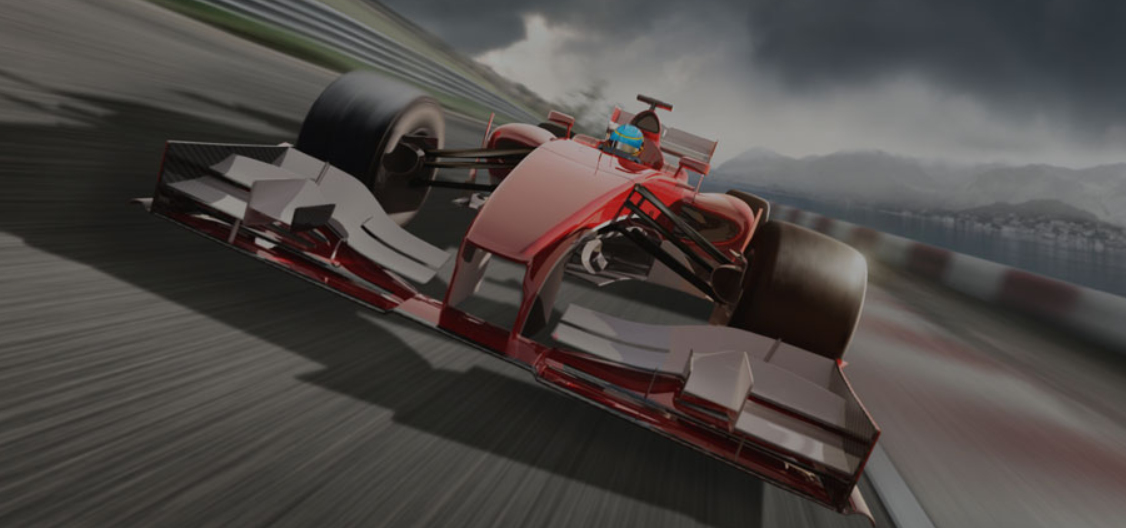 If you are interested in a versatile, inexpensive and very attractive poker software for collecting and analyzing hand histories, we recommend that you pay close attention to DriveHUD. DriveHUD poker tracker is much less famous and popular than other poker software whales in the face of Hand2Note, Poker Tracker 4 and Holdem Manager 2. However, Hand2Note does not even support the usual 4-card Omaha. We are not talking about PLO5 at all. Poker Tracker 4 and Holdem Manager 2 have a slightly better situation - they support it, but for this you will have to purchase a separate kit specifically for Omaha. It will cost an additional $ 60 - not the most economical option.
DriveHUD fully supports unlimited Texas Hold'em, Omaha, and now PLO5 and 6 + Holdem have joined the list. Of course, you can buy a separate tool for each case, but isn't it more convenient to use one universal poker program in all poker disciplines? In 2019, we do not purchase a voice recorder, MP-3 player, e-book separately; we need a smartphone that combines many useful functions in one case. DriveHUD is your poker smartphone. A nice addition will be the fact that DriveHUD is available by subscription and is therefore cheaper! The combined PRO-version of DriveHUD will cost you $ 60 cheaper than a similar solution from competitors.
We list the other benefits of DriveHUD in one line:
Very convenient and intuitive constructor of HUD and pop-ups;

Ability to download a number of ready-made HUD;

Incredibly beautiful appearance of the poker tracker;

A list of the most popular filters for session analysis - you no longer need to create these filters yourself.
Most recently, the developer of the program established DriveHUD University.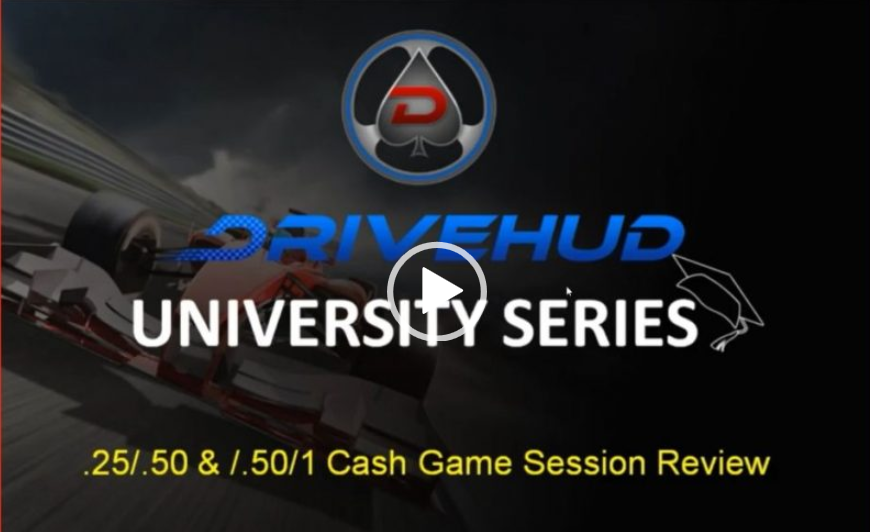 It is assumed that the university will become a good foundation for a poker player, where he can always watch relevant videos on poker strategy and raise his skills to a new level. Videos are available for free here. High-quality content is a good reason to visit the site, even if you don't use DriveHUD.
Try DriveHUD completely free for 30 days. This period will be quite enough for a correct assessment of poker software and deciding on the need to purchase it. Please note that for each purchase you will be credited with Energy Points, which will allow you to significantly save your money in the future.