11.03.2020
Video courses from Matthew Janda, as well as other educational materials, are receiving a lot of attention from poker players. How can you explain the great popularity of this particular author of poker training videos? The answer is simple - Janda was the first to finally articulate the concept of GTO poker and change it forever.
Matthew Janda's tutorials compare favorably with typical poker videos. The usual poker game looks like a recording of a session of some well-deserved (and even then not always) player who talks about a particular decision made during the game. Another popular format is parsing interesting hands from a database in a specialized poker software. The materials from Janda are of a completely different kind.
All of his video courses are devoted to the disclosure of various poker mathematical concepts, where only the essence is presented in a structured and without unnecessary water. No reasoning about specific hands in rare situations. Each element of the video is aimed at raising your level of thinking and playing in general.
What video courses by Matthew Janda are available on PokerEnergy?
1. "Cutoff vs. Button vs. Blinds". The course consists of 7 series, with a total duration of 5 hours and 38 minutes. The key topic of the course is the strategy of playing from position CO against calls and 3-bets in position (BTN) and out of position (SB and BB). Building ranges in Flopzilla, sizing sizes, decision-making logic, order of actions on different board structures are just a few of the topics covered in thematic videos.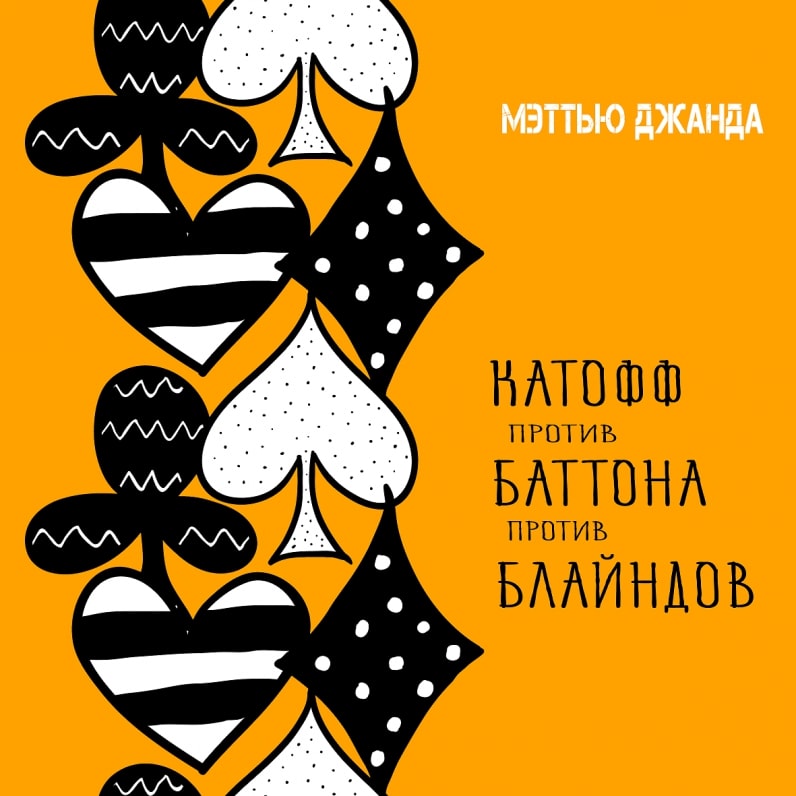 2. "The theory of bet sizing in 2016". Small course, consisting of 3 parts (1 hour 27 minutes). The first video reveals the reasons for betting. The second water focuses on overbets, underbets and the benefits of using them in a balanced manner. The third video talks about using multiple bet sizes with 100bb stacks and the importance of creating balance.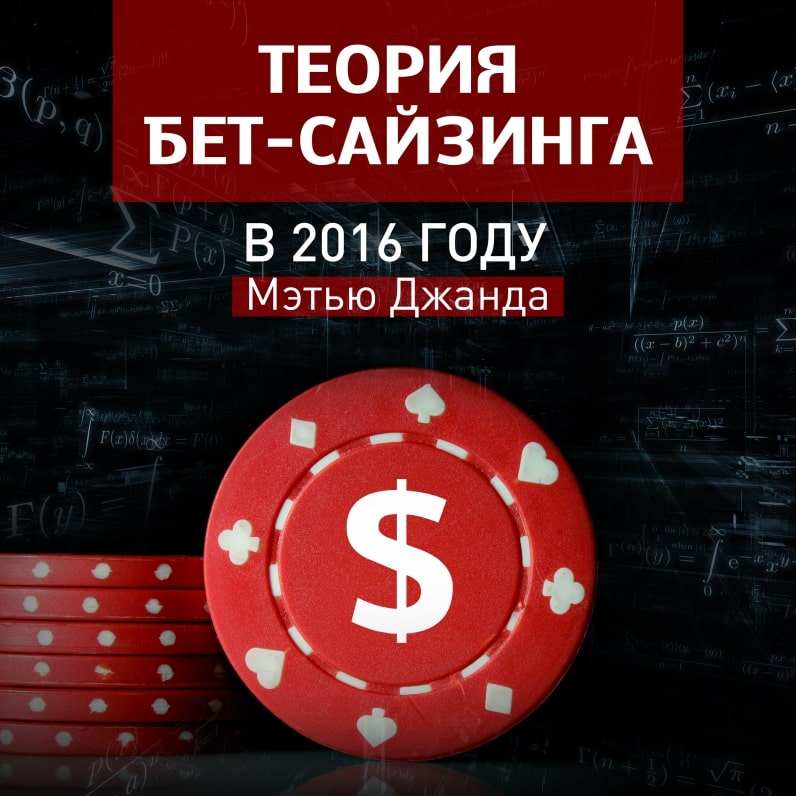 3. "Matthew Janda Conquers Zoom." A video series focused entirely on playing fast poker. Before each session, the author identifies several concepts that he wishes to work through and in the following video gives increased attention to the appropriate situations. In total it consists of 7 videos, total duration 3 hours and 23 minutes.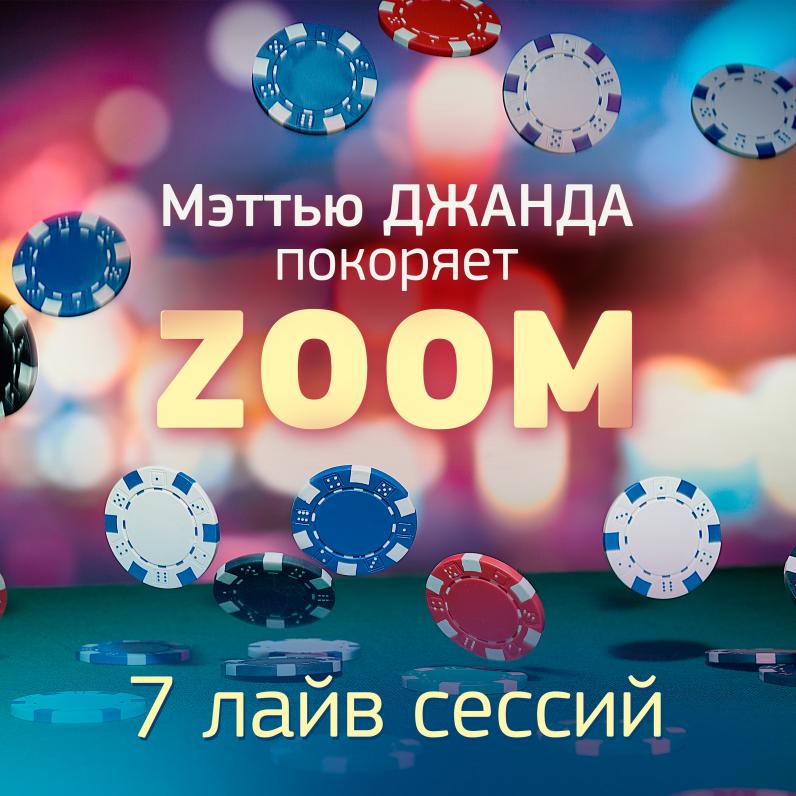 However, if the above listed cash poker courses are not very useful for Sit & Go, Spin & Go and MTT players, then the last two will be most suitable for tournament poker lovers.
4. "Matthew Janda: The MTT Theory." The first video series from the father of GTO poker, dedicated exclusively to tournament play. The author focuses on a comprehensive study of the stack depth factor preflop and postflop, the value of antes, calls 3-bets and raises out of position. In total it includes 4 episodes, duration - 2 hours and 4 minutes.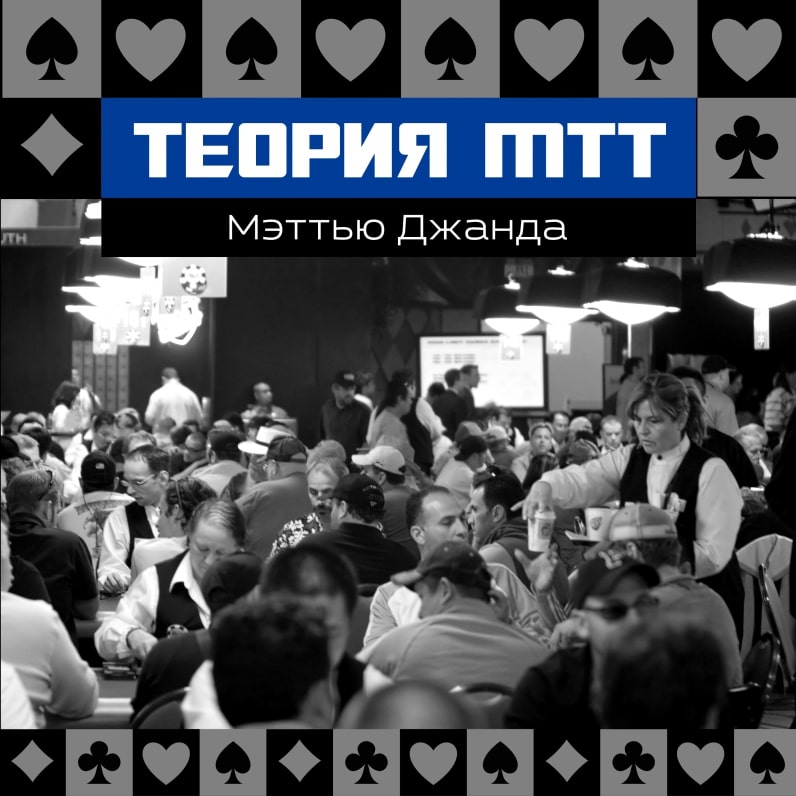 5. "Theory MTT-2". This video course from Matthew Janda complements the previous one (MTT Theory). Now the focus is on aggressive action in MTT with very small stack sizes (20-40bb). We will talk about suitable situations and sizes of 3-bets, 4-bets, as well as the subsequent play postflop. Postflop pots with one preflop raiser will be studied separately. The author actively uses Pokersnowie and Flopzilla in his analyzes. There are 6 episodes in total, and the total duration is 3 hours and 22 minutes.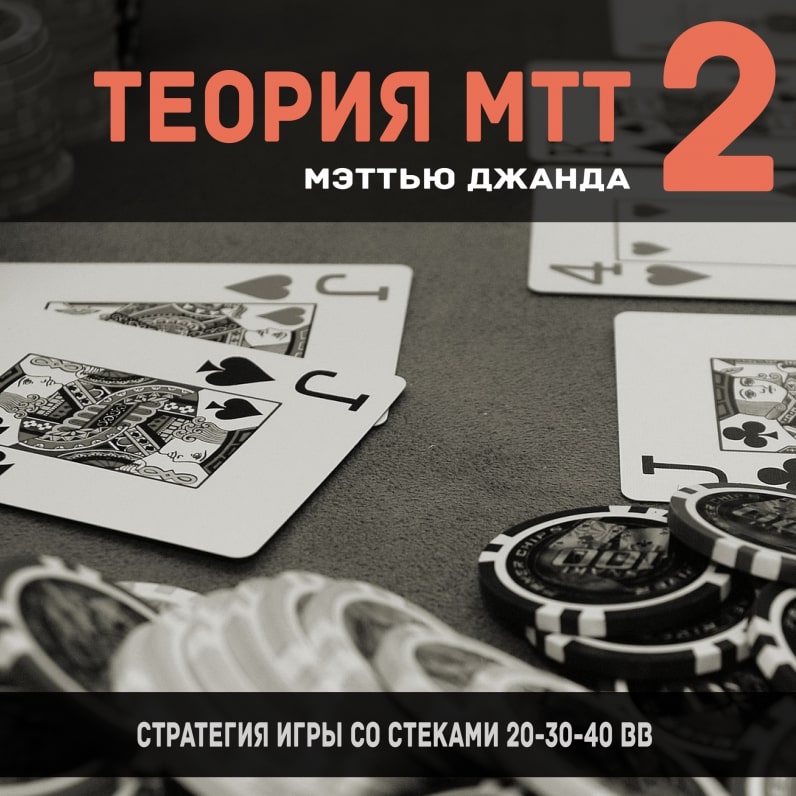 ​