We present you the new layouts for Microgaming Poker!
17.12.2019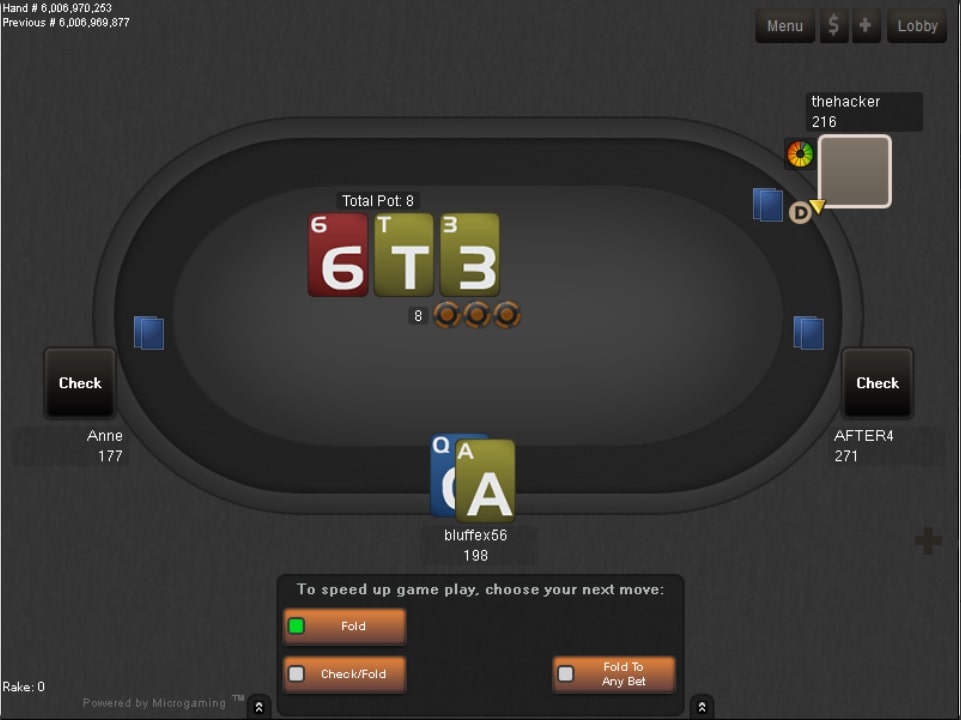 Modern poker has become quite a complicated and troublesome form of earnings. We have to make a huge amount of effort only to be at a good level and not to lose our positions. To develop and increase profits is even more difficult. A GTO game, constant hand reviews and classes with a trainer have a beneficial effect on your profit, but what if there are much simpler and more affordable ways to increase poker income?
One of the easiest ways to win more can be denser multitabling in the poker room or network, where there is a good rakeback. One of the most realistic and affordable options is Microgaming poker. A fixed rakeback of 33%, as well as regular promotions for cash players and tournament lovers, are a good reason to try playing here. For example, now there is a Christmas promotion "Merry Missions". Distribute more than 25,000 € for simple missions. Remuneration is growing from week to week.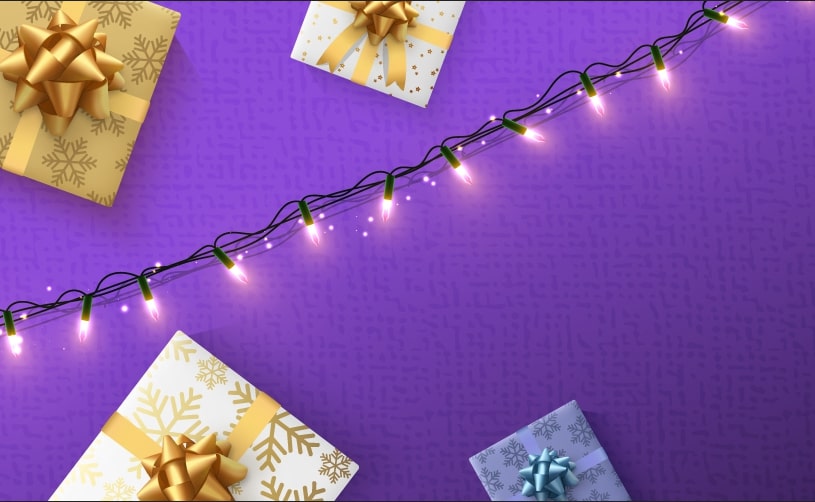 Despite the fact that the official Microgaming website indicates that the network includes 16 poker rooms, the total traffic allows it to occupy only a place in the middle of the second ten according to Pokerscout. Not least, this is due to the imperfection of the MPN client software. But this misfortune is quite simple to cope with - you just need to change the default layout to a more convenient one. You can play more, better, and your eyes will be more comfortable.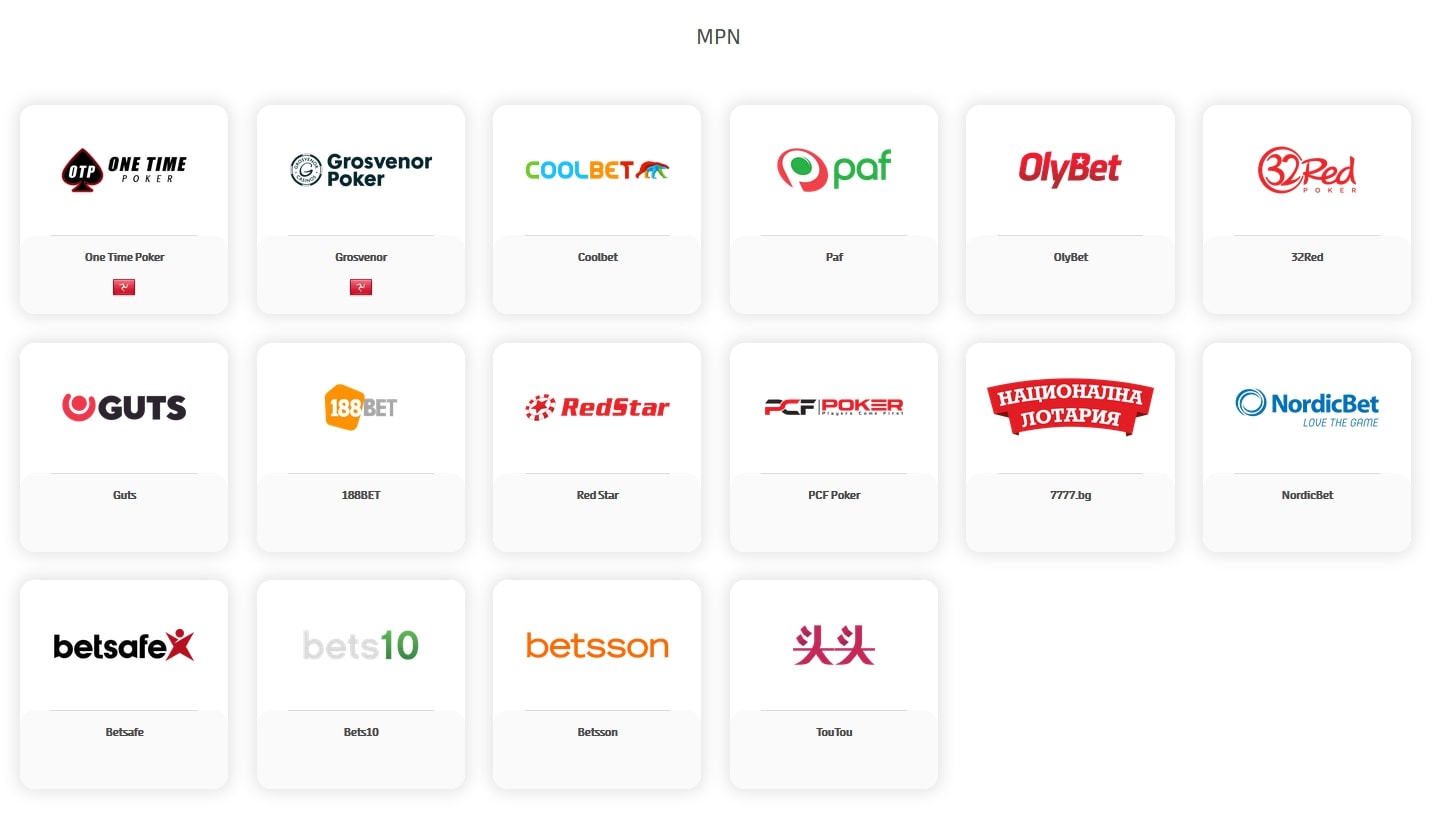 We present you the three best layouts for Microgaming:
Vertum Theme - a stylish theme that allows you to customize the action buttons, card shirts, cloth color, background images and chips. Powered by 32Red, Betsson, BetSafe, BetVictor, Guts Poker, Triobet.
Brown Theme - a neat option compatible with the most popular Microgaming Poker network skins: 32Red, Betsson, BetSafe, BetVictor, Guts Poker, Triobet. Bonus - you can multi-room with Pokerstars, for which there is also the same layout.
Theme for Regulars is the most universal theme where you can not only customize individual elements of one type of table, but also choose alternative ones available on the network: Classic, Fun, Arcade and Mini. The theme is redone for all 4 options!
A few months ago, the official website of Microgaming posted an open letter from the head of the network, where it was announced about its closure in May 2020. However, such a notification could create a unique situation - the network regulars left to look for other places, but a huge number of weak players remained and continue to play. That is, in the next few months you can sit at any game table and meet extremely weak players.
Your investment in layout will pay off in about a week. Perhaps even faster. In addition, please note that for each purchase we accrue bonus points. You can spend them on other products. Accordingly, the following products will cost you a significantly lower amount.