GGPoker banned 40 players and confiscated $ 1.2M for fraudulent activities
05.10.2020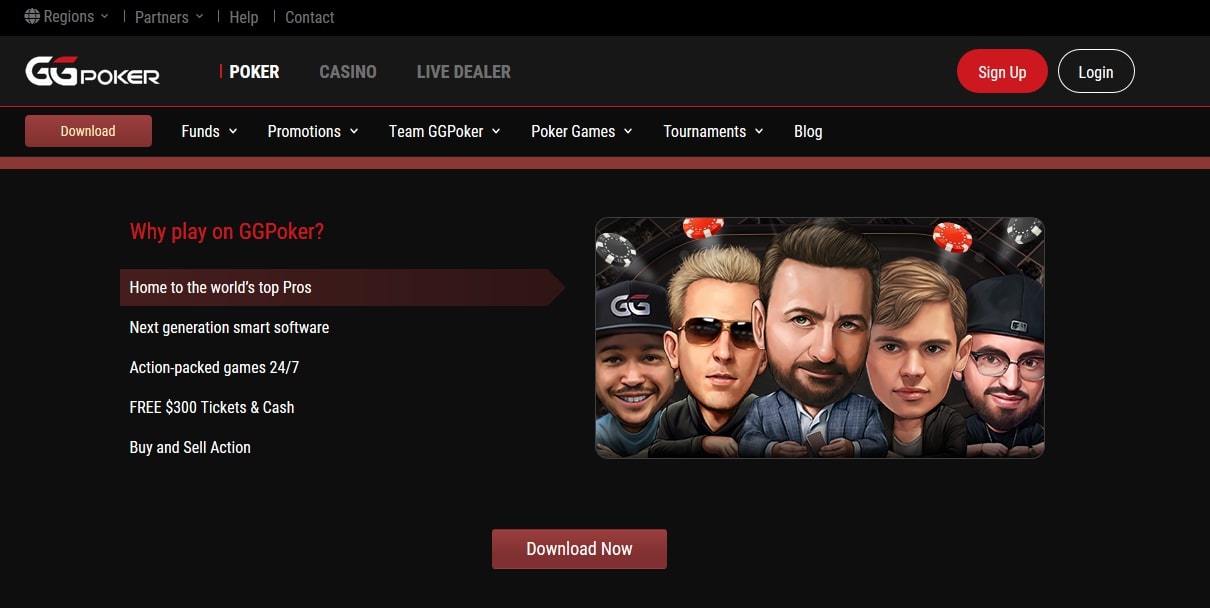 Fraud has been an integral part of the game of poker since its inception. Even the transition to online did not lead to a victory over the cheaters - they just changed their approach and tools.
Last year, Partypoker took the dominant position among the fighters against illegal enrichment. Monthly security reports have become a good tradition. In 2020, the Good Game poker network is trying hardest. A few days ago, GGPoker issued a press release, where they talked about the fight against a new method of fraud.
What is RTA?
Another method of illegal profit in online poker is called RTA - Real Time Assistance. Its essence boils down to using GTO solvers in real time. The program gives you a recommendation on how to play the most balanced game in a particular hand. You follow her advice and gain an advantage over those opponents who play independently.
To implement such a scenario, unscrupulous players use a second computer, where all illegal actions take place. Therefore, the software of the poker room does not record the launch and use of programs prohibited during the game.
GGPoker security service is on the alert!
How did GGPoker manage to identify and block unscrupulous players? It's all about the algorithm that the Ggpoker security service boasts. It allows you to identify in real time players who are using GTO solvers. Thus, the security service managed to block the fraudsters, simultaneously depriving them of their illegally won funds. In addition to 40 bans and a forfeiture of about $ 1,200,000, 40 other players were warned. They have been threatened with a finger so far.
An active fight against online poker cheaters is one of the main directions for maintaining the poker ecology. The more successful the security services of poker rooms will fight against intruders, the cleaner, and therefore more popular, poker will become.