Comfortable Theme (Pokerstars)
Comfortable Theme (Pokerstars)
Supports Aurora Engine

Theme-designer for comfortable poker sessions at Pokerstars
Layout «Comfortable Theme» is a constructor. You can modify it by choosing from a set of proposed options.
Layout «Comfortable Theme» supports by Aurora Engine.
Colors: Gamma is chosen to be extremely successful.
Tables: Three versions of the table to choose from. Gray. Classic green and Race Track (2D).
Notes: Two versions of notes.
Chat: There are also two versions, actually chat with and one without.
Checkboxes: The checkboxes are two forms of circular and square. Arrange them on top of you can chat on the right. If you do not need a chat, then checkboxes will stand in his place.
Slider: The slider has the usual form and how to FTP.
Action Buttons: The four color options to choose from.
Chips: These are also two species. The light and dark, made in one color for all denominations + button.
Statistics: You can place even at 9-max table without overlapping and without interfering with anything!
Backgrounds: One major and two minor background in gray style for everybody.
Sounds: There is possibility to choose sounds from the FTP.
This layout has compatibility with Layout TableNinja 2.
For more information on the support section in the installation.
It also supports the game with the program StarsHelper without chat.
Show more ↓
Pokerstars
Installation and setup
After installing the mod, run PokerStars through PokerStars.exe (C:\Program Files\PokerStars\PokerStars.exe) or right-click mouse on label PokerStars on desktop and select Properties, in the section "Object" remove inscription "Update" in line "C:\Program Files\PokerStars\PokerStarsUpdate.exe".
If your installation folder is different from the default Pokerstars folder, for example, Pokerstars.com, Pokerstars.ES, etc., or it is on your other drive, then make sure that there is no extra Pokerstars in the path to the folder.
That's wrong: C:\Program Files (x86)\PokerStars.com\Pokerstars.
That's right: C:\Program Files (x86)\PokerStars.com.
Aurora:
Black and Mercury themes can be used. Choose any. Uncheck the four-color deck: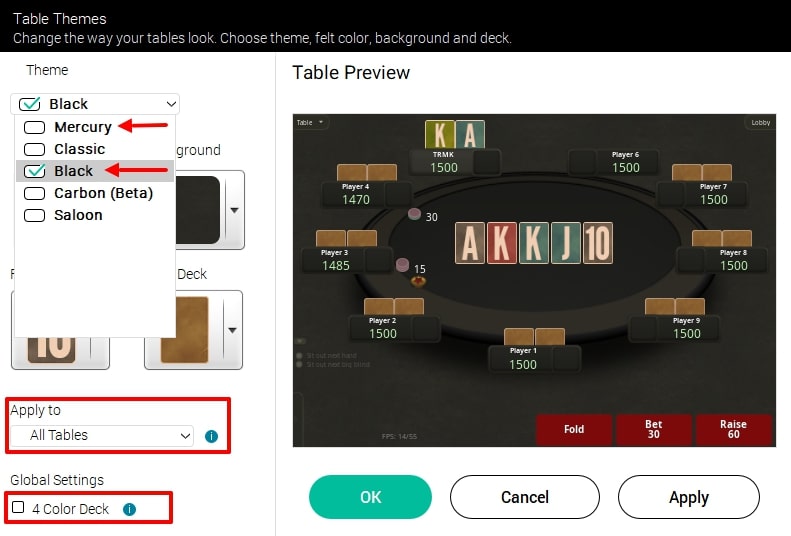 If you install deck, be sure to install an add-on for it. Otherwise, the poker room will not have enough spades. In Spin & Go MAX games, only decks with two denominations on the card can be used. There is nothing to be done, as everything is arranged in the poker room, alas.
In Grand Tour games, you can change pods and cards by removing or checking the box here:

Notes: 1. Bright with a frame 2. Less bright with a frame 3. Bright no frame 4. Less bright no frame 5. Frame

Chips: 1. Dark 2. Light 3. Colored (bonus)

Action buttons and slider:

With questions about setting up and running the theme write to Skype: koronkov_michael
How to install the patch for TableNinja 2
Layout supports full compatibility with the program TableNinja 2, except autoseat.
Settings for TableNinja 2 are now right in the installer, not a separate patch:

This is already adapting the layout, which in this case will look almost the same way as before. Increase only chat and will change the timebank button.
If some functions will not work properly, just reinstall layout and put few extra checkboxes.
To work correctly, you must select TableNinja 2 nova in the program: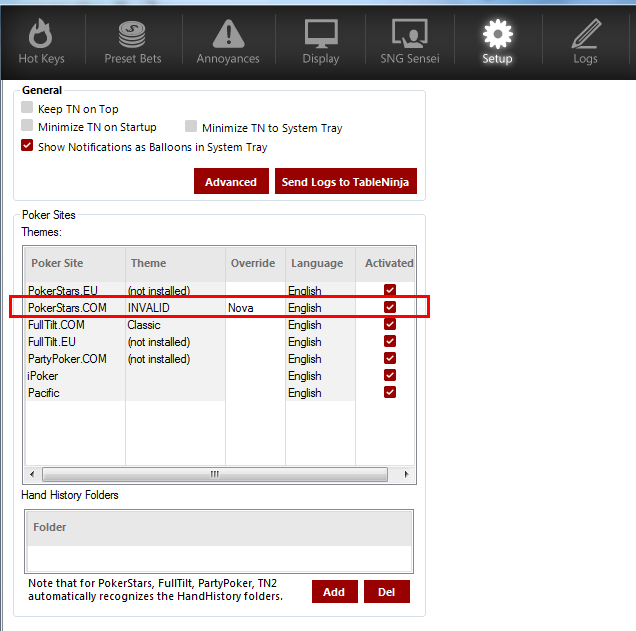 What is included?
Cards included: yes;
Ten as «T»: yes;
Ten as «10»: yes;
Black spades: yes;
Yellow spades: yes;
Chips included: yes.
What games (disciplines) does it support?
Holdem (2,4,5,6,8,9,10 max);
Omaha (2,6,8,9 max) ;
Razz (2,8 max);
HORSE (8 max);
Badugi (8 max).
Does the layout work on Aurora Engine?
Yes, the Comfortable Theme is fully adapted for the Aurora Engine.
How can i pay for theme (layout)?
You can buy layout «Comfortable Theme» for Pokerstars by Neteller, Skrill, PayPal, WebMoney, Yandex Money, Qiwi, Visa/Master Card and other payment systems from us and get a discount on the next purchase, as well as take part in discussing the subscription on our forum.
Log in to the site in order to leave a review

Название темы не врет. Действительно комфортабельно стало катать на Старзах. Особенно в сравнении с уже легендарно убогой Авророй. Приятно, что большую часть стоимости внес бонусными баллами. Приличная экономия в итоге за действительно полезную вещь.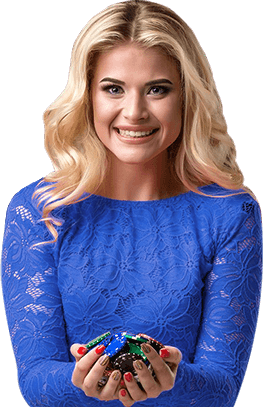 Keep up with all the news
Subscribe to the newsletter to be the first to learn about upcoming and current promotions and discounts of our store