VPN and poker: which rooms are allowed, how to choose and set up?
12.07.2021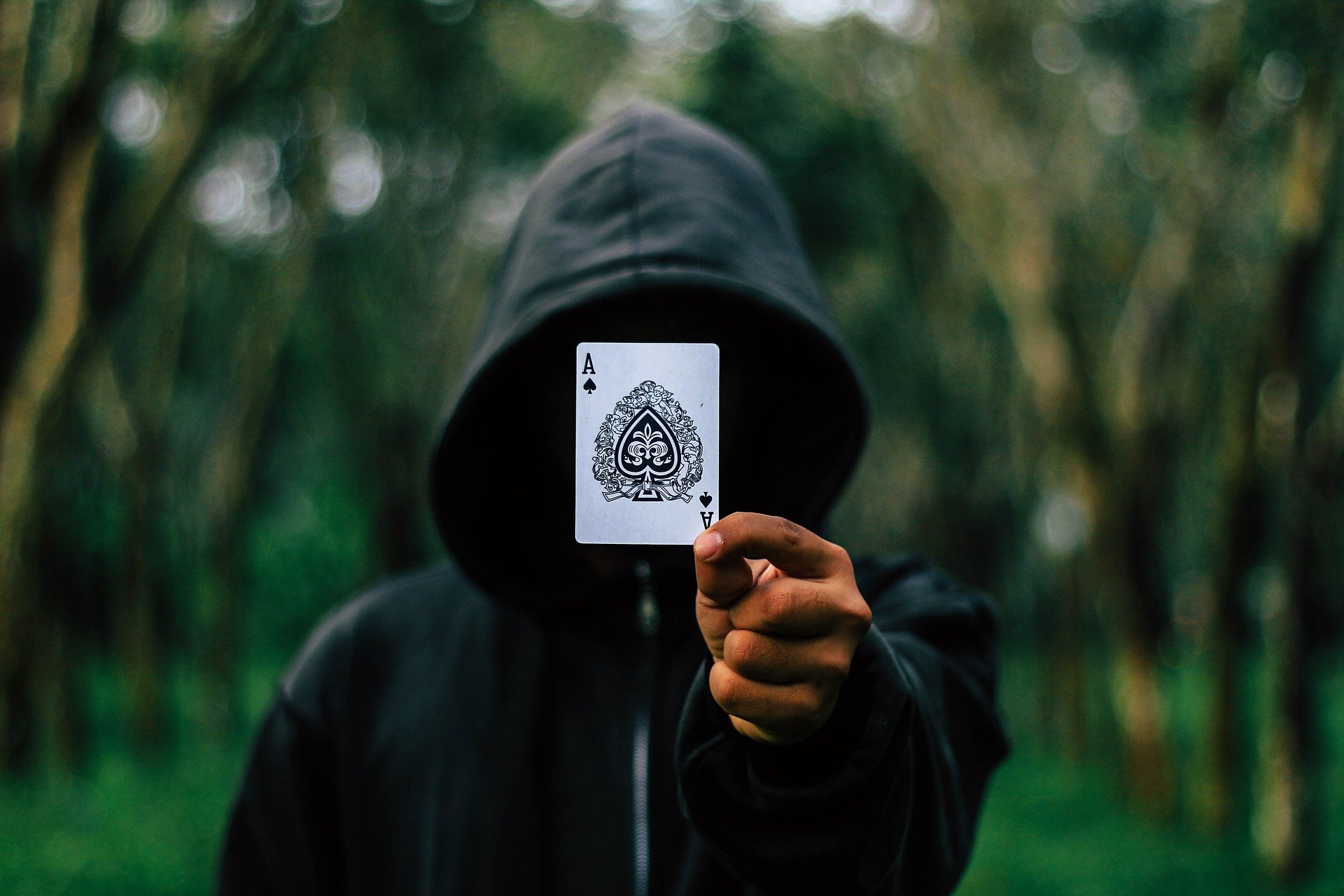 Internet providers are increasingly blocking access to poker sites. The list of blocked resources grows every month. There are no prerequisites for improving the situation in the near future. The most logical move for good poker players is to adapt to the circumstances. Using a VPN is an effective way to solve blocking problems. We will talk about it, the principles of its operation and settings today. Let's not forget to consider the attitude of poker rooms to VPNs.
What is VPN and how does it work?
VPN stands for Virtual Private Network. A virtual private network is a program that connects to servers in another country and allows you to enter and fully use sites that are inaccessible to you. The VPN connection process uses encryption to keep you safe and anonymous on the Internet.
VPN creates an add-on over your regular Internet connection, so the provider cannot block your access. VPN is based on the use of a proxy server that acts as an intermediate link between your computer and the blocked site.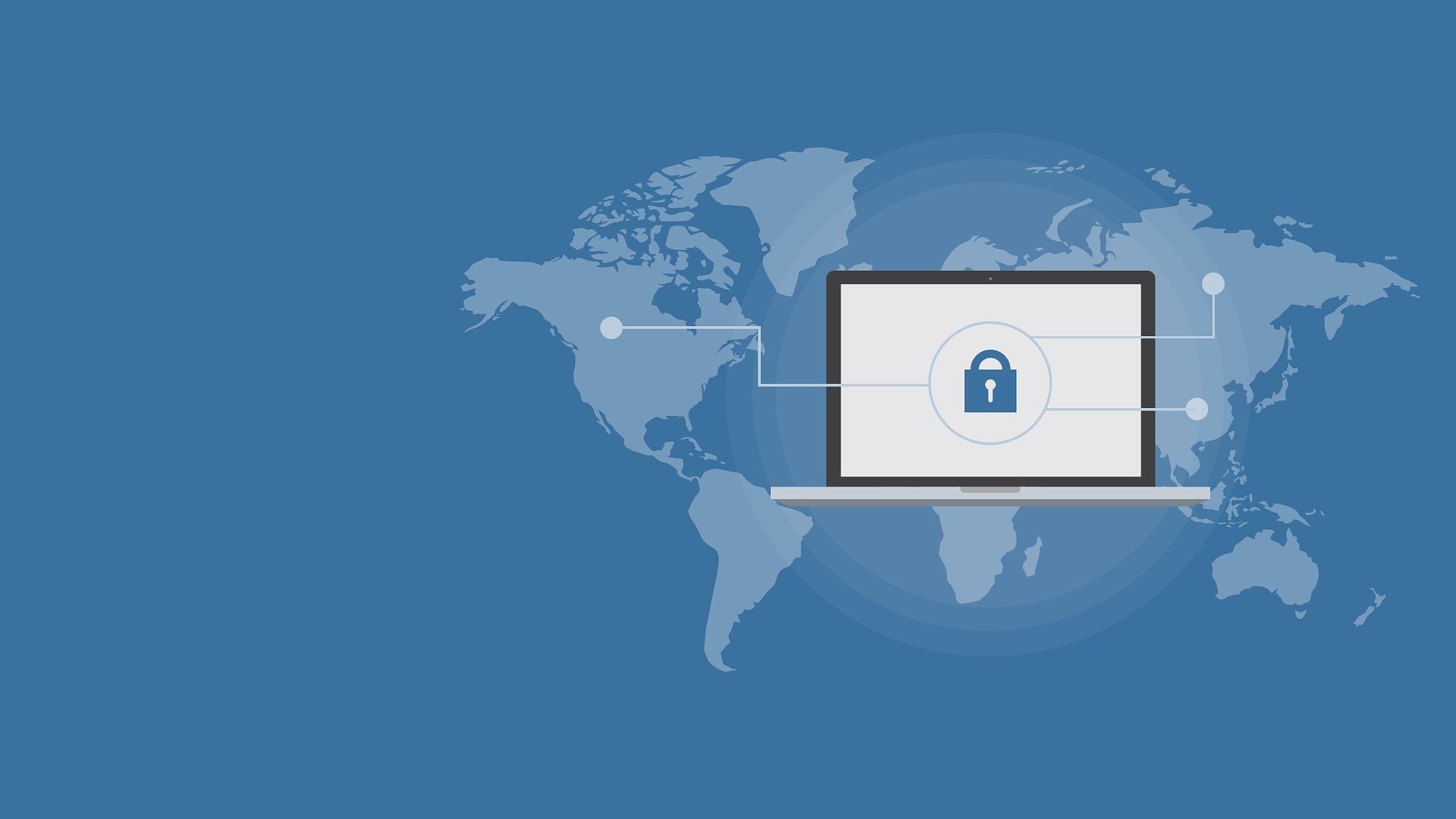 Some sites won't open due to geoblocking. Geoblocking - restriction or complete closure of services or sites for residents of certain countries. In this case, blocking is an initiative of the services or sites themselves. The most accessible example - Netflix closes access to its services to certain countries due to licensing restrictions on content. Geoblocks are typical for national poker rooms or gambling operators that provide services on the territory of one country. VPN services help solve this problem as well.
Let's assume that you are caught between a rock and a hard place of the 21st century - you are located in Russia and cannot download the 888Poker client at once for two reasons:
Your internet provider does not allow you to open the official 888 website;

On the site itself, geolocation blocking is enabled.
We launch the VPN, choose a server from the UK and calmly download the installation file. Neither provider nor geoblock is a problem for you anymore. Your ISP does not know which sites you are visiting due to encryption, and for 888Poker you are a typical John Smith from Birmingham and do not raise any suspicions.
What is the difference between anonymizer and VPN?
Often, inexperienced internet users equate VPNs with anonymizers. Despite the general goal of gaining access to locked resources, there are a number of differences between the two:
1) Anonymizer is a dedicated site, and VPN is a separate application.
2) To launch a VPN, most often you need to press one button, but when using an anonymizer, you need to go to the site, then specify the address of the blocked resource and click on the button to "go". Using Virtual Private Network is much more convenient.
3) The VPN speed exceeds the speed of the anonymizer. Sometimes - dozens of times!
4) A blocked site opened through an anonymizer is not always displayed correctly.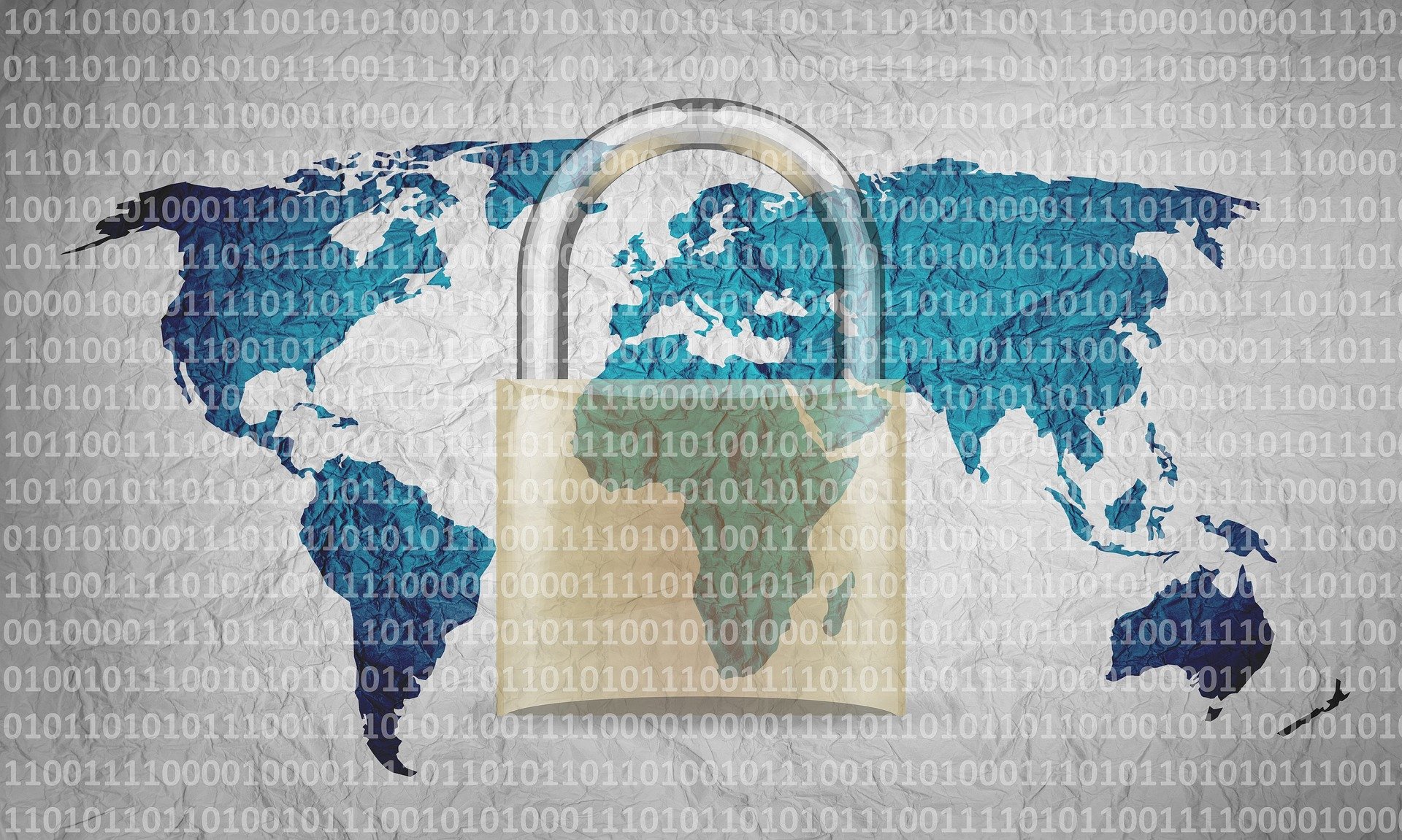 5) The anonymizer does not encrypt your traffic and access to it - your data is publicly available and can get to intruders.
6) Anonymizers are free, but this freeness is compensated by advertising and banners on the site - it is difficult to navigate in this chaos.
7) The volume of files for downloading via the anonymizer is limited.
8) Sites with anonymizers regularly "crash", if you need uninterrupted access, it is better to turn to a VPN.
In addition to anonymizers, there are also special plugins or add-ons for browsers. At their core, these are stripped-down versions of VPN. Often these extensions are created by the same developers as the VPN; serve as additional advertising for full-fledged applications.
In which poker rooms is VPN allowed?
Poker rooms have different attitudes towards using a VPN. They can be conditionally divided into 3 groups:
Loyal;

Shooting (ban) on the spot;

Without a clear position.
Let's dwell on the approach of the most popular poker rooms in more detail.
Pokerstars
The official PokerStars website says: "We ask that you connect to our services without using a proxy server or a VPN connection. These technologies can prevent access to all or some of the options within our software e.g., play, deposit, etc. ". If you cannot connect to PS without VPN, then you need to write about this to the poker room support service.

This way you will protect your account from being frozen. Chances are good that you will be allowed to use the VPN on an individual basis.
GGPoker
Several years ago, the GGPoker poker network was lenient towards VPN services. In December 2019, Good Game decided to leave a number of poker gray zones. As part of the new course, the VPN poker policy was also revised. Now in GGPokerOK, BetKings and other rooms of the network it is strictly forbidden to use proxy servers or VPN. Violators will be temporarily blocked, and in the event of a repetition - a permanent ban.
PaiWangLuo (Bodog)
Poker rooms from the PaiWangLuo network (Bovada Poker, Ignition Poker, Bodog Poker) are clearly against VPN. Room rules equate proxy servers with fraudulent and illegal activities. If the fact of a working VPN is established, the player's account will be blocked, and all funds from the account will be confiscated.
Ipoker network
The IPoker Network is a very diverse poker network. This manifests itself not only in different promotions and bonuses within the same network, but also in relation to VPN. Red Star Poker technical support replied that it is allowed to use VPN services. But on the official website of Betsson Poker, another poker room from the iPoker network, it is indicated that playing with VPN is considered abuse and may lead to account blocking. Here we recommend that you clarify the relationship of rooms to proxy servers on an individual basis. A short letter to the security service can save you from a lot of problems in the future.
888Poker
888Poker is committed to using a VPN to access its website and client.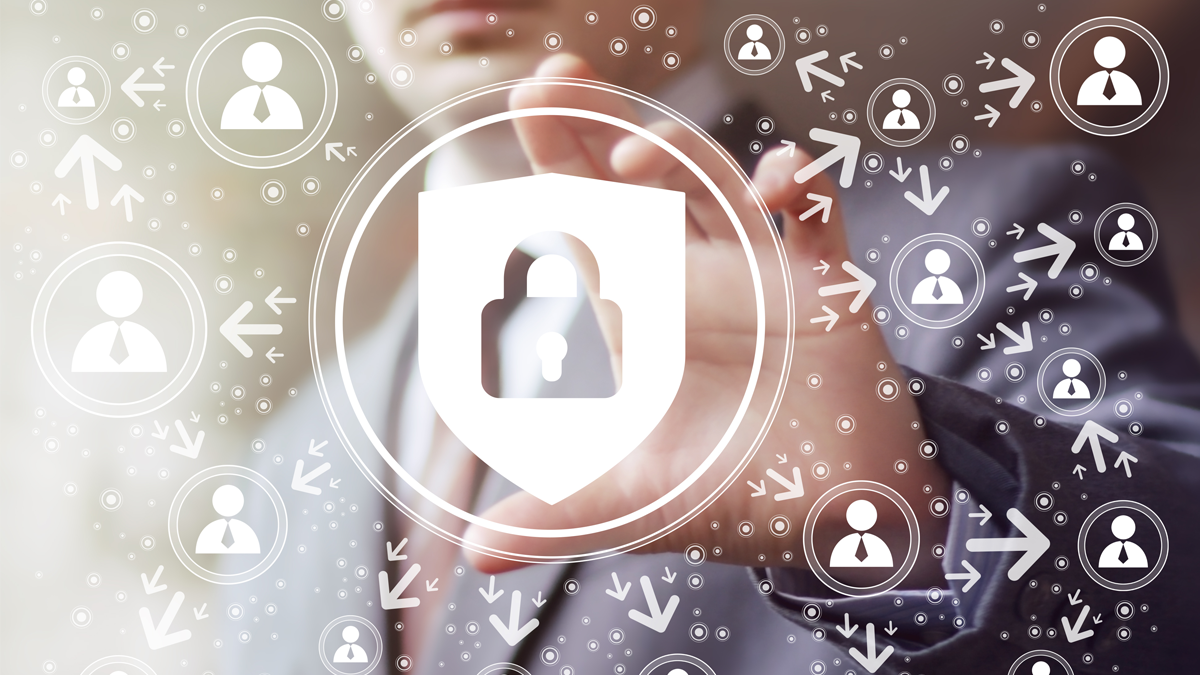 Before starting the game, write to the technical support of the "eights" and indicate why you need a virtual private network.
Partypoker
Partypoker does not regulate the VPN issue in any way. But PP technical support responds to a direct request like this: "We strongly discourage you from using VPN while playing on our platform, as this may lead to some negative consequences for your account and may enforce restrictions." Vague wording, but closer to the answer "No".

The other rooms of the Party Gaming network - Bwin Poker and Coral Poker will have a similar approach.
Unibet Poker
Unibet Poker has a negative attitude towards using a VPN while playing. The poker room representatives indicate that you can play poker with the virtual poker network enabled, but you will have problems at the stages of account verification and cashout.
Chico Poker Network
TigerGaming, BetOnline и SportsBetting are not expressly prohibited from using VPNs while playing. Here's what the TigerGaming poker rules section has to say: "The use of a VPN is covered in all gameplay reviews and if it is expected to be used to circumvent our terms, appropriate action will be taken as outlined in the fair play policy." Standard measures - account freeze and permanent blocking.
Winning Poker Network
Winning Poker Network represented by PokerKing, Black Chip Poker, Americas Cardroom does not approve of the use of VPN. A running VPN is categorized as a strictly prohibited activity that will incur penalties if Winning Poker confirms a violation.
Pokermatch
PokerMatch officially allows using VPN to download its client. This is exactly the advice given by a poker room representative at one of the largest poker resources in case of blocking from a provider.
PokerDom
PokerDom follows a similar approach to PokerMatch: VPN is allowed if you don't otherwise enter the site or the poker client. We recommend that you notify technical support before playing with VPN.
Summary table of poker rooms and their relationship to VPN
Please note that poker room policies are subject to change. Therefore, we strongly recommend that you check the situation with the technical support of the rooms before using a VPN. In recent years, an increasing number of poker rooms are changing their attitude towards virtual private networks. The goodwill towards VPNs is driven by an increase in blocking from internet providers. In the future, more and more poker networks will allow their users to play through proxy servers.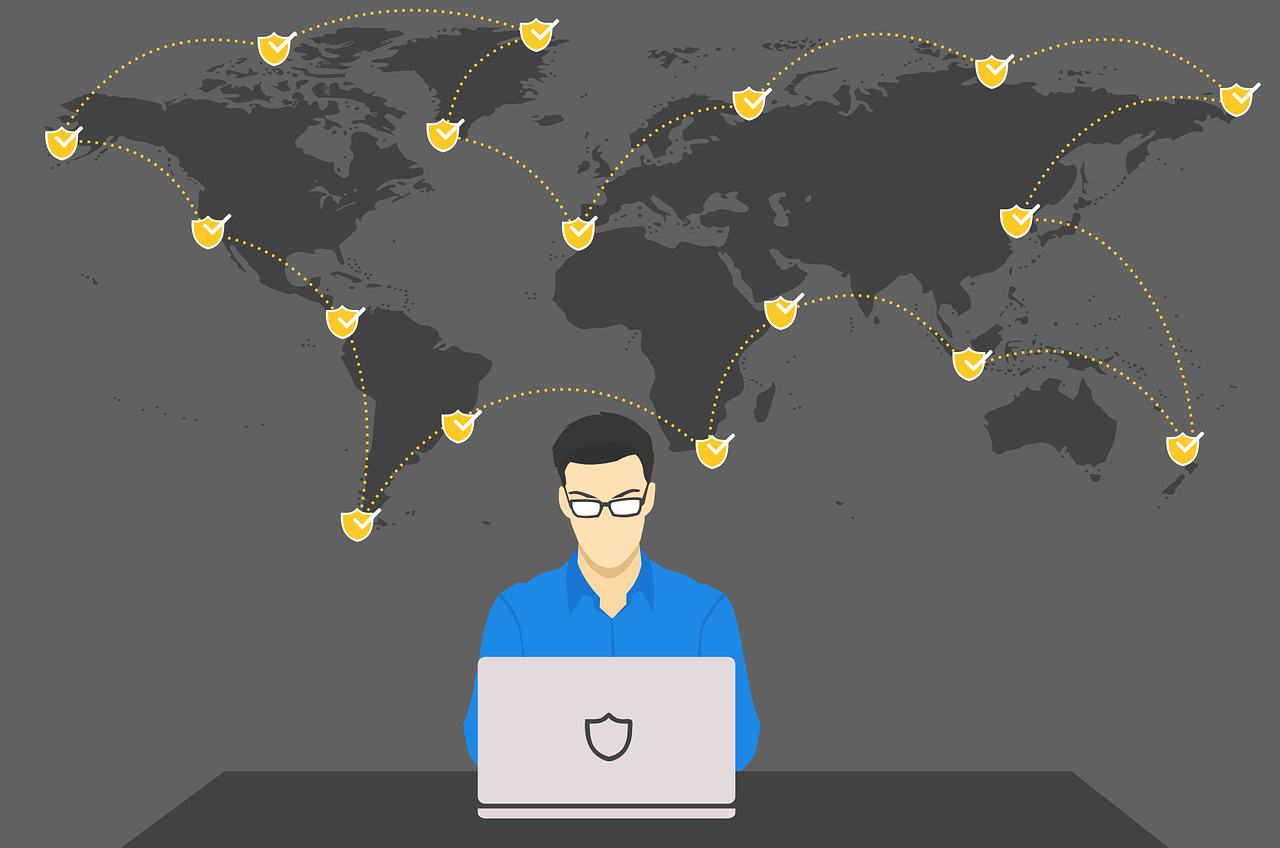 To maximally secure your account and money on it from freezing and blocking, you need to do 2 things:
1. Write to the technical support of the room and notify about your plans to use VPN. In this case, the room will have no reason to suspect you of deliberate violation of the rules and malicious intent. Especially if you are on the territory of a state where internet providers regularly block gambling sites. Save the email you sent and the technical support response so that you have them at your fingertips in case of unforeseen problems.
2. Select the server of the correct country from which it is allowed to play in the poker room. Each room on its official website has a list of countries whose residents are prohibited from playing with them. Restrictions are related to the peculiarities of the gaming license or the national legislation of specific countries. If the VPN connects to a server in a prohibited country, the account will be automatically frozen. The clearest example is the players from the USA. Most poker rooms will block them instantly. Take the time to familiarize yourself with the list of prohibited countries and select a server in the allowed one.
How to choose the right VPN?
Choose your VPN service responsibly. Don't expect to be able to fully play poker with the free app. We are not writing our prejudice about free VPNs to sell you a paid alternative. Free services have huge drawbacks, but the main one is the unreliability of protecting your personal data.
Insecurity is a very diplomatic word for situations where unscrupulous businessmen leak all your information to anyone who is willing to pay for it. At best, you will be covered by a wave of spam, and at worst, personal data, including financial information on bank cards and payment systems, will be at risk.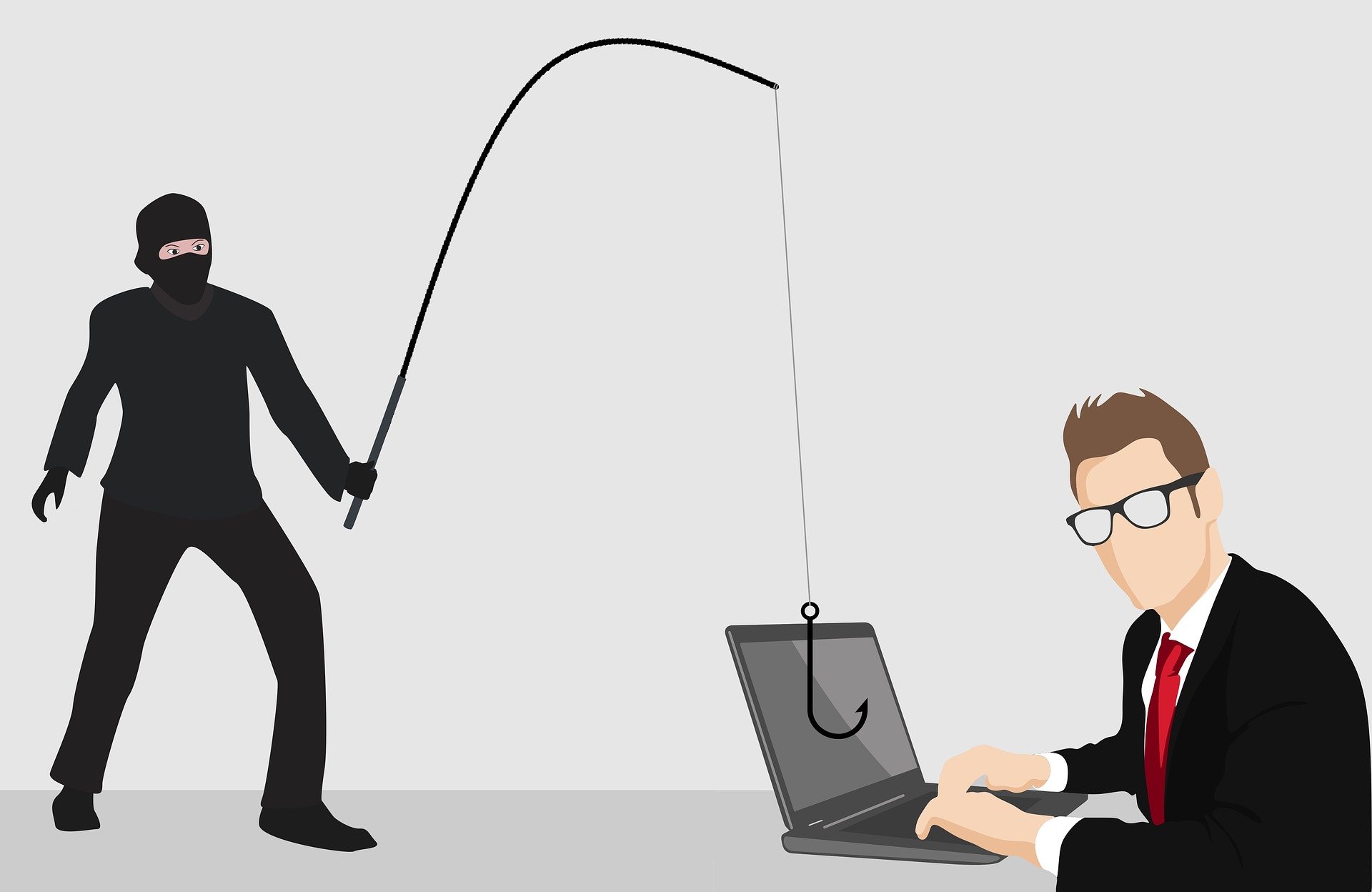 According to statistics, 4 out of 10 free VPN services contained viruses or other malicious software. Risking your entire bankroll to save $ 10 is definitely not worth it. Another vulnerability of free proxy servers is the low level of encryption making you a sweet bun for hackers. Another interesting sociology - 74% of free VPNs followed their users. Another argument against is the zero probability of going to the streaming service due to the limited number of servers.
The main criteria when choosing a VPN for playing poker are somewhat similar to the requirements for Internet providers. In both cases an important role is played by the speed and stability of the connection. You can't play a lot of poker on constantly slowing tables. Especially if you are an avid multi-tabler. Broken connection can quickly cause tilt, even for level-headed players. Losing concentration and calmness while playing poker is a huge risk. In addition to speed and lack of disconnects, an important role is played by:
The number of connected devices. On average, VPN providers provide the ability to connect up to 3 devices at the same time, but if you want to ensure safety on the Internet and your family members, then more devices will be a matter of concern, not a whim.
Control. Some VPN providers block certain categories of sites. Among them are torrents. Why do you need a paid proxy server, which also restricts access to resources at its discretion? This goes against the very idea of ​​a Virtual Private Network.
A set of countries. The more countries there are VPN application servers, the more chances you have to overcome ISP and geoblocks.
Availability of a free version. Even the products with the most praiseworthy reviews should not be bought right away if you can try them for free. Other reviews turn out to be fake, but even a deservedly popular VPN service may not work for you. VPN providers do not provide free trial for users. Instead of the trial version, there is a money-back guarantee within 30-45 days. If the VPN service does not suit you, then your money will be refunded without any questions.
Price. The prices of the most popular VPNs can vary widely. Most often, the spread is explained by the additional properties of the service: ad blocking, round-the-clock support, the number of devices and work with streaming services. Again - we recommend using the guaranteed money back period as a test period and not focusing solely on the cost of the VPN.
How to set up VPN for poker?
Setting up modern VPN services shouldn't scare you. The days when it was required to be an advanced user to set up a VPN are long gone. The interface of most popular applications is as user-friendly as possible. For a comfortable game, you only need to perform a few actions:
1. Download and install the application to run VPN;
2. Go through a simple registration procedure;
3. Select the server of the country allowed by your poker site. Countries can be displayed in the form of a regular list or in the form of a world map - depending on the specific service;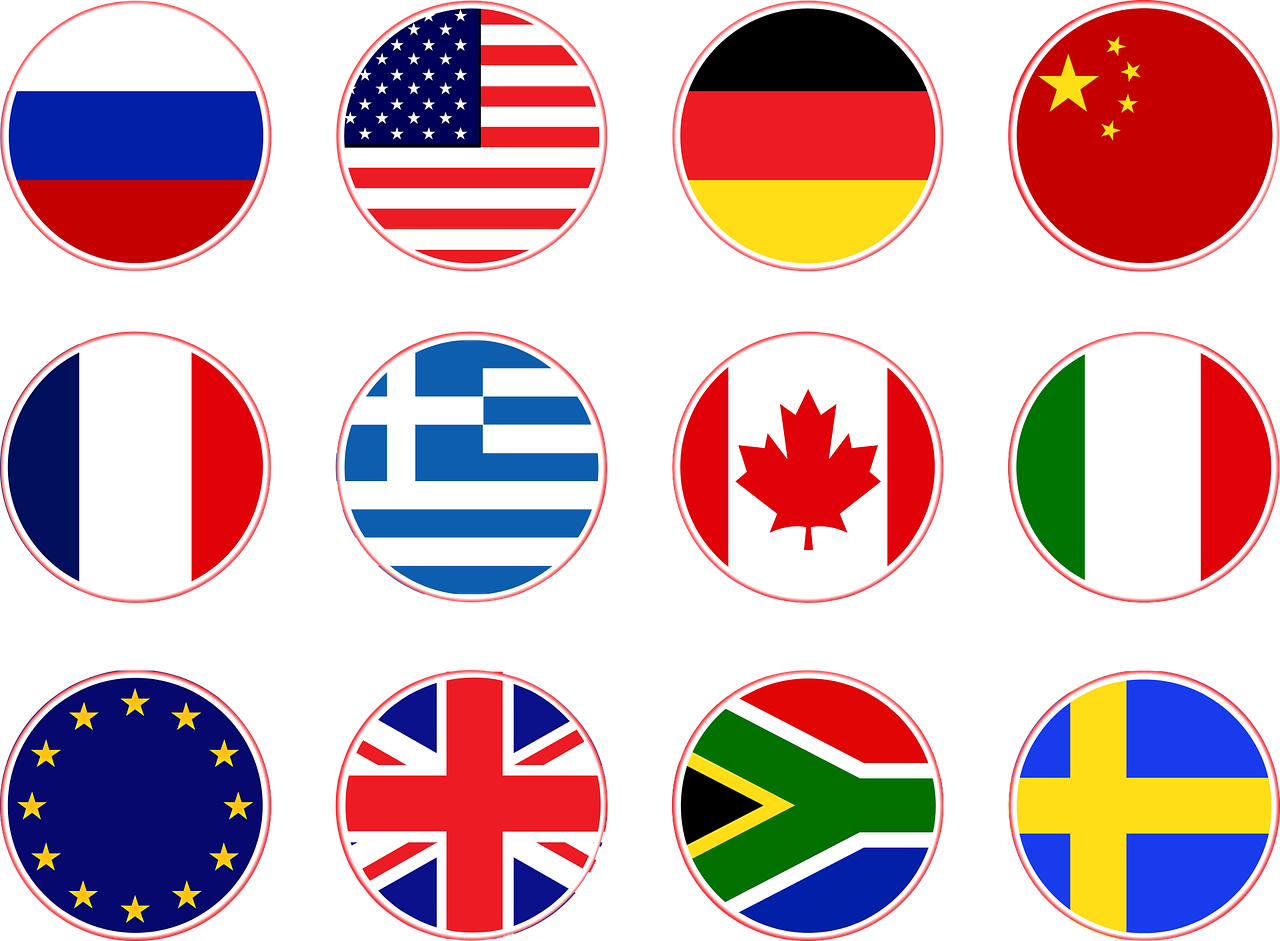 4. Launch the poker room client.
When choosing a server for a suitable country, pay attention to the supporting information. We are talking about server load, the ability to download Torrent files and ping. The higher the ping number, the slower your internet will work with the VPN enabled.
Naturally, the number of options for setting up a VPN application is much greater. Any popular service will have a device manager where you can connect additional devices of your additional laptops, smartphones, tablets. You can set up automatic connection to the service when your system starts up. It is also possible to set exceptions - when you visit the specified sites, the VPN will not change your location.
Why consider NordVPN?
NordVPN has consistently ranked among the top VPNs. And this is not the merit of marketers or search engine optimization, but the company itself. Since its inception in 2012, NordVPN has gone from a single server for friends to serving 14 million users worldwide.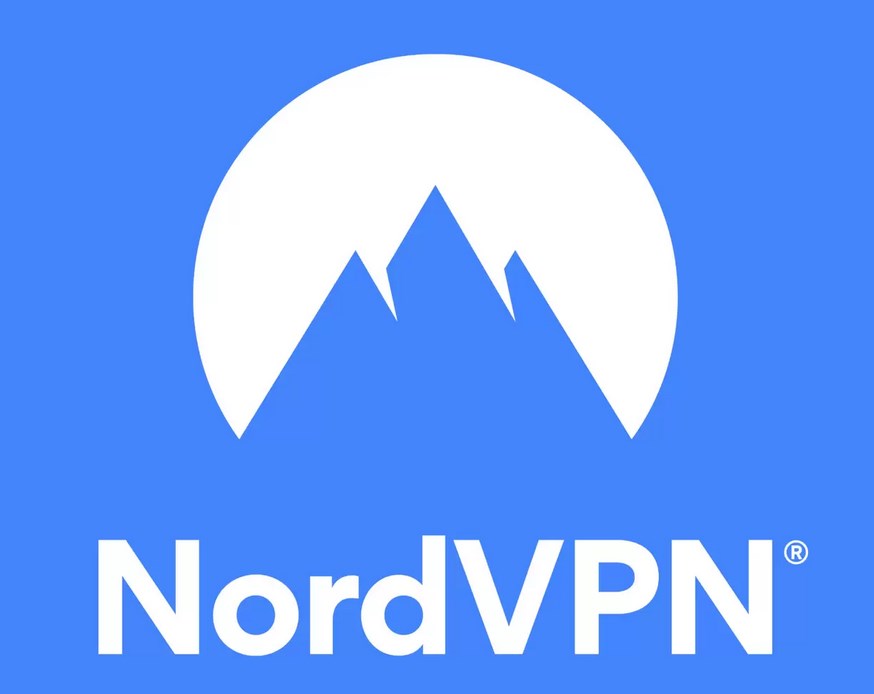 The main advantages of NordVPN:
Over 5400 servers worldwide. You will never suffer from a slow service.
Servers in 59 countries. Due to the infrastructure in Europe, North America, Asia and Australia, any geoblocking won't be a problem.
Modern encryption. You will be anonymous on the network due to the advanced encryption of your traffic.
Connection of 6 devices. One account is enough for the whole family to safely surf the Internet.
Dedicated IP address. A great option for playing poker - the security service will have no questions for you if you play from the same server under the same IP address.
Kill Switch button. Many VPN services have a significant drawback - when the connection is broken, they give out the real IP and location of their users. NordVPN has a special "Kill Switch" feature for this case. If you have it turned on, then at the moment of a disconnection, all your traffic is blocked. You remain anonymous and do not impersonate yourself until the connection is restored. Convenient guard for an emergency.
Automatic selection of the best server. NordVPN helps novice users by automatically selecting the fastest available option. More sophisticated users can select a server manually.
24/7 technical support. If you have any questions or problems with NordVPN, the online support is always available via chat or email.
30 days money back guarantee. If the VPN did not suit you, then within 30 days from the date of payment, you will be refunded.
Recall that for the purchase of NordVPN PokerEnergy awards bonus points that you can spend on other products. This will make your next purchases cheaper.
Conclusion
Blocking gaming sites will continue to gain traction in the coming years. Preconditions for the improvement of the situation are not foreseen. Starting to use VPN services is a smart and timely decision. Using proxy servers does not require any complex skills - most modern applications are user-friendly. But the friendliness of poker rooms to VPNs is a controversial issue. So don't take chance and act wisely: choose a room that is sympathetic to your players' concerns. Ideally, also check with the technical support of the poker room about the possibility of using applications to bypass providers or geoblocks.