Partypoker and Ipoker told how much they earned for 2018
22.03.2019
The third month of 2019 is coming to an end and an increasing number of rooms, poker networks and companies publish the final figures of the last financial year. Earlier, such reports were freely available by Pokerstars, which had record-breaking profit figures, and 888, whose affairs are much worse (but still a plus). A characteristic feature and a full-fledged trend that follows from the content of financial reports is a general decrease in the income of online gambling leaders from poker and growth in other areas (bookmaking and online casinos). Even without a thoughtful and scrupulous analysis, it is clear that such a trend does not bode well for poker players. However, as it turned out, everything is not so simple and some companies happily shared information about the achievement of record profits in their poker segment.
Partypoker takes off
The rise was marked by the work of GVC Holdings - the creative pseudonym "partypoker". Total Party Poker revenue in 2018 increased 42% to a digital equivalent of € 137 million. This is the largest increase in Party Poker profit in 6 years. Some company will soon have to do something to fight the competition! Yes, this time they will buy Merge Gaming. And then they will make exactly the same software there and combine the fields. This method is as reliable as a Swiss watch and has never failed before!
Moreover, Party Poker vainly means that for the first quarter of 2019, revenue continues to go up the hill and is more than a third higher than the same indicators of the previous year.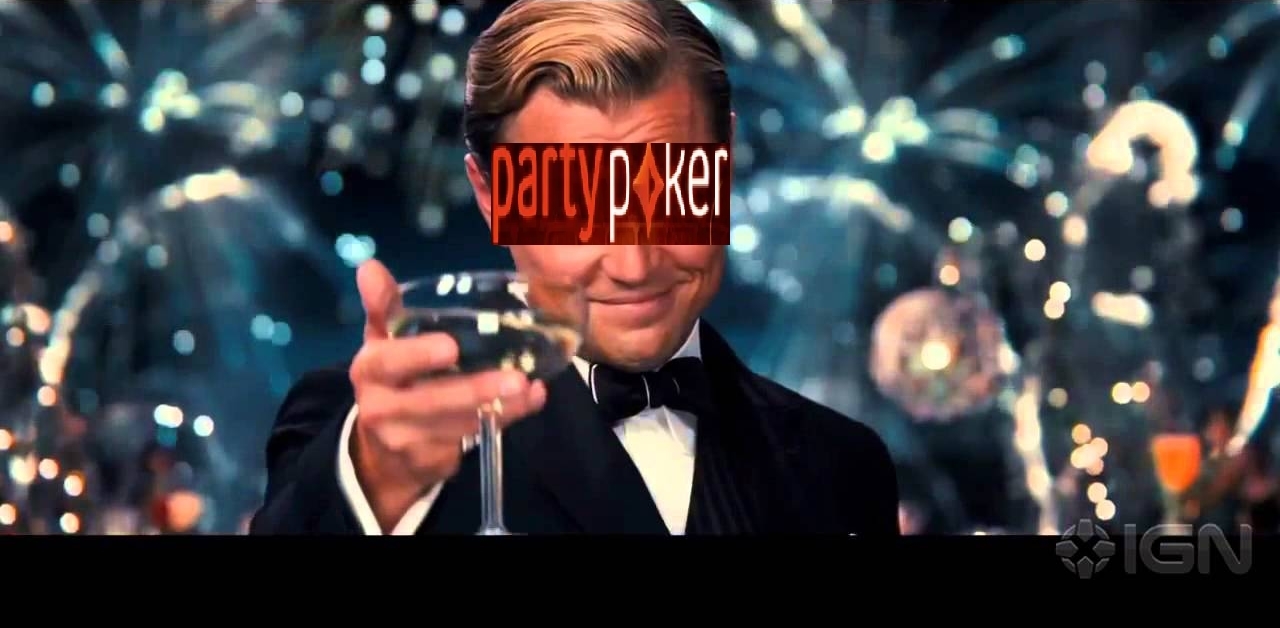 The success of Party Poker is associated with the launch of its own offline series of partypoker Live tournaments, the revision of the loyalty program in favor of the players (including the provision of a very decent rakeback), the holding of record-breaking online MILLIONS events and a huge number of all kinds of promotions. Party Poker's marketing machine is also working tirelessly this year, cementing partypoker as the # 1 newsmaker in online poker. It is possible that in the coming years it will even succeed in pushing back its eternal competitors - Pokerstars. While Stars are cutting rakeback and guarantees in tournaments, Party Poker is increasing rakeback and guarantees in tournaments. A simple "do the opposite" strategy, but it works!
Trample by Ipoker
Playtech, which owns the Ipoker network, has previously been a black sheep among poker operators due to the extremely low share of poker revenues in the total revenue structure. The last significant surge in activity and profit growth occurred almost 3 years ago, in 2016. This was due to the long-awaited software change and a revision of the loyalty program for poker players. Nevertheless, in 2018 the poker division nevertheless brought Playtech 9.6 million euros. Of course, it cannot be compared with Party poker and, moreover, Pokerstars, however, you cannot call it an outright failure. With a general passive marketing strategy to promote the network (only a few of the largest Ipoker rooms offer their players something interesting in terms of bonuses and tempting promotions), it is possible, even with some stretch, to consider such numbers a success. There are no reasonable grounds to expect any significant changes from the Ipoker network.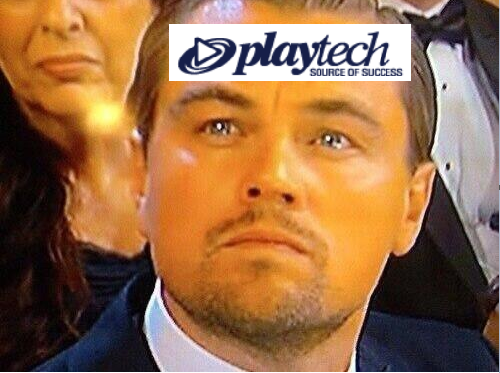 ​
However, the situation may change dramatically if the network is sold by Playtech. Rumors about this periodically appear in the information environment, but this activity has not yet developed into concrete actions and completed transactions. A change of ownership could shake up the resulting network stagnation and, even if temporarily, stimulate new promotions to attract players and promote the updated brand. Ideally, of course, we will dream of a second Party poker with similar buns. A less optimistic scenario suggests the departure of the largest Ipoker rooms to other gaming operators and the further fading of the network.