Once again we accept Paypal for payment
25.03.2022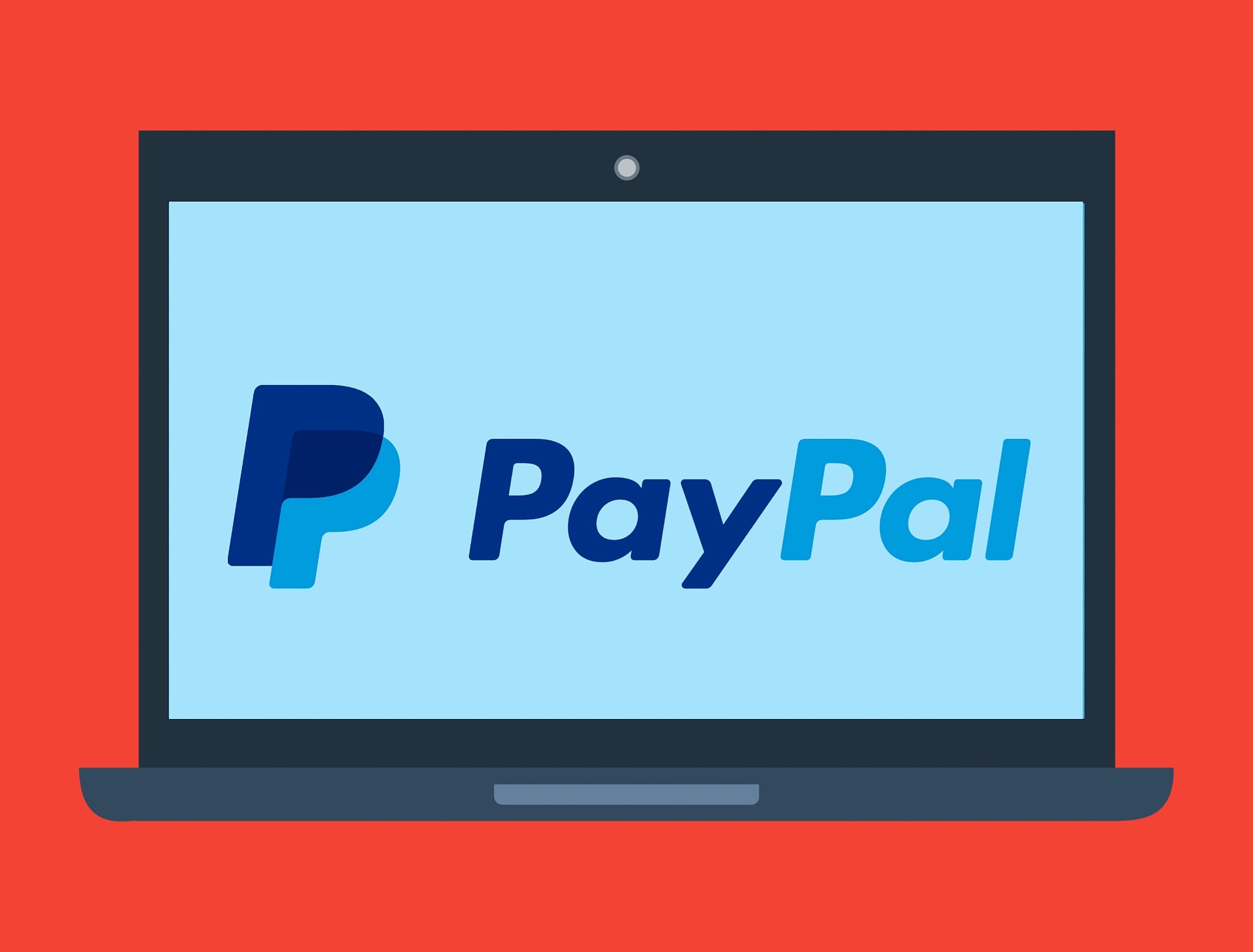 Due to technical reasons a few weeks ago we lost the ability to accept payments for goods using Paypal. Now you can use Paypal as a payment method again. Payments are accepted in manual mode - when sending select "As friend" option.

Payment in cryptocurrency is a convenient alternative to popular payment methods. Even more profitable, because when you buy any product in PokerEnergy's catalog with digital money, you get a 5% discount. If you're new to cryptocurrencies, we recommend checking out our new section.

All great offers and current discounts are published in the shop's Telegram channel. Sign up and get additional profits.