5 reasons to leave Pokerstars in favor of a small poker rooms
20.07.2019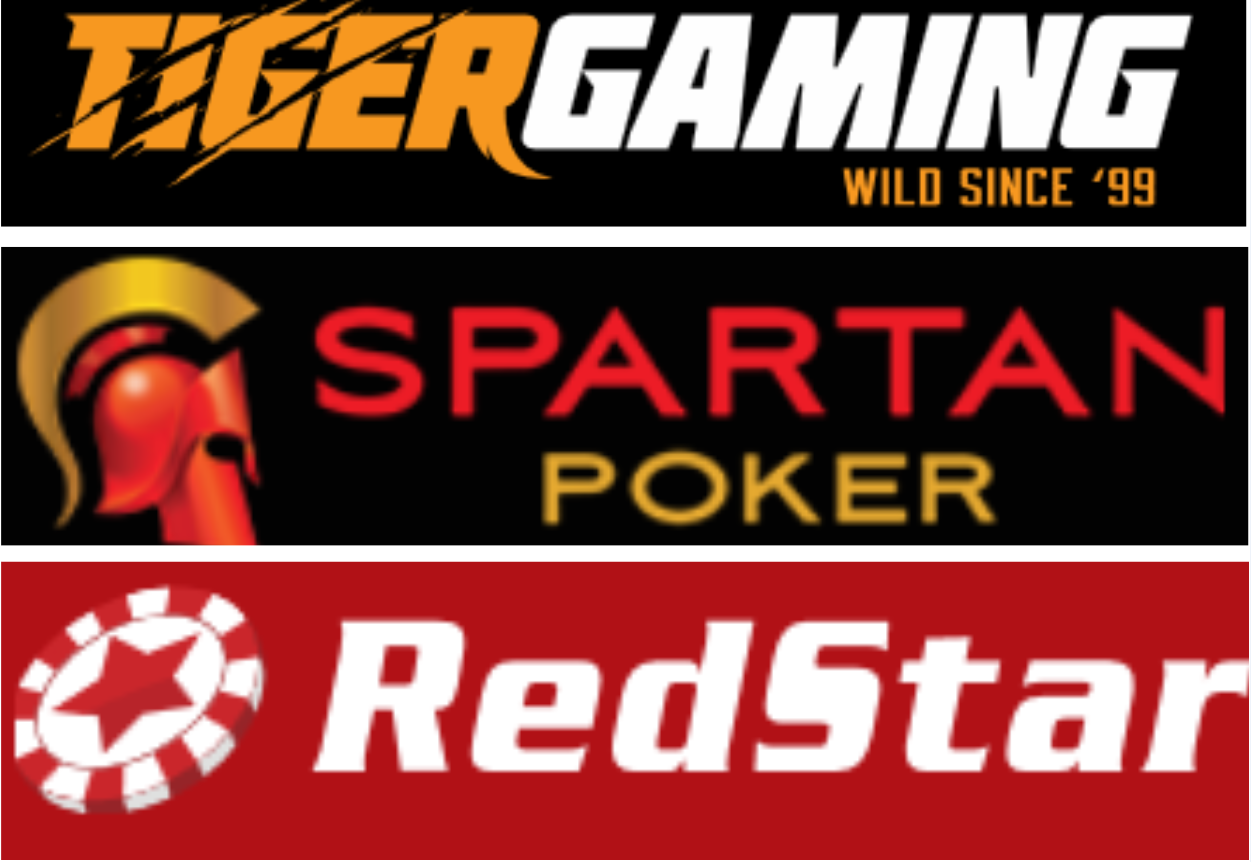 In recent years, the largest poker rooms and networks are constantly worsening conditions for regular players:
• Pokerstars, they first canceled their previous loyalty program and implemented Stars Reward. This lowered the fairly good rakeback numbers to a ridiculous few percent. And then they continued to cut those crumbs.
• Partypoker seized the initiative and sought to create a comfortable environment for professional players - Partypoker Cashback and Diamond Club programs reiterated the Pokerstars loyalty program. But the big credit of trust was almost completely lost after being deprived of the opportunity to use programs for tracking and analyzing statistics.
• GGPoker even at the start emphasized that the auxiliary poker software will be unavailable while playing online. Recently, the head of the poker network Good Game noted that strong improvements in terms of the built-in statistics should not be expected.
• 888Poker has always been a worse place for a terrible loyalty program for poker players. And if you take into account the unrealistically huge size of the rake, then the situation looks very pitiable.
• iPoker in recent years has been descending. No interesting promotions, falling traffic and constant accusations of lots of bots at iPoker tables.
Many players put up with limited opportunities and remain to play at Pokerstars and other promoted poker brands. But this does not mean that there are no other options for the development of your poker career. We suggest you pay attention to the small poker rooms and explain the motivation of the game there.
Weaker pool of players
It's no secret that a weak regular from NL10 Pokerstars will easily beat the current and next limit at a smaller poker room. All because of the higher skill of professional poker players in the top poker room. Strong regulars reduce our profit even if we are competently looking for weak players (table select) . Do not throw off with a score and people with psychological problems. Your ego will constantly be touched by other players - you will not be able to show A-game. Professional players in small poker rooms are much weaker and more convenient for us. From which the argument # 2 flows smoothly
Higher win rate and profit
The list of participants at the tables of small poker rooms is weaker, not only due to regulars. Fishes, too, are inferior in the level of their poker skill to their «brothers» in large networks and rooms. Our profit is formed mainly due to recreational players. If weak players lose more and more willingly, then the profit at the poker tables increases many times.
Additional benefits from local promotions
Less traffic - more chances to take high places and decent prizes in domestic rake races or other promotions. With proper dedication it is even possible to get to the top of the lists or the first place. Yes, and any Iphone or GoPro is easier to receive when the rally is held among 500 people, not 5000. For example, there is a poker room like Pokerking. Repeatedly watched the progress of mediocre players from the large room, who showed great diligence and endurance at Pokerking and regularly occupied first places in the weekly rake race.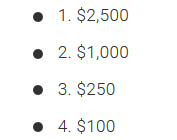 A good extra income for a regular player, isn't it? We draw attention to the fact that if you wish to take part in the race, then you will have to grind at the poker tables a lot. The best assistant here is the WPN Tools poker program. She will make multi-tabling as convenient as possible.
A small number of opponents in MTT with impressive guarantees
Almost all poker rooms pay special attention to MTT tournaments. The calculation is simple - at the subconscious level, large numbers attract any person. Poker players are no exception. The opportunity to win a large amount of money by making a small buy-in, and even in a few hours - looks very tempting. In medium-sized poker rooms and networks, tournament series and promotions are very often held, which are inferior in size to the overall guarantees of Pokerstars and Partypoker, but still attract players. All because of a limited number of players, less variance, and, therefore, higher chances for us to take the top places and take over the big sum. Do not forget about the overlays, which often occur in small poker rooms.
Opponents' playing style will be different - your poker skill will grow
Confrontation with opponents playing non-standard poker will force you to look for new solutions. You can regularly deliberately reflect on the decisions of opponents and increase the variability of your game. Adaptation is the key to success in poker. Instead of a monotonous game in the same style, you can show creativity against exotic opponents. Additional benefit - with a small common pool, it will be easier for you to watch your opponents and write useful notes on them.
Two main arguments AGAINST the game in small rooms
Most often, opponents of transitions to independent networks and small poker rooms focus on two theses:
§ In small poker networks or rooms, the ability to use trackers and other auxiliary poker programs is not supported;
§ You cannot improve your poker skill without analyzing your hands.
Both arguments, when examined in detail, do not stand up to scrutiny. A number of local poker rooms and networks support Holdem Manager 2\Poker Tracker 4\Hand2Note. In some cases, you just need a poker converter. By the way, we have recently updated the section of poker converters. Get TonyBet Converter or Chico Converter and calmly enjoy the game against weak regulars and opponents.
There are many ways to improve your poker skill without working in tracker filters. PokerSnowie, Simple GTO Trainer or Ace Poker Drills will not let you lie!
Conclusion
If you are tired of playing without rakeback and with a constantly deteriorating attitude on the part of large rooms and networks, then you are simply obliged to consider alternative options. Small poker rooms have a number of unobvious advantages over the grandees:
• Weaker common pool of players;
• Your profit and win rate will increase significantly here;
• Your chances of winning a lot of money in MTT will also be higher;
• The variability of your game will increase due to the game against another pool of players;
• Profit from additional promotions and rake races will also increase.