New Useful Hand2Note HUDs at PokerEnergy
03.09.2019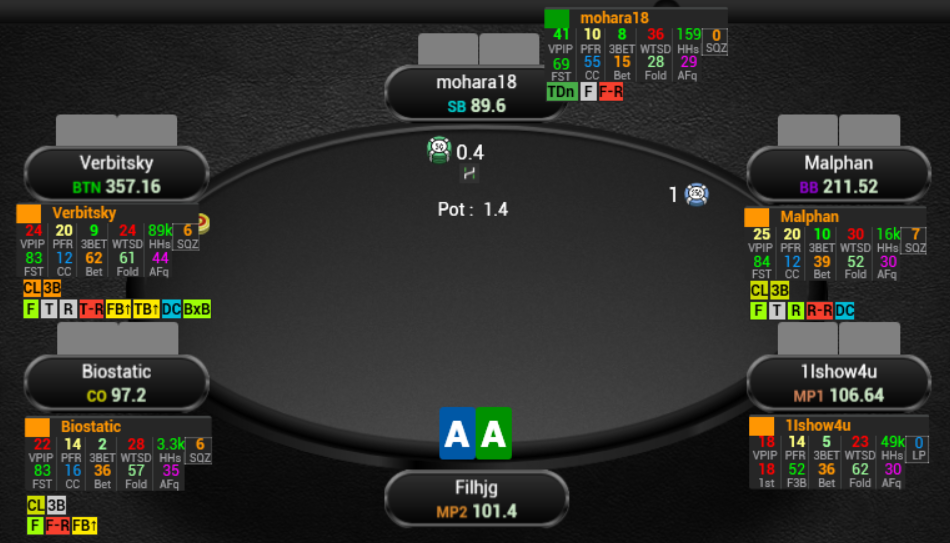 The level of game in modern poker is growing every month. Progressive regular players are constantly working to improve their skill levels. Medium/weak players also do not stand still. Even recreational players slowly but surely add to their skills. Winning money and showing a good bb\100 is getting harder. However, it is still possible. It is just necessary to look for new solutions and ways to obtain useful information about the game of opponents and the weaknesses of their strategy.
For a long time, we neglected one of the most popular poker trackers of recent years (possibly the most popular in 2019) Hand2Note. But he rightfully won the sympathy of a huge number of poker professionals from around the world. It is not only a matter of the developers policy of Hand2Note, which made it completely free for low stakes players. First of all, this poker software is famous for its versatility with respect to poker rooms and networks. Incredibly, Hand2Note supports over 50 poker rooms from around the world. Including a huge number of Asian poker applications.
It would be wrong to stand aside and not give players the opportunity to acquire excellent tools to increase the profitability of their game. A well-tuned HUD allows you to easily increase your profit. You will be able to notice even the most insignificant shortcomings of the opponent's game and correctly apply the exploiting strategy.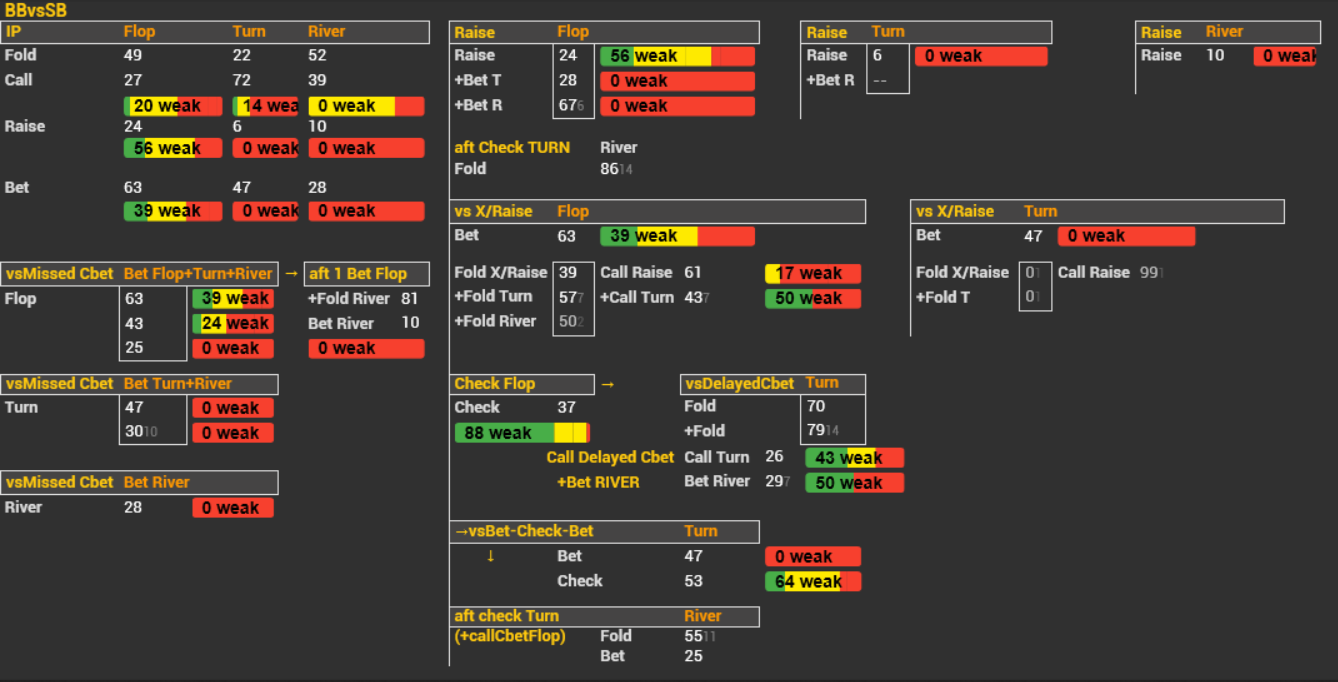 Here is a list of the new HUDs for Hand2Note:
You can try each of the Hand2Note HUDs for free for 20 days. You just need to write to our representative for a convenient way of communication for you.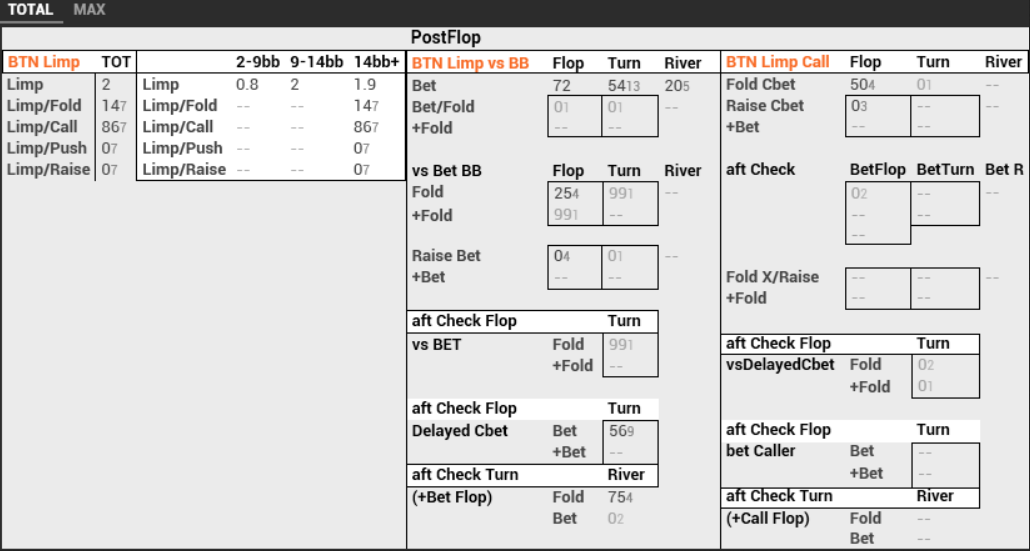 If you are a user of Holdem Manager 2, then do not despair - we satisfied you even earlier. You will find more information on how to win more here.
Please note that for each purchase in our store you are awarded bonus points. You can spend them on further purchases. With considerable savings of your money.