Poker rooms without HUD and trackers: are they successful?
12.07.2021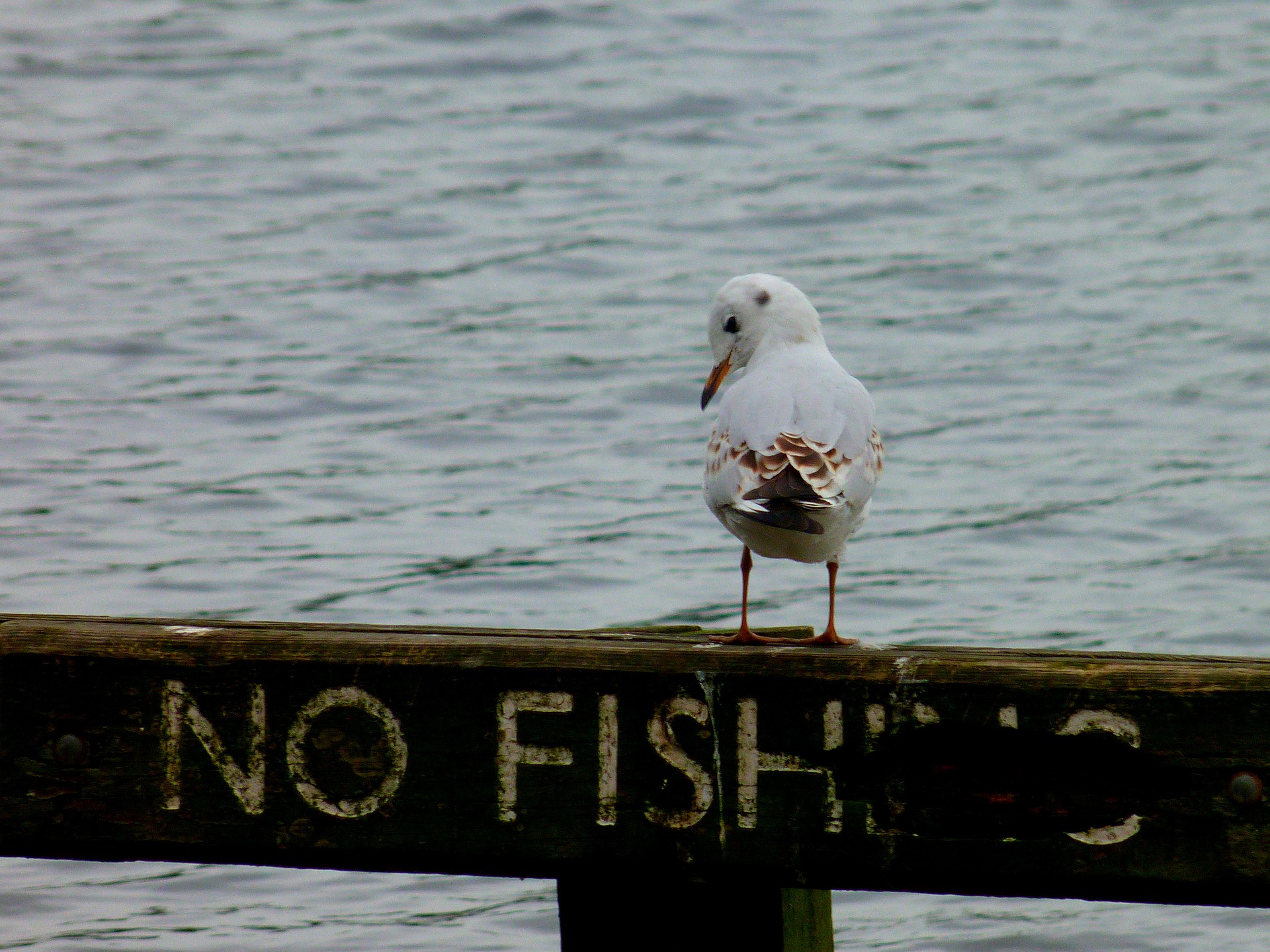 The iPoker Network began testing the HUD built into the poker client in May. The experiment was carried out in the closed Best Poker, but soon the new function will appear in other rooms of the network. Skeptical players have already started final countdown to a complete ban of poker trackers and hand histories on the iPoker Network. A few days ago, a big update was released on GGPoker, and the main thing in it is the appearance of additional statistics in Smart HUD. Both news are good reason to talk about poker rooms where HUD and statistics are prohibited.
Is the number of rooms that have banned poker trackers growing, or is it a "storm in a glass" without any tangible results? Should we expect a complete rejection of HUD and hand histories everywhere soon?
Why do poker rooms prohibit HUD and stats?
The main reason for banning HUDs and statistics is already well known to all poker fans. We cut bonuses and the loyalty program - "all for the sake of the poker ecology", we limit multi-tabling - "poker ecology", we block players for select and bum hunting - "we support the poker ecosystem". In any incomprehensible situation, poker rooms resort to using it. Statistics and HUD bans are yet another victim of the poker room's concern for amateur players.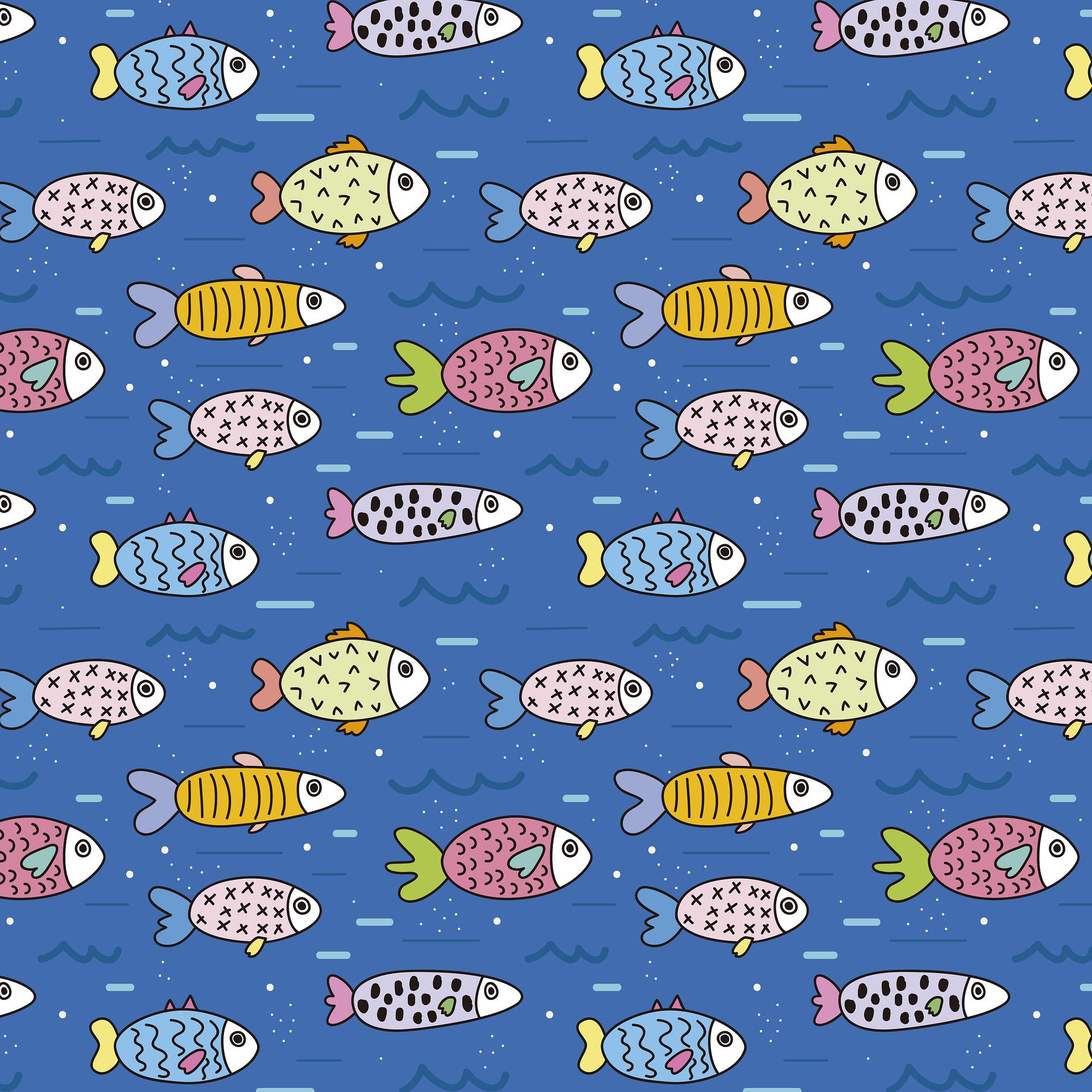 The hidden motive of concern about recreational players on the part of gambling companies is easy to read - in recent years, the traffic of all poker rooms has been steadily decreasing, which means that income has also been falling. Getting rid of professional multi-tabling players armed with poker trackers will not bring back the golden years of online poker, but will extend the life of amateur bankrolls. If earlier a recreational player could play poker for some time, relax at the table, get a charge of emotions from excitement and atmosphere, now he will be left without money in a matter of minutes. Will he want to deposit again? Most probably not.
In addition to "poker ecology", there are other reasons for rejecting statistics:
Equal conditions for all;

Return poker to its roots.
Poker is a game of incomplete information, but the more data you can gather about your opponent, the greater your advantage. The presence of the HUD and statistics gives a huge advantage over the opponents, it's stupid to deny it. Amateurs rarely use poker trackers, and most of these players have never heard of them. Therefore, professional online poker players have a double advantage:
They play better poker;

Due to the automatic collection of information, they significantly surpass even the most attentive amateurs in getting reads.
Regarding the "back to basics" - online poker is becoming more difficult every year. Gradually, the struggle between players turns into a struggle of more and more advanced HUDs, solvers and equity calculators. An ironic joke about the future of poker, where no longer real people compete with each other, but the most perfect programs developed by them are becoming more realistic. The gap between offline and online poker is growing. Banning stats and HUDs brings online poker closer to its live version.
Why are players against the ban?
There are two main arguments from players in defense of poker trackers and HUDs:
Without HUD and statistics, players will not be able to identify bots;

Poker rooms cut the income of regulars, and their significant part is provided by the exploitation of recreational players using HUDs and pop-ups.
The diminishing income argument is partly true. For players whose profit is based on rakeback and multi-tabling, the changes are really painful. Some of the low-plus regulars, sometimes called "rake machines", will begin to play zero or minus altogether. A fork appears in front of them:
Go to the poker room with statistics. This will allow you to continue to receive income due to your efficiency, but it is bad when working for the future - if rooms continue to abandon the HUD and prohibit trackers, then there will be nowhere to run.
Focus on quality. If a player is able to play many hours of sessions at a dozen tables, then he will be able to apply hard work to work on his game. In the future, the growth of skill will certainly affect the level of income.
Quit poker. Sad option, but there are still many other professions in the world where you can make more money with less effort.
Why, then, is the revenue cut argument only partially true? In the absence of HUD and statistics, truly experienced and strong players earn even more. Weak regulars don't bite off the money of recreational players and the profit of the best will only grow. It is easier to sit down at a table with an amateur - after all, grinders disappear, who themselves earn almost nothing and hinder others.
With bots, the question is also controversial. Good players often helped identify cheaters at the tables by analyzing statistics from trackers - this is an indisputable fact. However, only a small percentage of bots and other crooks are calculated based on player requests. According to a 2019 PokerStars security report, 95% of blocked bots and offenders were due to independent investigations by PS staff, and only 5% were identified at player requests.

A poker room that respects itself and its business is in no way interested in bots at their tables. Strong bots take money from amateur players even faster than regulars. And bot scandals are the worst advertising for poker rooms. No potential player wants to make a deposit where they will instantly take your money, and the management of the room does not care about the fairness of the game. Companies are more interested in fighting poker bots than regular players. The poker player can simply go to another network, and the disgraced room will go straight to the dustbin of history. The closing of Ultimate Bet and Absolute Poker is a clear confirmation.
Where are the more players: in rooms with allowed or prohibited HUD?
You can talk for a long time about the advantages and disadvantages of the poker without statistics and HUD, or you can compare the number of players in the rooms from both camps and draw an informed conclusion. This is what the top 16 rooms in terms of traffic look like in June 2021: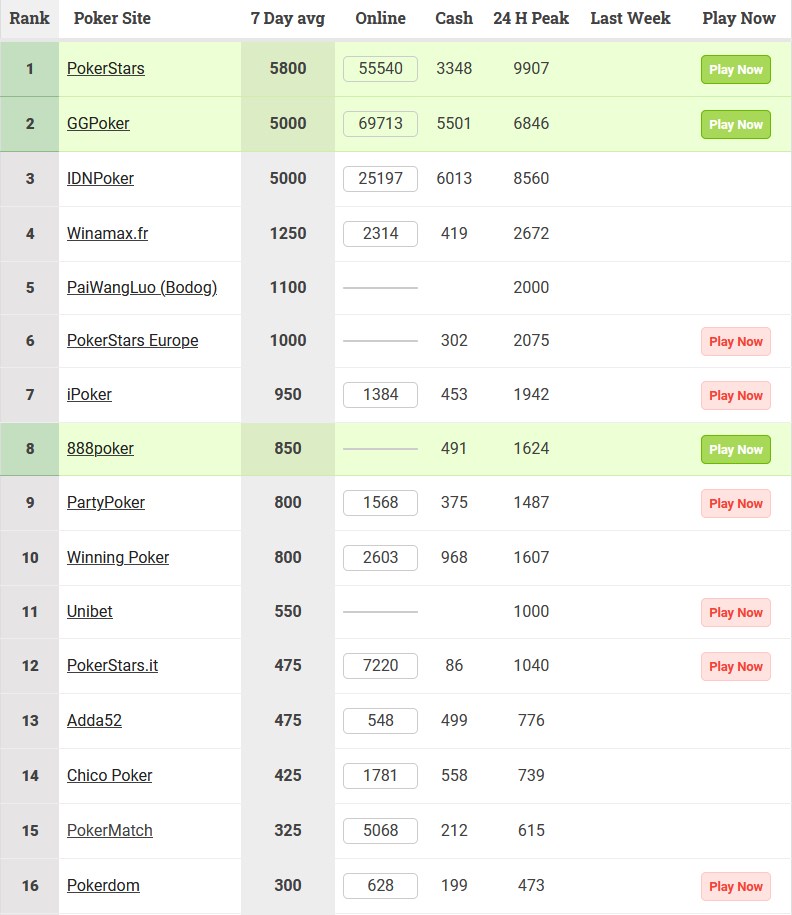 If we take everything to the absolute, then the victory is for PokerStars, a room where it is allowed to use HUD and poker trackers. But this is a very superficial approach, because you should keep in mind:
PokerStars has been operating since September 11, 2001, and the GGPoker network only started in 2014. Breaking into the second position in terms of the number of players in less than 7 years and stepping on the heels of the personification of online poker is worth a lot;

Already last year, Good Game was periodically ranked # 1, leaving PokerStars behind;

Promotions and tournament series of PokerStars have long been inferior to the more attractive offers of GGPoker;

Analysts predict a quick change of the leader in terms of the number of players on an ongoing basis. Prolonged PS dominance will be interrupted.
Taking into account all the factors, it turns out that there is a combat draw between PS and GGPoker.
The poker room IDNPoker is prudently ignored due to its dubious and semi-legal status. Winamax is in 4th place and the use of statistics with HUD is allowed there. The PaiWangLuo poker network is against HUD, but you can still play with stats there (more on this below).
PokerStars Europe shares the policies of the main site and does not prohibit the HUD. Poker trackers also work in the iPoker Network (for how long is an open question) with 888Poker. Partypoker finally pulled out of stats support in 2019. Winning Poker Network is HUD friendly.
The second ten is opened by Unibet, which set the trend of banning statistics and HUDs back in 2014. The Italian PokerStars client does not restrict players either. On Indian poker site Adda52, trackers work with a converter. Repeat Adda52 approach and poker rooms from the Chico Poker Network. Rounding out the top 16 are PokerMatch and PokerDom, in which statistics and HUD are prohibited.
In terms of the total number of players, poker rooms with statistics are still ahead of more radical competitors. If we consider the dynamics of the growth and fall of traffic in the rooms where poker trackers worked, but eventually became banned, then the picture is as follows:
PaiWangLuo (then still Bodog) - dropped from 3rd to 5th place in the overall rating;

Partypoker - dropped from 4th to 7th-8th place.
The fate of Microgaming Poker Network was the most severe. The poker network, founded in 2003 and a stable member of the top 10 by number of players, closed in May 2020.

The director of the network, after the fact, stated in an interview that the main reason for the closure of MPN was the ban of hand histories. Players could not use HUD and stats, and therefore preferred to go to more comfortable places.
The inability to play with poker trackers leads to a decrease in the number of players in rooms and networks where statistics were previously allowed. Poker sites, on the other hand, where the HUD was initially banned, are doing well. We are talking about GGPoker, and to a lesser extent about PokerDom and PokerMatch.
Poker networks and rooms where HUD and statistics are prohibited
Each of the poker rooms and networks that prohibit HUDs have their own views on hand histories, statistics and the use of converters. Therefore, we will consider the features of each of them.
GGPoker
From the very beginning, the poker network GGPoker prohibited the use of HUD by its users. Instead, GGPokerOK, BetKings and other Good Game rooms have built-in:
The "Smart HUD" feature enables players to make decisions based on basic statistics.

The following statistics are available:
VPIP,

PFR,

Villain has lost or won big pots in the last few hands.
At the beginning of June, GGPoker made many players happy and added a number of new stats to the Smart HUD. Among them: Attemp to Steal (ATS), 3-bet preflop, WTSD% and continuation bets on all streets. Another 3-4 updates and the players at GGPoker will have a version of the HUD for beginners! And if not kidding, then great news for regulars - now it will become a little easier and more familiar to play.
The "Poker Craft" feature is not focused on your opponents at the table, but on the player's personal statistics.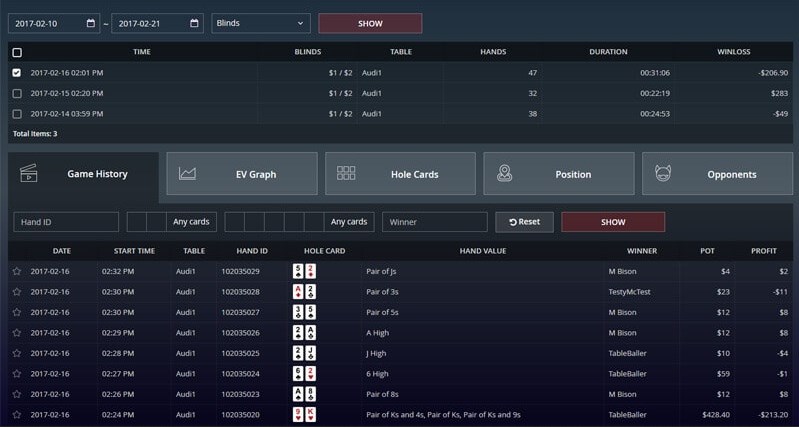 While Smart HUD partially compensates for the lack of HUD during poker sessions, Poker Craft replaces reports from poker trackers. Here you can see:
results of sessions (number of hands, session duration, largest won / lost pots);

a description of your style of play;

your most profitable and unprofitable hands;

your most profitable and unprofitable positions at the table;

hand history.
The hand history tab is an essential part of Poker Craft and justifies the low utility of the rest of its elements. From 4th November 2019, all players can download and import Hand History from Good Game to their poker trackers. Hand histories are downloaded as an archive, and opponents' nicknames are encrypted no worse than digital keys for bitcoin wallets. However, even this hand history will be useful for analyzing your play. How to download and import hand histories from GGPoker to a poker tracker, read in our material.
PaiWangLuo (Bodog)
In the poker rooms of the PaiWangLuo network (Bovada Poker, Ignition Poker, Bodog Poker), the prohibition to use the HUD is partially implemented. This "partially" hides 2 facts:
Absolutely the entire game is played on anonymous tables. Regardless of whether you play in cash, MTT or Sit & Go — all players at the tables are designated by numbers instead of nicknames: Player 1, Player 2, and so on;

Hand histories from PaiWangLuo are not directly imported into poker trackers. You will not have access to even meager information on opponents within the current session.
There is still an opportunity to play with statistics at the tables of the network.

But for this you need additional poker programs, and for a satisfactory game with statistics you need both:
Ignition Converter. Converts the hand history from PaiWangLuo (Bodog) into a form that is understandable for poker trackers. It is necessary for analyzing hands, working with reports and tracking progress.
Ignition Card Catcher. Allows you to display HUD in real time at tables.
A complete guide to installing and configuring Ignition Converter and Ignition Card Catcher is here.
It's worth noting that the Bodog network's hand histories approach is different from other poker rooms. This is where you can access all the hands of any opponent in every hand. If your opponent folded his hand preflop and didn't even think about going with it until showdown, then it doesn't matter — you will still know what he had. The player gets the opportunity to download such a handhistory after 24 hours from the moment when that hand took place.
Partypoker

Partypoker is the latest of the major poker rooms to ban users from using HUD and stats while playing. This happened in 2019, although players were smoothly led to this earlier by means of the limitations of the HUD functions. At first, the players were cut off the full-fledged statistics and left only the one that they accumulated during the current session, then they offered to change their nicknames and after that they closed the HUD for good.
For a while, Partypoker did not even provide players with access to their hand histories, but under pressure from the poker community, they relented and now it is available for download. Hand History is downloaded from the educational portal "My Game".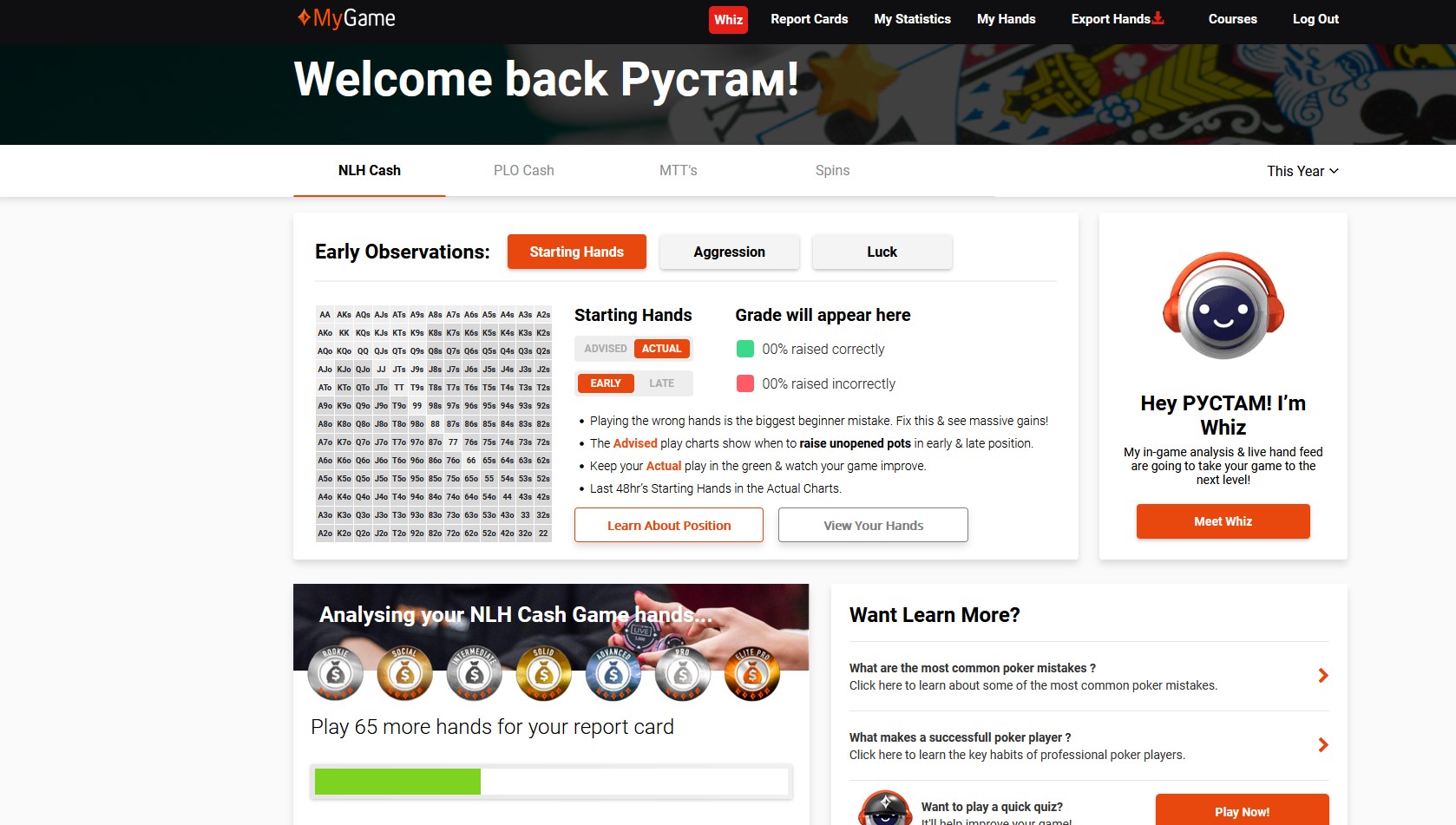 There are even more restrictions here than those of GGPoker:
You can download only the history of hands for the last 40 days;

Hands from MTT and cash-tables are in a row and there is no internal division or the ability to download them separately;

You can download only for 50,000 hands at once;

rivals' nicknames are encrypted.
Read about downloading and importing Partypoker hand histories into poker trackers here. Everything described about Partypoker is true for Bwin Poker and Coral Poker - other poker rooms in the same network.
Unibet Poker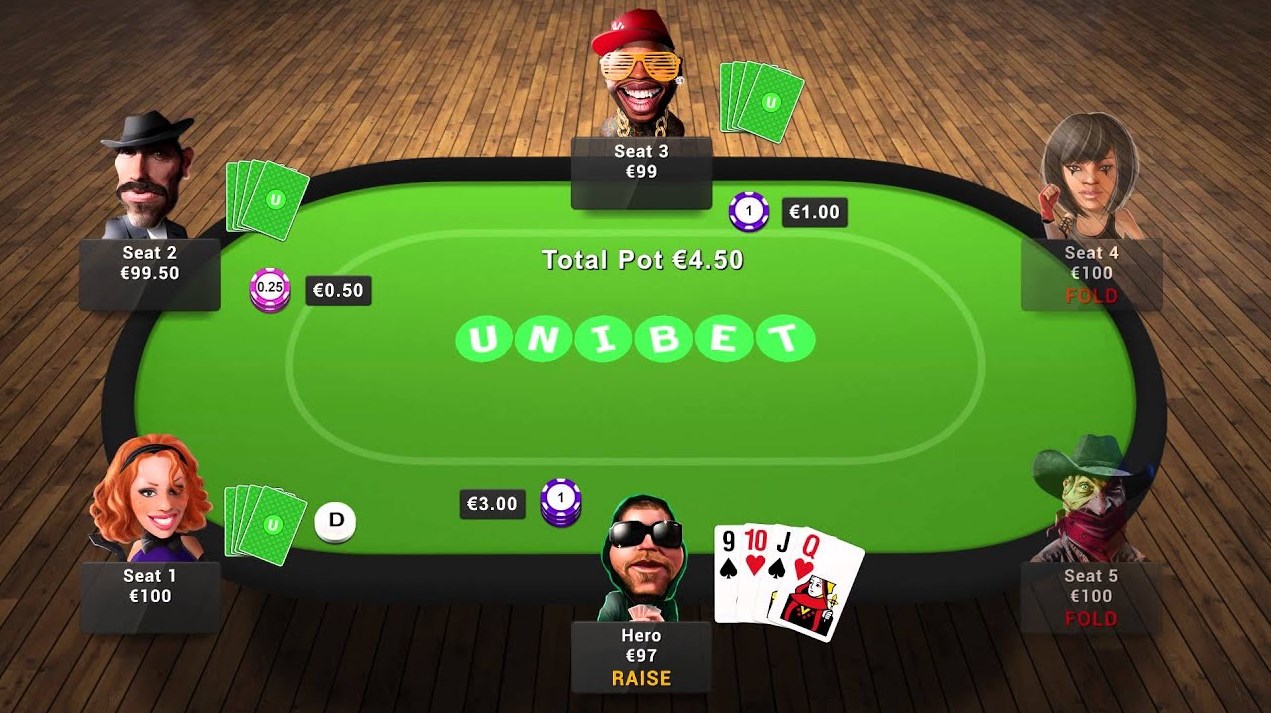 Unibet Poker has been one of the poker rooms of the Microgaming network for a long time, left it in 2014, and a few years later, first bypassed it in terms of the number of players, and then completely survived. Not least this was due to the banning of HUD and poker trackers. Here the bet on hobby players definitely worked.
Unibet Poker is adamant in its policy, therefore players not only cannot use the HUD while playing, but also do not have any access to the handhistory. We can only hope that the approach of GGPoker and Partypoker will sooner or later prove infectious for Unibet as well.
Pokermatch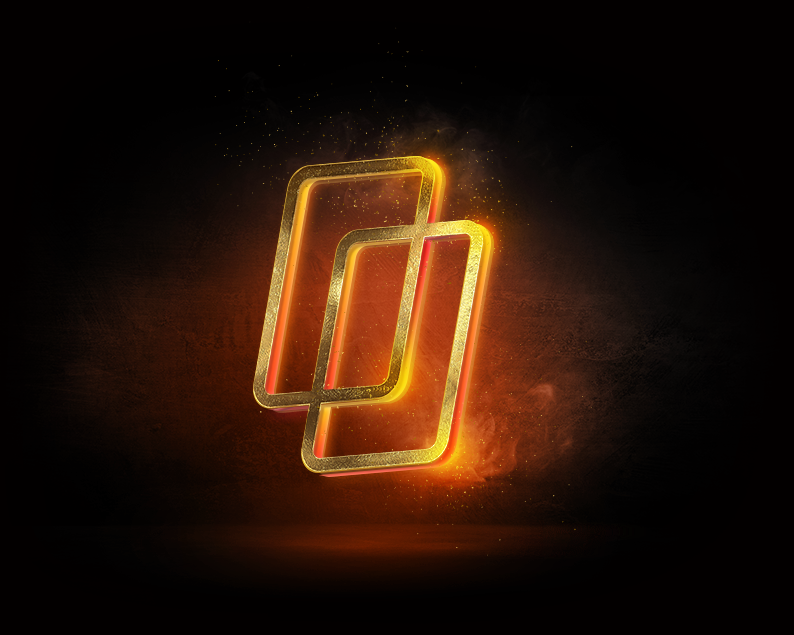 The poker room PokerMatch started its work in 2016 and HUD has not been available there since its launch. This approach did not prevent the Ukrainian room from quickly climbing in the rating by the number of players and settling in the top 15.
At the end of 2020, PokerMatch CEO Alexander Bangert conducted several surveys on social networks about the use of statistics and HUDs. According to the voting results, the majority of the players opposed the HUD. But access to hand history was approved by the overwhelming majority of users. At the moment, the hand history of PokerMatch can only be viewed in text format. There is a video history. It is still not possible to download and import handhistories.
Despite the PokerMatch policy, players still have the ability to use statistics and even display the HUD. This requires Advanced PokerMatch Converter. Remember that the use of any poker software is prohibited at PokerMatch. In an unfortunate combination of circumstances, you can be blocked and all your money confiscated.
PokerDom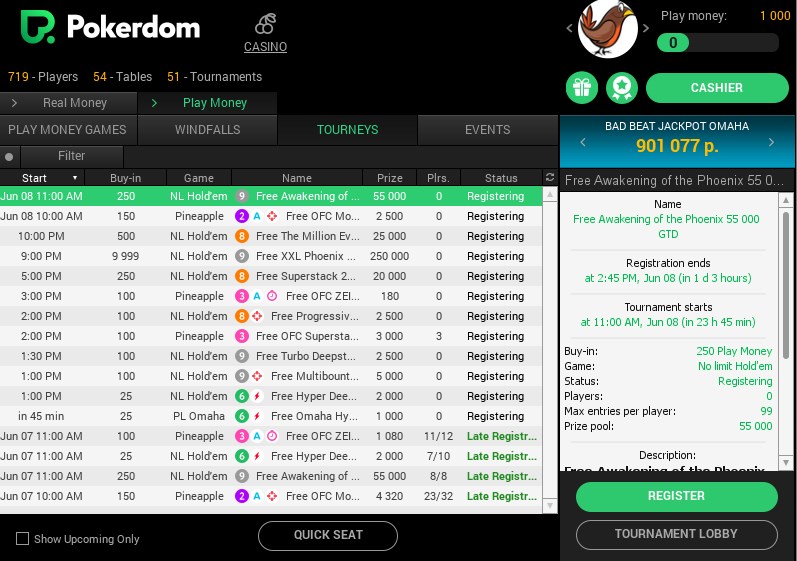 PokerDom was launched in 2014. The poker room is focused on Russia and the countries of the former USSR. At the moment, PokerDom is in the top 16 of the world traffic rating.
PokerDom's position on poker trackers and HUDs is similar to PokerMatch. In a sense, it is more radical: your account can be blocked simply by having a poker converter on your computer. Whether is its active does not matter. The PokerDom security service will not be stopped even by the fact that the converter is intended for another room. Therefore, be extremely careful and use Advanced PokerDom Converter or PokerDom Converter at your own risk.
Unlike PokerMatch, PokerDom does not declare any plans to introduce a built-in HUD or access to hand histories.
Vbet Poker (BetConstuct)

The poker room Vbet Poker is the flagship of the BetConstruct network. At the moment, the network still cannot overcome its local status and, in terms of the number of players, barely reaches the top 30 rating.
Since its inception, Vbet Poker has not allowed players to use HUDs and hand histories while playing. Nothing is known about the possibility of downloading the hand history for importing it into the tracking software.
The good news is that the Advanced Vbet Converter poker converter has recently appeared. It allows you to convert your hand history and display HUD in real time.
Conclusion
Whether poker's restrictions on the use of poker trackers and HUDs benefit poker is a moot point. Examples of GGPoker, Unibet, PokerMatch speak in favor of the ban. The closure of the Microgaming Poker Network and the drop in traffic at Partypoker and PaiWangLuo testify to the harmfulness of the approach. Over the past two years, no poker room has taken this path, despite the fears of poker pessimists. It is likely that the measures to limit statistics were found to be ineffective and the management of gambling sites switched to other ways to maintain interest in poker.
The main trend is that poker rooms, where HUD and poker trackers did not work initially, are much more successful than those rooms that deprived players of the opportunity to conduct sessions with statistics.
The latest actions of the largest gambling sites set up a moderately positive mood:
adding the ability to upload hand histories to Partypoker and GGPoker;

similar plans for handhistory from PokerMatch;

adding a built-in HUD on the same GGPoker.
All of these decisions are gradually improving the position of professional players. The players themselves should remember that the higher their skill, the greater the advantage. Whether there is a HUD or not — for real masters, the matter is secondary.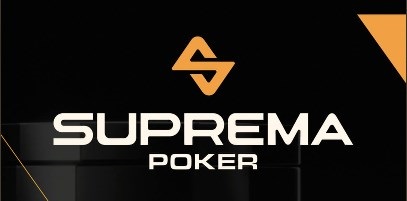 Suprema Poker
TRUE RAKEBACK FROM 45%
WEAK PLAYERS FROM LatAm
HANDHISTORY CONVERTER AND DATAMINING FOR FREE

ACCEPT PLAYERS FROM EVERYWHERE, NO VERIFICATION

FINANCIAL GUARANTEES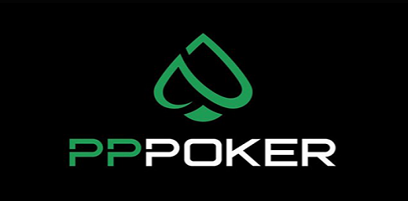 PPPoker
TRUE RAKEBACK FROM 35%
HANDHISTORY CONVERTER AND DATAMINING FOR FREE

ACCEPT PLAYERS FROM ALL AROUND THE WORLD

FINANCIAL GUARANTEES