How to win $ 500 per month in poker?
02.07.2021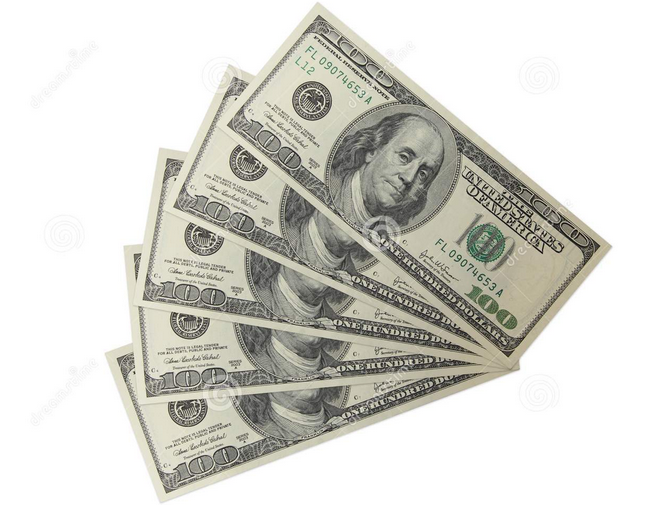 Almost every poker player wants to win huge prizes, get the WSOP winner bracelet (preferably the Main Event), bask in the deck chair in the Bahamas, holding a pina colada in one hand, and putting the other to the back of a charming mulatto. In reality, everything looks a little different: we have a family, work, maintenance of vital needs in the form of food and shelter, other social obligations.
Combining all this uncontrollable chaos and consistent poker growth is quite difficult. Life is full of unforeseen difficulties, and the need for additional financial resources may arise at the most inopportune moment. Therefore, many people would be quite happy with the small one - turning their favorite hobby into stable auxiliary income. And with the current political and economic situation in the world, $ 500 does not at all look such an ordinary and insignificant amount of money.
And for some states or regions, $ 500 significantly exceeds the average wage: as of April 2019 in Ukraine, the average salary in dollars is $ 385; the same indicator in Russia is $ 489. We still do not get into the lyrics about the authenticity of statistical data from official sources and the enormous differences between wages in capitals and regions.
Therefore, even the amount of $ 500 dollars in monthly earnings can seriously change life for the better. The good news is that poker income of $ 500 per month will not require any exorbitant effort. The bad news is that some efforts will still have to be made. This money can already be earned at micro-limits.
Earnings of $ 500 poker monthly will be based on 4 pillars:
1. Strict adherence to a clear strategy;
2. Competent selection of tables and opponents;
3. Psychological stability and mindset;
4. Perseverance.
1. The right strategy
The most spectacular moments in poker are crazy bluffs or heroic calls on the 5th pair. They look incredible, remembered for a long time, some even acquire legendary status. So - forget about them. Absolutely. Obtaining stable monthly poker earnings in online poker implies monotonous and routine work, which practically does not allow any serious deviations from the original strategy. Leave moments of greatness to others and just do your job.
Play extremely strong starting hands, do the maximum number of plus actions (bets in suitable situations and folds where we are obviously behind; the maximum possible value bets). Avoid calling raises on the turn/river. Yes, we will also have to give up 5-bet bluff pushing. The main weapon in our arsenal is poker software for tracking and analyzing statistical indicators. The acquisition of Poker Tracker 4, Holdem Manager 2 or DriveHUD is the most important task for a player who is just starting to evolve from an amateur into a regular.
2. Competent selection of tables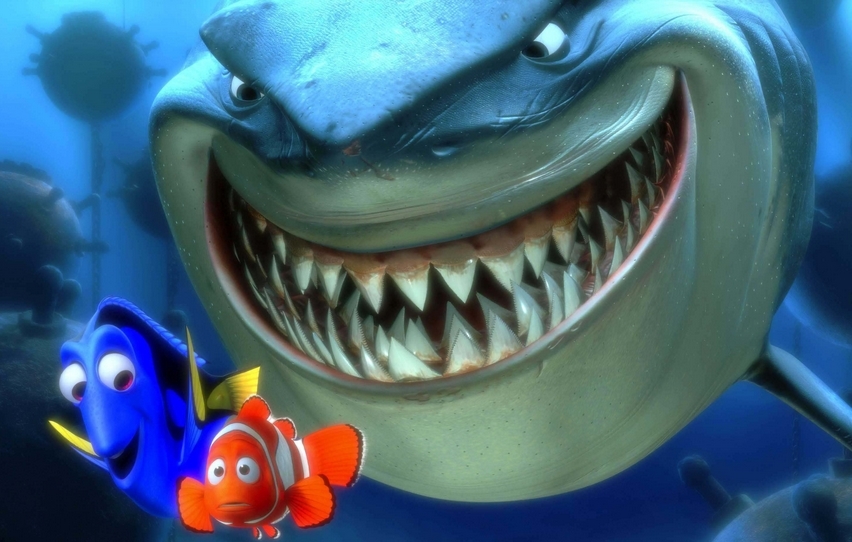 No matter how good we are in poker when playing against other regulars, but most of our income is provided by frankly bad players. Some professional players, not possessing even a fraction of the qualities of the average regular of their limit, are able to win several times more. This is a logical result of a careful search for weak players alone and ignoring the usefulness of a good select from others. How to calculate a weak player or a frank fish read in the relevant material. Players of the SnG\Spin&Go\MTT will really need a Sharkscope subscription, which helps to identify a weak player/serious regular even before the tournament starts.
3. Psychological stability and correct attitudes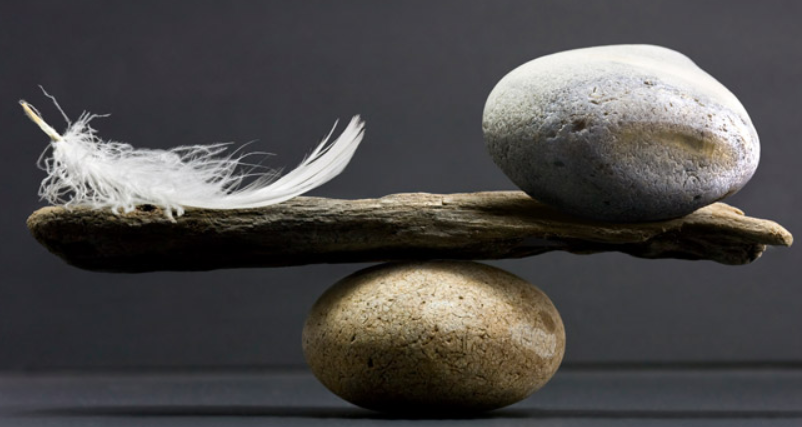 Tables NL2-NL5-NL10 are simply teeming with weak players. They are available for almost every one of them. But weak players do not always automatically become our prey. In addition to the opportunity to win, there is also a threat. The threat of falling into a state of an angry donkey, lusting to win back his money from a fish who received it with the help of an outrageous move. The common name for this hidden danger is Tilt. All poker players are affected. There are no exceptions.
And the thing is that poker is based on variance, or, in other words, situations where we will make the right decisions, have an advantage in exhibiting, but still lose on the showdown. This is an inevitable part of poker, which is sometimes difficult to accept even seasoned poker pro. Aces win against pocket deuces in only 82%, gutshot will kill your set from the flop in 15% of cases, AK will be an underdog against any pocket at all. Sometimes these failures will follow one by one and cause a painful and inadequate response. The development of psychological stability and concentration on your game instead of money or dispersion is one of the key factors for a successful poker player.
4. Persistence and perseverance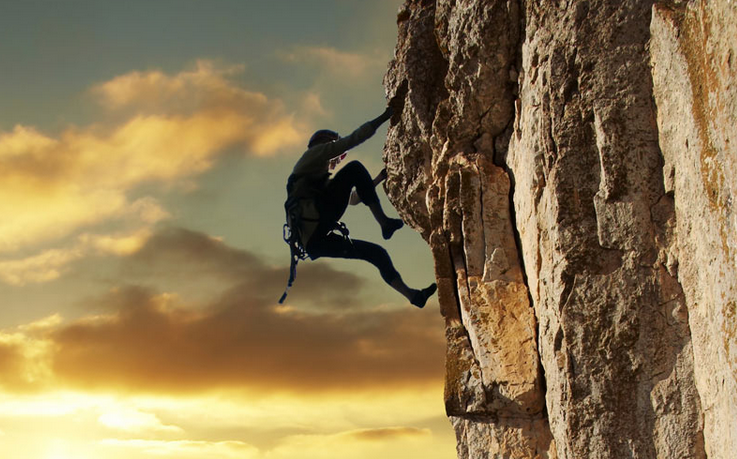 To achieve our goal, it will be necessary to perform a decent amount of work, that is, roll out a large number of hands (depending on your winrate and the limit played). Ideally - to be able to play well at several tables at the same time. Only multi-tabling and a stable game every day will allow you to reach the desired $ 500 of monthly income from poker. We recommend increasing the number of tables played gradually: first we play 4, it becomes boring - we add the 5th and so on to the border where you stop doing time or the winrate goes down. A good help will be poker programs that simplify multi-tabling and automate most of the actions at the tables. Depending on the poker room where you play, these will be: StarsCaption, PartyCaption, 888Caption or StarsHelper (a universal but more expensive option is Table Ninja 2).
Afterword
Reaching $ 500 in revenue with poker is a daunting task. But quite achievable in the medium term. Please note that after $ 500 you should not consider your task completed, and poker - ended. On the contrary, a stably positive game over a significant period of time will allow you to hone your playing skills, increase psychological stability and mature for growth by limits. Profit from a couple of months of the game will allow you to save $ 1000, which is enough for a good poker coach. With due diligence and a good mentor, you can greatly improve the skill of playing poker in a short time and at times increase the profit from working at the tables. And there, what the devil is not joking, the pina calada and the mulatto will be at arm's length. Hands of a Real Poker Pro!