Software For Advanced Online Poker Players
Now you have to make a choice between Holdem Manager 3, PokerTracker 4 or Hand2Note, what's next? Unfortunately or fortunately, a journey into the world of poker software doesn't end for many players at this stage. There are many other interesting programs, which will also help you increase winnings. Let's take a look at the most interesting and popular programs that are used by smart regular players.​​
Hand2Note Pro.Tools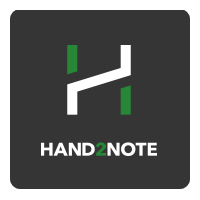 Hand2Note Pro.Tools collection is designed to expand the capabilities of your game to exploit opponents. It includes static, positional, dynamic HUDs for 6-9max tables and HU; Pop-ups (including those with graphic display of postflop ranges) and badges.
Additional statistics will allow you to see more places where you can use the weaknesses of your opponents and thereby earn extra profit both pre-flop and post-flop.
Simple Postflop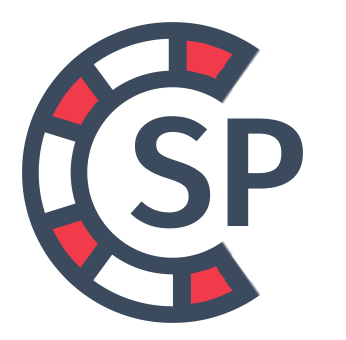 ​
Simple Postflop is a poker GTO calculator for analyzing pre-flop and post-flop actions. Parsing hands with Simple Postflop will let you learn to play poker and be one step ahead of your opponents at the poker table. From now on, you will understand the optimal game theory and will skillfully use the frequencies of bets, raises, folds and calls so that no one opponent can exploit the leaks in your strategy - they simply will not remain.
GTO+

​
GTO+ - an advanced program for analyzing the theory of GTO (Game Theoretical Optimum) game of no-limit hold'em, with one of the most intuitive interfaces among similar programs. You can rely on GTO+ to always know how to play post-flop in any situation! GTO+ offers fast accurate calculations and powerful internal analysis tools to explore solutions. GTO+ is completely autonomous and does not require the use of any other software.​
Note Caddy Edge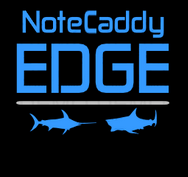 Note Caddy Edge is a great HUDs and pop-ups package for Holdem Manager 2 and Poker Tracker 4, created by pro player with 8 years of experience. It will help you unleash the full potential of the Note Caddy. Best option for those who do not have sufficient technical skills, or do not want to spend a lot of time configuring Note Caddy. A huge number of notes configurations for the majority of poker disciplines.